There's no better time to experience the vibrancy of London than the summertime!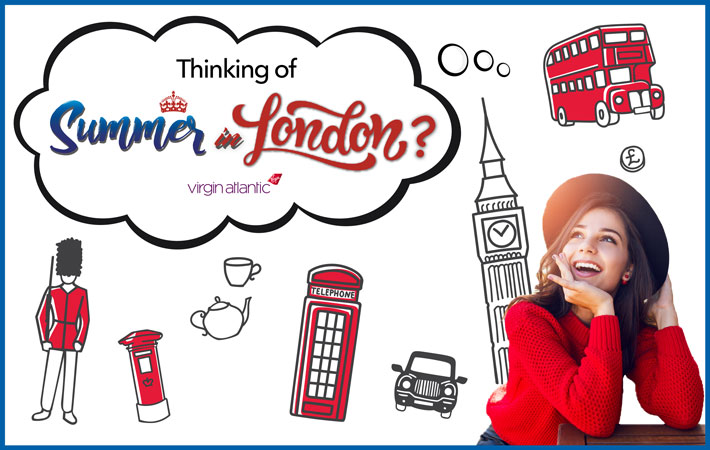 It's time for you to make moments and memories in London. This city attracts over 30 million tourists annually, making it the most popular tourist destination in the world. And it's not difficult to see why. The cultural diversity and vibrancy of the people perfectly complements the history, architecture and established royal monarchy for a truly unique destination.
Reminder - Always speak to a Travel Advisor to hear the best deals!
Our team members will leave no stone unturned to make sure you have the best time possible.
---
Time for a Festival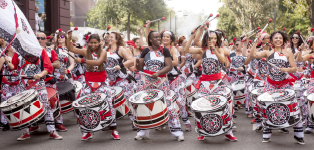 Summer is festival season in London! Notting Hill Carnival is famous for its revelry, but there are other options too! Hip hop lovers will love this year's line up for the Wireless Festival, and Reading & Leeds Festival will feature amazing pop rock artists. There's a festival for every musical interest.
---
Top 5 Sightseeing Ideas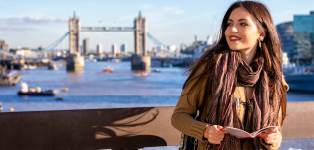 The best way to explore a city is a guided tour with a reputable tour company that will be able to explain the history and culture of a city. We highly recommend these tours. However, if you want to be adventurous and go it alone, we've also prepared some fun sightseeing ideas for you too.
---
Top 5 Restaurants in London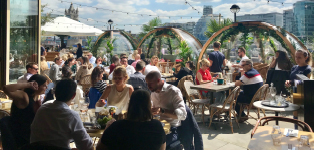 Foodies love London because gastronomic delights of every variety can be found there. Even Michelin-rated chefs agree that London, due to its array of exquisite options, has arguably dethroned Paris to become the new culinary capital of the world. From Vietnamese to Caribbean to never heard before fusion cuisines, you can find it all in London.
Virgin Atlantic Seat Sale now on!
Remember Virgin Atlantic also flies direct to Manchester from Barbados weekly.
Come in to any one of our offices or give us a call at