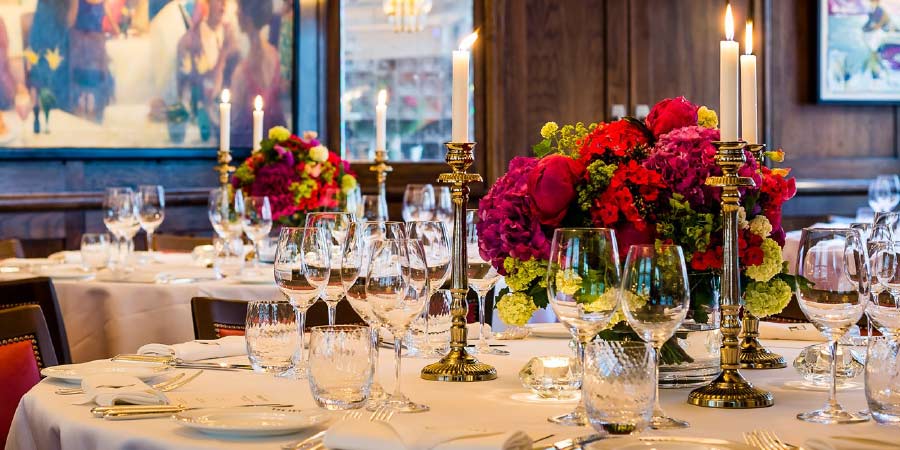 Image Credit: The Ivy
The best places for an amazing dining experience in London!
Reminder - Always speak to a Travel Advisor to hear the best deals!
Our team members will leave no stone unturned to make sure you have the best time possible.
Haute Cuisine ($$$)
1. Hélène Darroze at The Connaught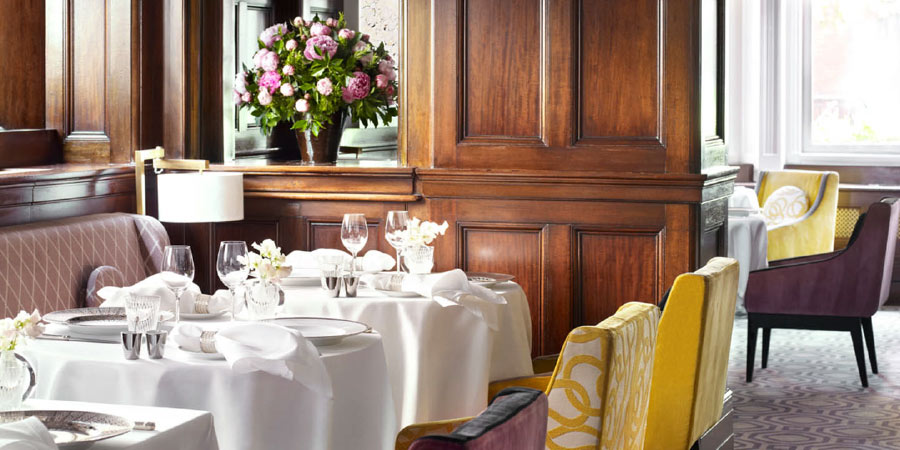 Image Credit: Hélène Darroze at The Connaught
Awarded not one but two Michelin stars, this restaurant is so highly praised that a critic even declared it made all other restaurants look like McDonald's. As for the setting and atmosphere, the restaurant has a traditional British décor with classic furniture, plush carpets and elegant table-ware. And here's a fun fact: The character Collette Tatou in the animated film Ratatouille set in a French kitchen was based on the famous owner Hélène Darroze herself. She is also the winner of the Veuve Clicquot World's Best Female Chef of 2015, and has another restaurant in Paris.
2. The Ivy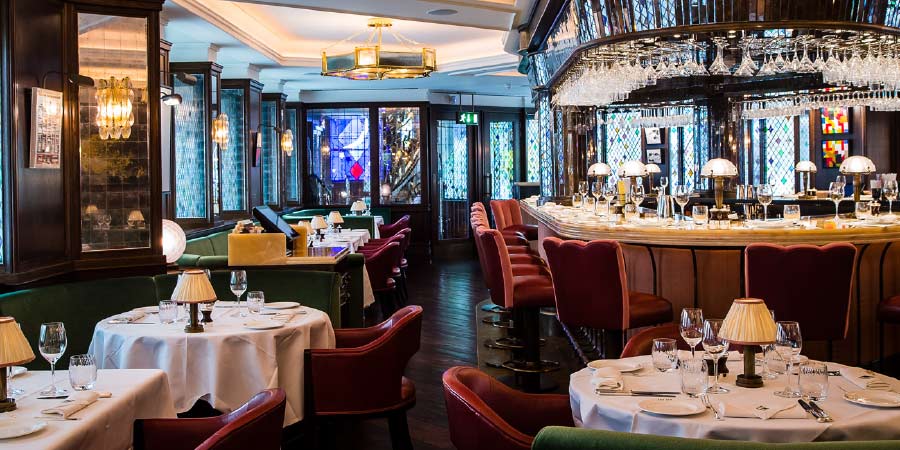 Image Credit: The Ivy
Probably the most famous and iconic on this list, The Ivy has been open since 1917 in the same location in central London and has stood the test of time and trends to remain one of London's most famed restaurants. A celebrity-favourite, it's hard to beat this restaurant as it relates to ambiance, service and delicious cuisine.
3. Artesian Bar at the Langham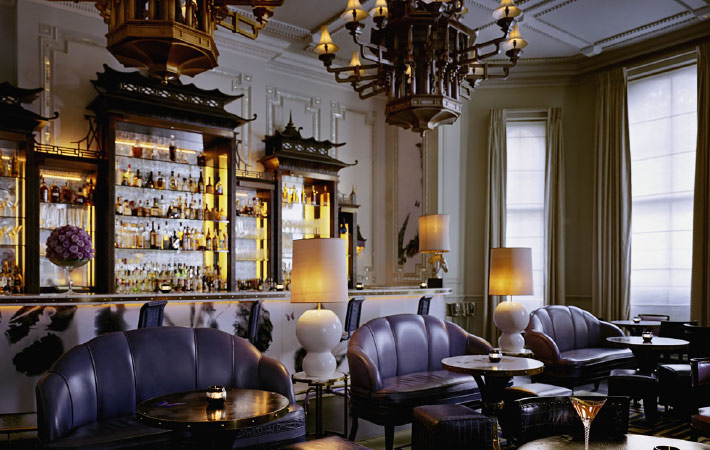 Image Credit: Artesian Bar
For haute cuisine, this gem can't be beat. Known as the "world's best bar", it is admittedly on the pricey side but its well worth the cost!
Mid-range ($$)
4. Smokestak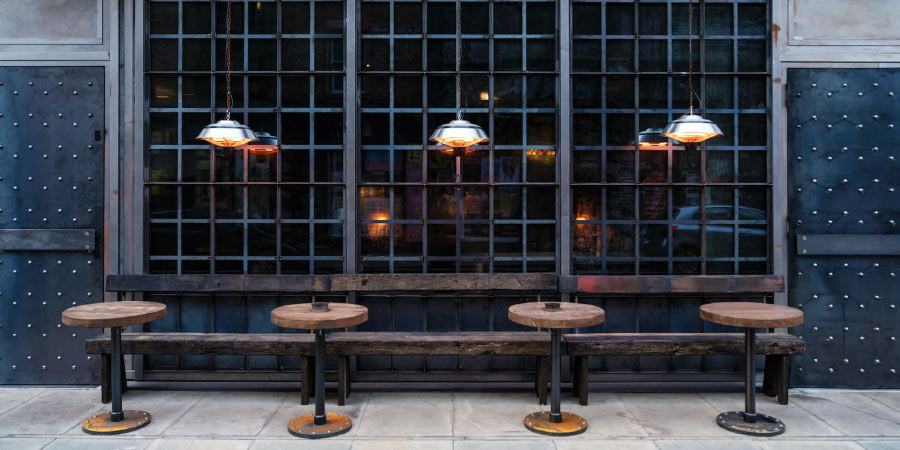 Image Credit: Smokestak
For a unique barbecue experience try Smokestak, located in East London. The Shoreditch restaurant is not your regular backyard barbeque with a smoker transported over 4,000 miles to ensure that its meat is perfectly smoked for its customers. The restaurant has recently also added tasty desserts, and even fish and vegetables to its meat-loving menu. It's popular so we recommend that you book reservations in advance.
5. CASK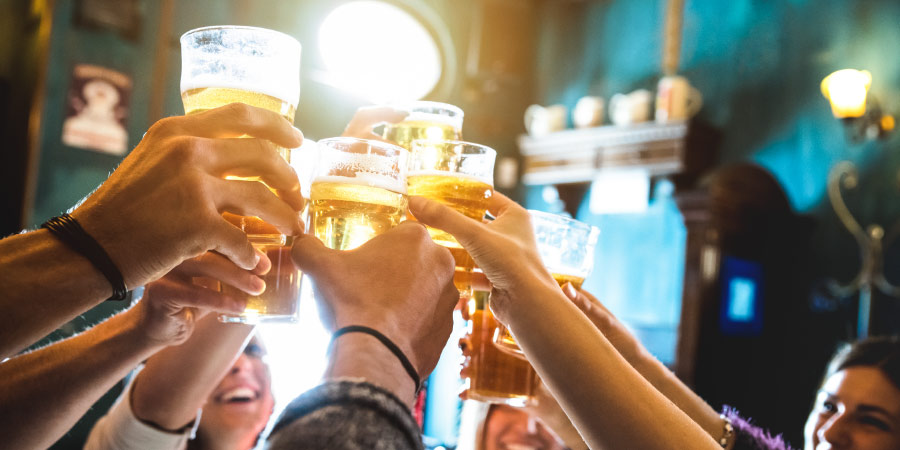 Your London trip is incomplete if it doesn't include a visit to a pub. We recommend CASK as one of our Advisors who is an expert on London travel and cuisine let us know that the pub does amazing black pudding pork pies. The pub also has a well-stocked selection of craft beers from around the world.
Interested in visiting London for its amazing culinary scene?
Come in to any one of our offices or give us a call at