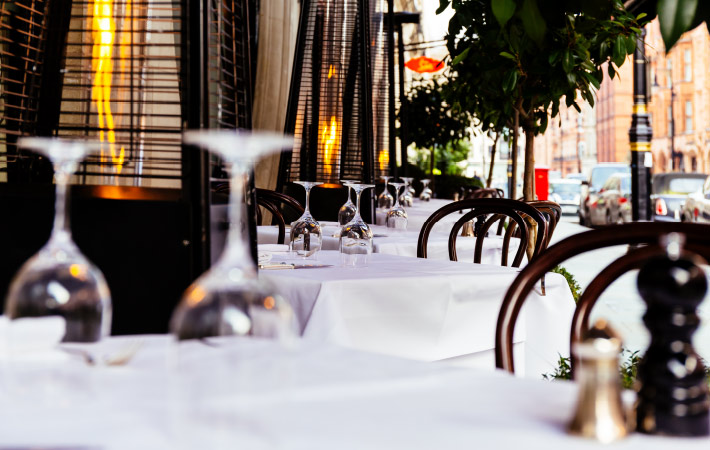 The best places for an amazing dining experience in London!
Reminder - Always speak to a Travel Advisor to hear the best deals!
Our team members will leave no stone unturned to make sure you have the best time possible.
1. Smokestak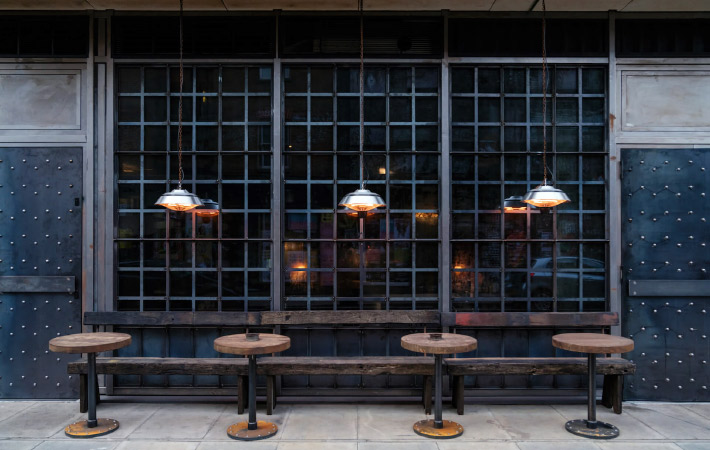 Image Credit: Smokestak
For a unique barbecue experience try Smokestak, located in East London. The Shoreditch restaurant is not your regular backyard barbeque with a smoker transported over 4,000 miles to ensure that its meat is perfectly smoked for its customers. The restaurant has recently also added tasty desserts, and even fish and vegetables to its meat-loving menu. It's popular so we recommend that you book reservations in advance.
2. Artesian Bar at the Langham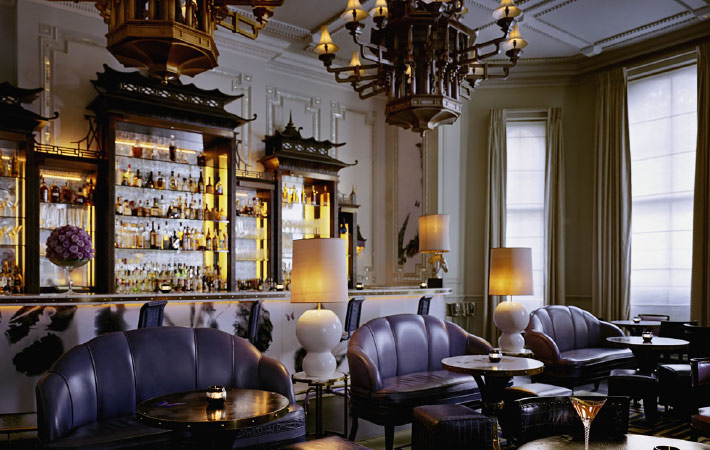 Image Credit: Artesian Bar
For haute cuisine, this gem can't be beat. Known as the "world's best bar", it is admittedly on the pricey side but its well worth the cost!
3. Rum Kitchen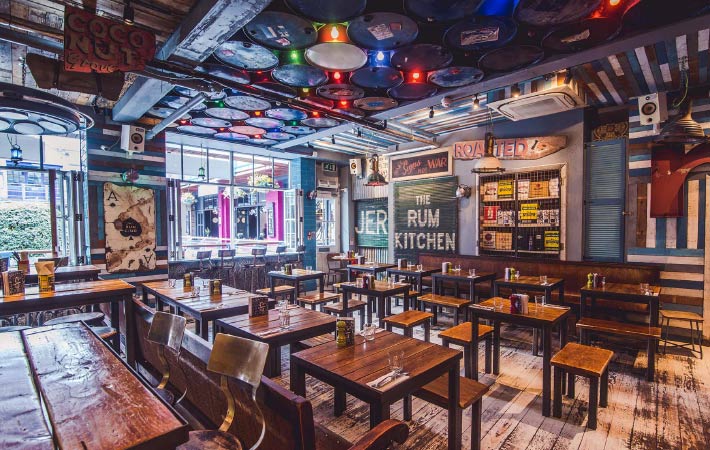 Image Credit: Rum Kitchen
It may be surprising but some of the best Caribbean food can be found in London! Rum Kitchen is a fun, casual, no-fuss eatery with delicious Caribbean food and friendly staff. Even better, it has restaurants in quite a few locations around London: Notting Hill, Carnaby and Brixton.
4. Dans Le Noir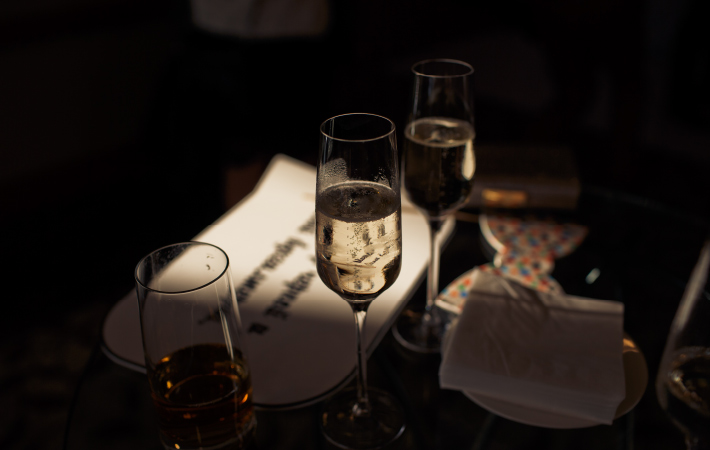 For a unique sensory experience, try Dans Le Noir - which is exactly what it sounds like in French: you will be eating your meal in the dark. Dining in the dark will give you the opportunity to experience food in a whole new way, whilst being served by hospitable visually impaired waiters. The benefit of dining dans le noir is that it will help you to focus on what really matters: the experience, your other senses, particularly the taste of the food, which is simply divine.
5. Nandos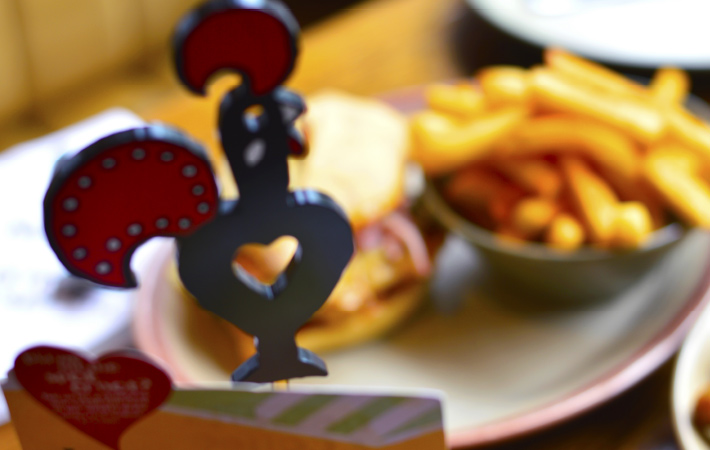 At the other end of the price spectrum, reasonably priced fast food options cannot be underestimated. It would be a shame not to try what the British jokingly call "a cheeky Nandos" while there. You will also find that fast food restaurants that you are familiar with taste rather different in other countries, such as Pizza Hut which is extra tasty in London, not to mention convenient for sightseeing tourists as it can be found in the heart of Central London.
Come in to any one of our offices or give us a call at