5 Reasons to use a Travel Advisor for your business
With over 100 years of combined experience, we offer a level of service that's second to none.
Travel Advisors have better connections. With close contacts at more than 1,000 airlines, cruise lines, hotels, resorts, and premier destinations worldwide, your travel advisor puts these relationships to work for you.
Account Management. As the dedicated travel provider for your company, you will benefit from a dedicated Account Relationship Manager and a support team for your account.
Travel negotiation. Going Places Travel can negotiate corporate travel rates and benefits with various suppliers including airlines and hotels on your company's behalf.
Knows your travel preferences. As your travel management provider, our client database will maintain all of the important details about your team and will have suggestions tailored to your style (seating preferences/frequent flyers, etc.)
Travel Advisors have seen it all. For unforeseen circumstances while travelling such as bad weather or social unrest, your Going Places Travel Advisor becomes your personal helpline and problem solver.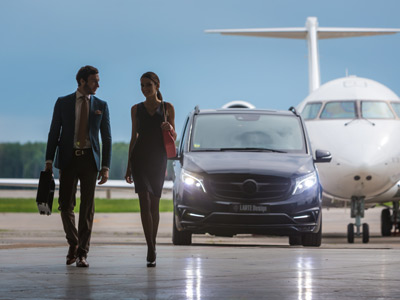 Management Services
As a travel management provider, we will always be there to work with your company to help you meet your goals. We will take away non-core duties of arranging travel, from your staff so they can spend time on their core responsibilities.
Centralized Control - Truly take control of your organization's spend from one point of contact instead of having travellers control and benefit from your spend.
Managed Travel Policy - We will work with your company to develop an internal corporate travel policy that reflects what you want to achieve for your business' budget.
Client Database - We will maintain in our database all the relevant information about your travellers likes and dislikes (seating preferences/ meals/ frequent flyer numbers etc.)
Unmatched Reporting - Our central accounting office is able to produce reports based on your organization as a unified client, by department or by the actual traveller.
Strong Relationships - We will organize quarterly meetings to review how the relationship is going as well as advise how we can improve on our performance and your savings.
Service Level Agreements - As part of your overall services we will determine and agree to what we can and will deliver to establish benchmarks for review.
Disaster Management - After a 100% disaster in any island, our companies can continue to handle business for travellers out of the country by them calling our other locations. All our data is backed up in servers in Dallas, Texas and can be accessed by any office.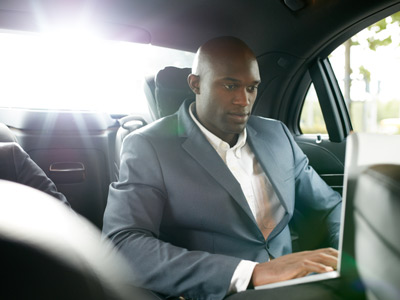 Business Travel Tools
Our corporate booking tool offers modern interfaces, fast response times and innovative features. If your business is looking to offer staff the most advanced tools to make reservations, we can offer the Sabre GetThere product which manages your travel policies. This is for the business which is looking for a one-stop shop for travellers. Work with our team to design a site which meets your business's needs, by tailoring the site to meet and maintain your travel policies.
For more information, please contact Fernando Silas at 1-246-431-2410 Ext. 2438