*Only applicable in select Caribbean territories.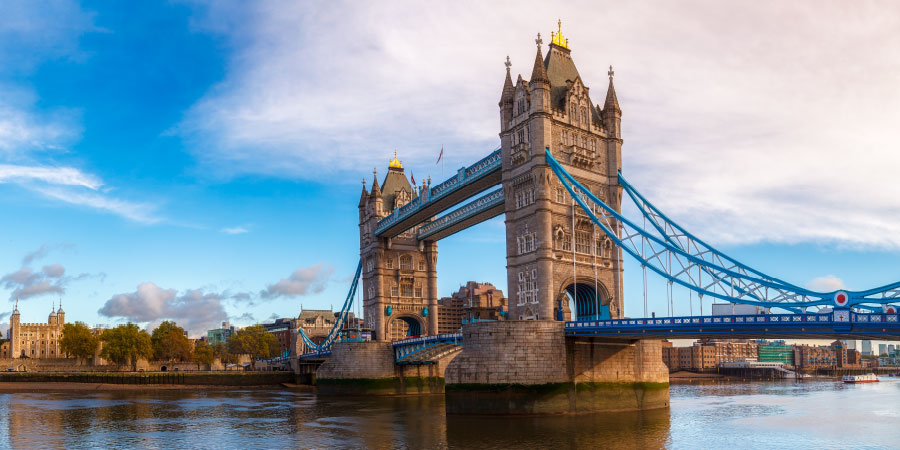 N.B. Service fee not included in rates below
Virgin Atlantic is offering special Premium, Economy Light, Economy Classic and Economy Delight tickets to the United Kingdom.
Purchase Dates: All tickets must be booked and paid for by Monday, 25 February 2019.
Virgin Atlantic Seat Sale
London Gatwick*
Travel Periods:
1 February 2019 - 31 March 2019
1 April 2019 - 30 June 2019
1 July 2019 - 7 September 2019
8 September 2019 - 31 October 2019
*Manchester fares are also on offer in select territories. Contact Going Places Travel for prices.
Come in to any one of our offices or give us a call at
Visit the United Kingdom in style
What to do while you're there as Europe is just a hop and a skip away:
*Terms & Conditions: Promotional prices may not be available on every date during the travel period, due to availability. Minimum stay: 5 days; Maximum stay: 12 months. Service fees not included. Economy Light is non-refundable, does not allow any checked baggage or any changes. Other conditions apply.