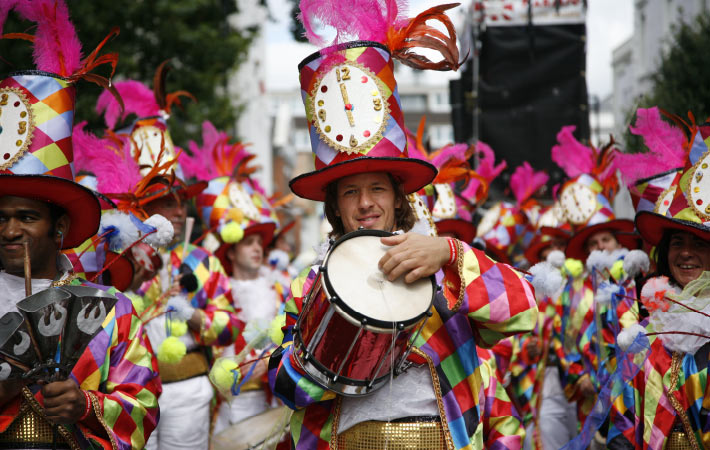 There are so many popular festivals in London that people around the world flock to the city to experience.
Notting Hill Carnival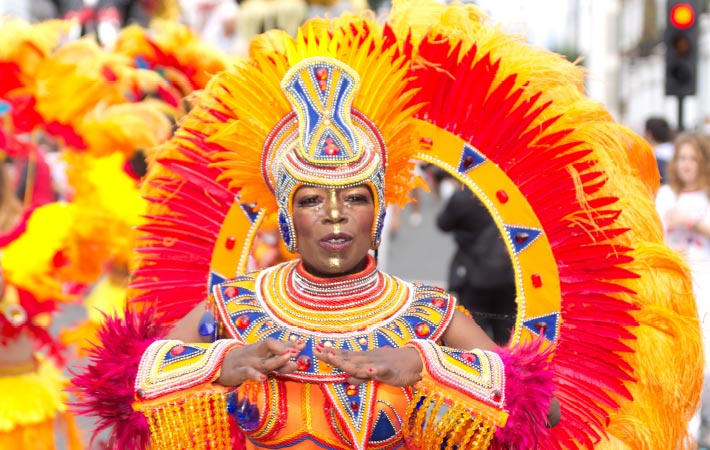 25 August 2018 – 27 August 2018
Notting Hill Festival was born in 1966, and was the result of the efforts of the Windrush Generation and their descendants. Today Notting Hill Festival rivals any Caribbean carnival with its pulsating soca and dancehall music, costumes and feathers.
Reading & Leeds Festival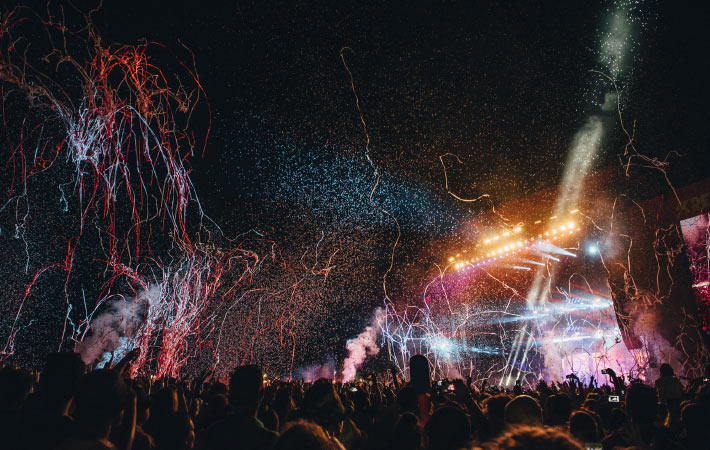 Image Credit: Read Dork
24 August 2018 – 25 August 2018
The Reading and Leeds festival will be bigger than ever this year, as Glastonbury Festival takes a break this year. Headliners of the 2018 Reading and Leeds festival are Kings of Leon, Kendrick Lamar, Panic! at the Disco and Fall Out Boy.
Wireless Festival

Image Credit: Wireless Festival
6 July 2018 – 8 July 2018
This weekend-long festival feature hip hop performers including J. Cole, Post Malone, Migos, DJ Khaled, French Montana and more.
Come in to any one of our offices or give us a call at