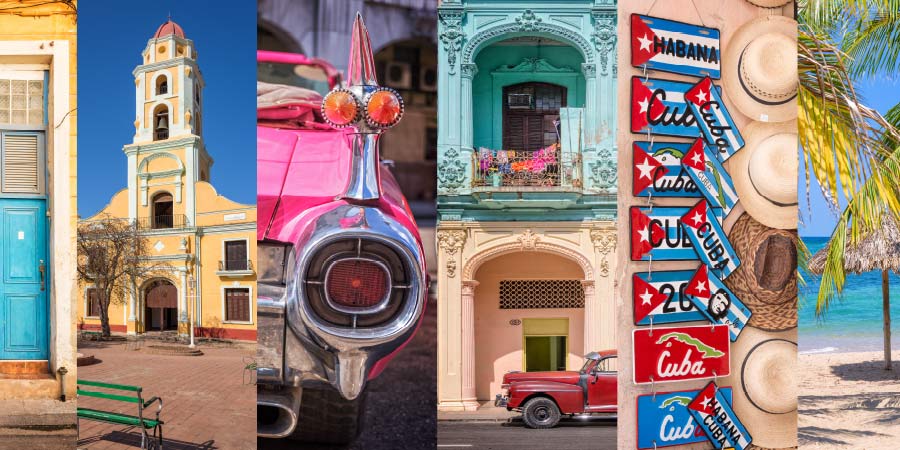 The video below was filmed by our GPT Brand Ambassador Ianthia Smith of Microphones and Miniskirts. Find a more expansive post on the amazing Cuba trip planned for her by our team at Going Places Travel here.
"It's been on my bucket list for forever and finally I made it to Cuba! 6 days spent visiting Matanzas, Varadero and Havana; sipping on mojitos, munching on cassava chips and learning how to roll cigars!" - Ianthia Smith
Interested in experiencing Cuba? Your Going Places Travel Advisor can get you there!
Come in to any one of our offices or give us a call at
RELATED: Travel Agents are still relevant! Because of them I'm "Going Places!"