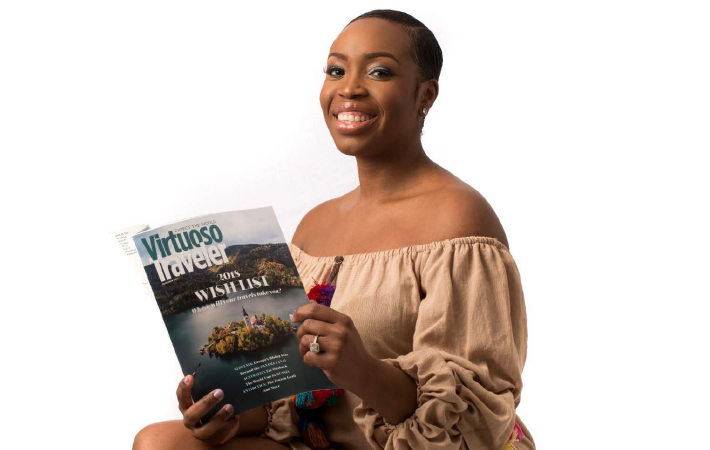 The post below was originally posted on the blog Miniskirts and Microphones by Ianthia Smith.
Y'all know I love to travel right? So I'm super excited to officially announce my newest role as the Going Places Travel Ambassador!!
For years I've been planning, researching, stalking and stressing over my trips; absorbing all the headache and sleepless nights that sometimes come with travel, when you go at it alone.
Since becoming the new Going Places Travel Ambassador, I've teamed up with an expert travel advisor who's the pilot to my co-pilot! I've learned that this company is more than just a travel agency that books cars and hotels, but they offer their clients a full complement of services.
From visa applications, to travel insurance, some passport services, to finding the best tours and activities, identifying hotel properties that only travel insiders have access to, booking tickets for concerts, shows and games, curating the perfect cruise experience and so much more; connecting with a Going Places Travel advisor is definitely the best travel decision I've made.
This partnership is definitely the perfect marriage too. You may have seen some previous collaborations our brands have done with my recent trip to Morocco and Spain.
Watch the Instagram Takeover I did on their page from Barcelona!
I also partnered with Going Places Travel for my 2016 trip to Dubai where they sponsored my hotel stay at the amazing Benjamin Hotel during my New York City layover.
Over the years I've managed to build amazing relationships with the team, and that's what I love about working with them. The Going Places Travel team isn't your regular schmegular travel agency; it literally feels like ordering pizza and calling all your girlfriends over to plan the next group trip!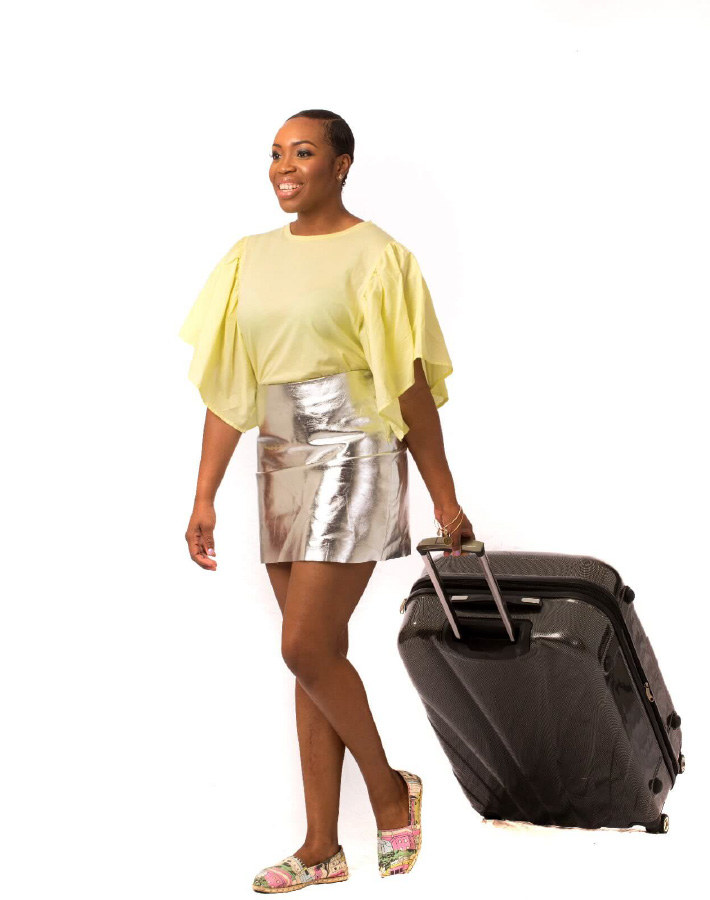 Trust me, many of the trips you may have seen me enjoying were 10 times easier to plan and enjoy because of my travel fairy godmothers. ????
They're so equipped to help you with every single aspect of your travel needs because they can book reservations on over 420 airlines around the world, have close to 55,000 hotels worldwide to choose from and a big team of experienced and dedicated professionals handling your business in Antigua, Barbados, The Bahamas, Dominica, Grenada, St. Lucia, St. Vincent and The United States. Listen, they're leaving no travel stones unturned!
For me this partnership is so important.
As a travel blogger, and now travel ambassador (eek!) I've been able to see so much of the world, parts of it that some people only dream of.
And while I want to take you, members of my tribe, on the journey with me each time I travel, I also want to entice you to go out and see some world for yourself! I want you to trek through Europe, or get lost in an Asian jungle, climb mountains throughout the Caribbean and cruise the Mediterranean seas. Believe me when I say Going Places Travel is the place to make all your travel dreams come true.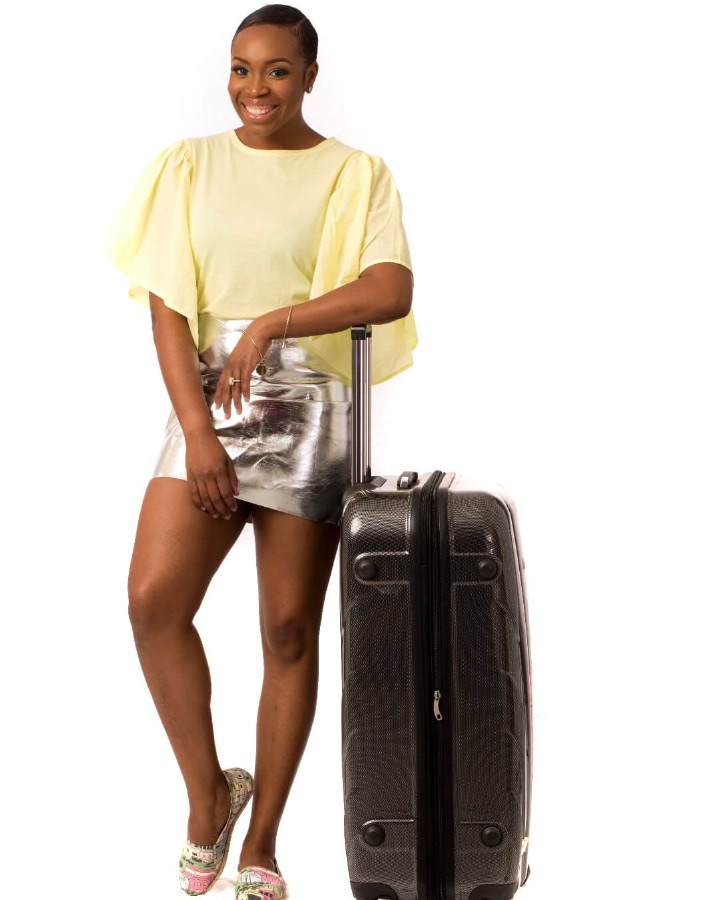 When it comes to travel, some people opt to be bystanders and spectators watching a game they think they aren't allowed to play. But unlike bell bottom jeans, top buns and middle parts (I can't wear any of these), travel is for everyone!
It's a fulfilling, therapeutic thing that has taught me so much about myself. It's opened my eyes to the importance of communication, keeping an open mind to other cultures and people and the art of bartering!
If there's one travel tip I can give you today, it would be to connect with a Going Places Travel advisor today!
Tell them I sent ya!
Do you still use travel agencies to help with your trips?
RELATED: Travel Agents Are Still Relevant! Because Of Them I'm "Going Places!"