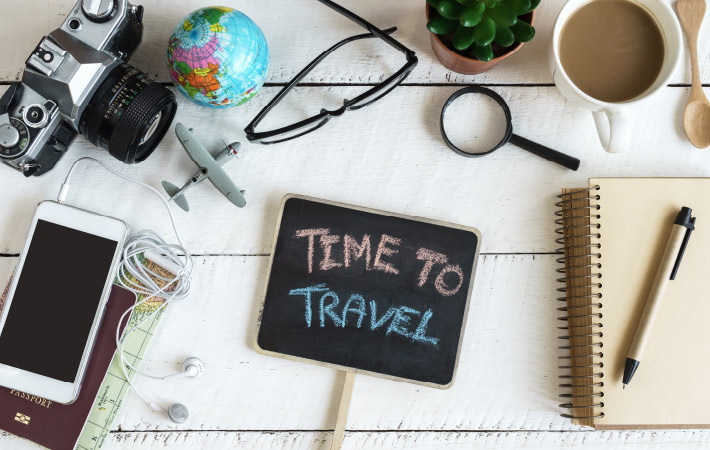 The review below was originally posted on the blog Miniskirts and Microphones by Ianthia Smith.
If you added "travel more" to your New Year's resolutions list, now is the perfect time to book tickets for your 2018 adventures!!
For me, March/April is usually the time I'm either travelling or making preparations to check off some more bucket list locations! As a travel blogger, I'm always asked one question: How do you decide where to go?
And honestly, there's no one way to answer. Some of my trips have been work related, some were with groups and some are just places I've been dying to go to for forever…and if the ticket price is right, I book!
But I'm here with good news for you and me both! Going Places Travel publishes an annual magazine, Great Escapes, filled with travel related goodies, tips, suggestions and news!
This year, the magazine is listing the 10 hottest locations to visit for 2018/2019 and if you're serious about making travel a priority this year, you will want to get your note pads for this one! Since I've only visited one of the places on this list, I'm taking notes as well!
Great Escapes Top 10 Travel Destinations for 2018
Santorini, Greece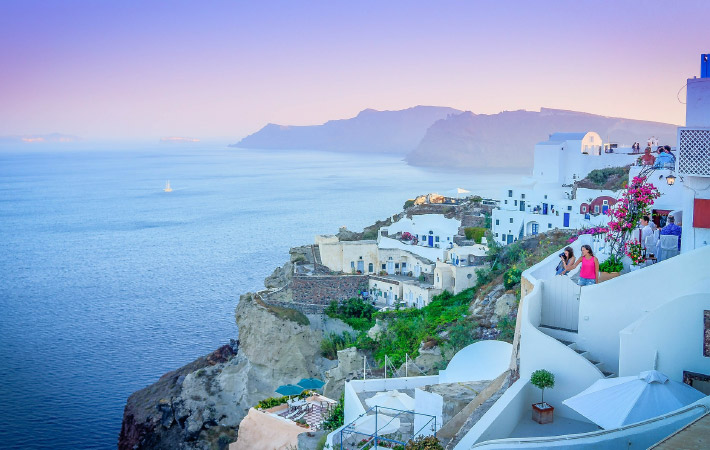 The Greek island – already known for its fantastic Mediterranean climate – now also boasts relaxing spas, yoga classes and retreats.
I don't know when, but I do know that I am finding my way to Greece, soon and very soon! The architecture, the beaches, the color, the history, I can't wait to find my way here! Besides, my middle name is Aphrodite, who was the Greek goddess of love and beauty, so Greece is home for me! Hit the link to the magazine here to see why else Greece makes the Great Escapes 2018 list! Definitely adding this to the honeymoon list!
Reykjavik, Iceland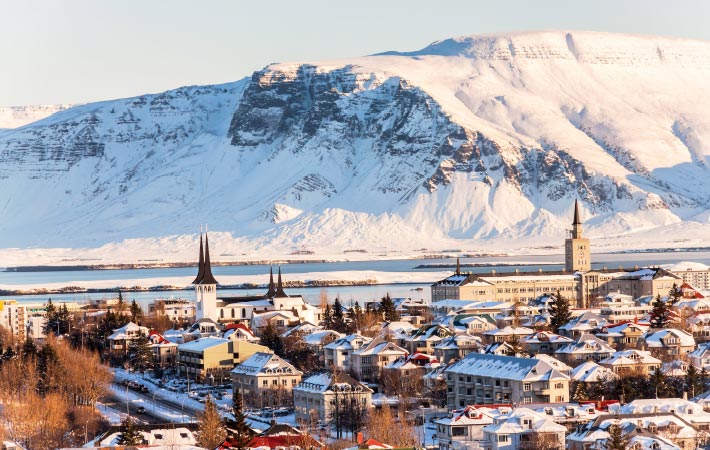 Iceland is ideal for the adventure traveller, but the capital Reykjavik also features delights for family travel as well as wellness travel.
Ahhhh, the lagoons, the Northern Lights - Iceland has slowly but surely been creeping its way on to my travel bucket list. I'm not one for cold weather when I travel, but I could definitely bundle up for a trip to Iceland!
Dubrovnik, Croatia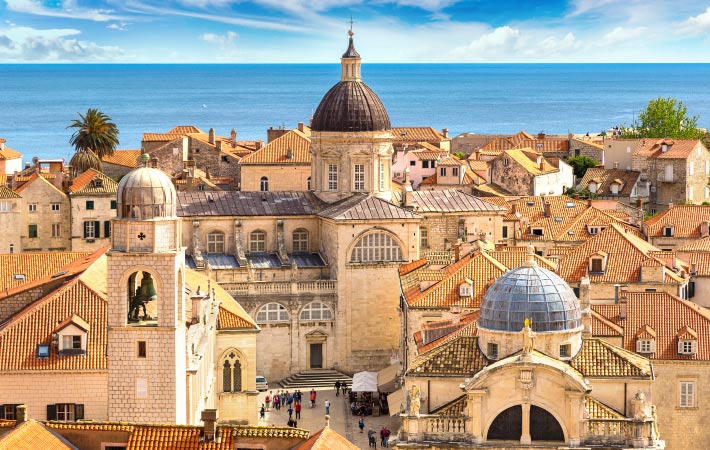 The Croatian city is perfect for families as it combines idyllic Mediterranean coastline with tons of beach activities.
I don't know much about Croatia, but based on the Great Escapes recommendation, I'm keeping my eye on this one! And if you or a loved one is a Game of Thrones lover, this is perfect place as much of the show's scenes were filmed here!
Los Cabos, Mexico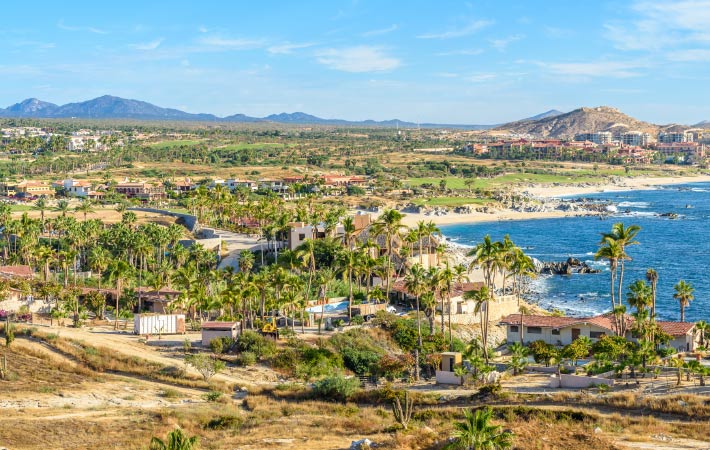 With two major cities Cabo San Lucas and San José del Cabo, Los Cabos is a popular tourist hotspot where visitors travel from far and wide to enjoy the perfect climate and fascinating geographical landscape.
Mexico! Mexico! Mexico! Why haven't I been to Mexico as yet? I'm not quite sure but it's on the list! No one has to sell me on why I need to go to Mexico, I just need to hit up my Going Places Travel advisor and book that ticket!
Patagonia, South America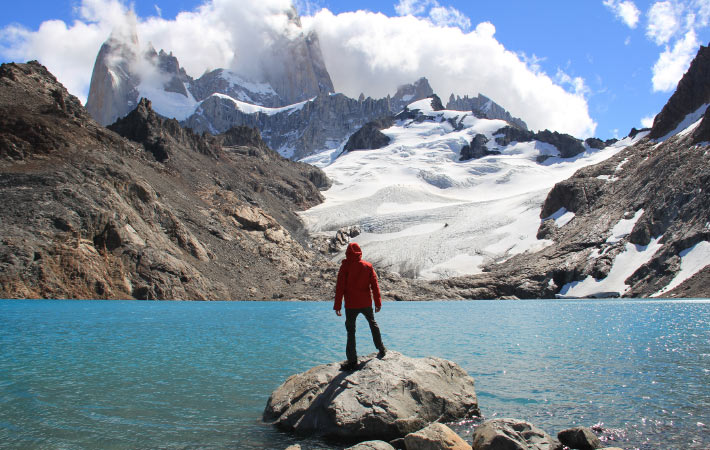 The furthest point in the world that man has ever journeyed, Patagonia shows the extent of the insatiable human desire to travel.
This definitely sounds like my kinda place; far far away, off the beaten path but oh so beautiful! I've never even heard of this place before getting my hands on the Great Escapes magazine! This is why I love my Going Places Travel family; not only do they make all my travel dreams come true, they help me to create new ones!
To see the complete Great Escapes Top 10 Travel Destinations 2018 list hit this link!
Also in the mag you'll find something for the cruise lover, a Going Places Travel Advisor-aproved island bucket list, amazing travel packages and the best locations for food, wine and adventure!
Be sure to reach out to an expert Going Places Travel Advisor to book your tickets to any of these amazing destinations for a stress-free, seamless, smooth and easy travel experience!
RELATED: Travel Advisors are still relevant! Because of them I'm "Going Places"!