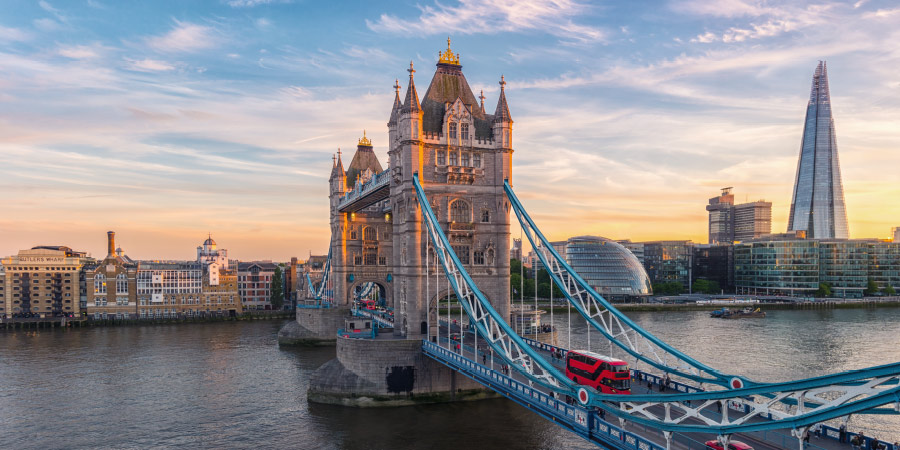 Ring in the new year in London with direct flights from Barbados to London Heathrow with Virgin Atlantic
Virgin Atlantic has expanded its offering to Barbados for the winter season by re-launching popular seasonal flights direct from the Caribbean island to London Heathrow airport (LHR). The London Heathrow service will operate between 11th December 2018 and 23rd February 2019, and will operate on Tuesdays and Saturdays.
This service was introduced in 2017, offering the only direct connection between the London hub and the Caribbean island. The benefits of this service are numerous. It places travelers coming from Barbados closer to the heart of the action in London, where its most famous sights are far closer. In addition, popular restaurants and accommodation are much closer as well.
It also makes it far more convenient for persons travelling from the heart of London to visit the holiday destination, and right at the time of year when travellers will be seeking to escape the cold for the warmth of the Caribbean island.
Virgin Atlantic currently operates year round daily flights from London Gatwick Airport (LGW) to Barbados, and a weekly service from Manchester (MAN) to the island.
Book your Virgin Atlantic flight today!
Come in to any one of our offices or give us a call at
RELATED: Virgin Atlantic Introduces A330-200 Aircraft Refit