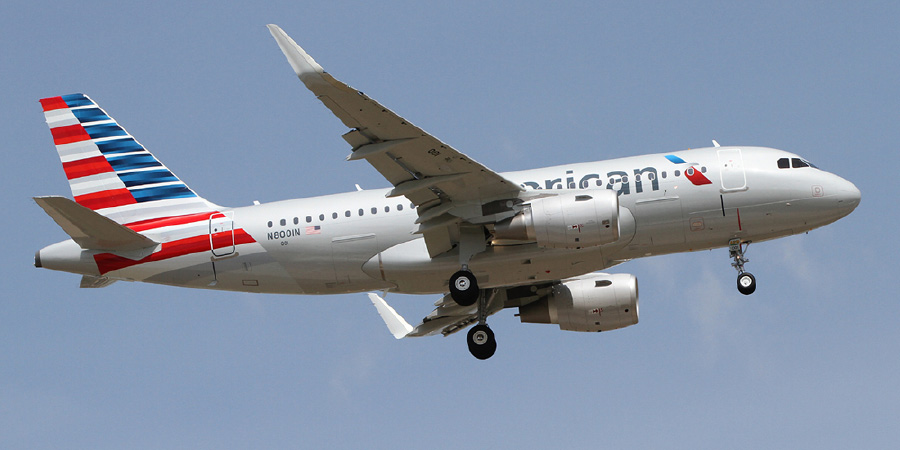 American Airlines starts Direct Flights to St. Vincent with service commencing on 15 December 2018
For the first time, American Airlines will commence nonstop flights from St. Vincent's Argyle International Airport to Miami International Airport. The new route makes American Airlines the first major US-based airline to have direct nonstop flights between St. Vincent and Miami.
This will be a weekly service, operating every Saturday, year round. The new route to Miami will transport passengers with unprecedented ease to and from the bustling Miami International Airport (MIA), which is the airport with the most flights to Caribbean and Latin America in the USA, and is America's third-busiest airport with regard to international passengers. MIA is also the number one airport as it relates to international freight.
Argyle international Airport (AIA) opened last year on the eastern side of St. Vincent, making the Caribbean island more accessible to large international aircraft, complete with a runway that measures 9,000 feet long and 250 feet wide. The construction for AIA was a large undertaking, involving extensive levelling of the surrounding hilly landcape, filling valleys and spanning a river.
American Airlines issued a statement announcing St. Vincent as one of the destinations to which its customers "will have new options to escape the cold with more seasonal and year-round flights."
The Plane: Airbus A319
The aircraft operating this service is the Airbus A319 which is part of the "A320 family" of aircraft. This aircraft features 128 seats in total, with 8 First Class seats, 24 Main Cabin Extra seats and 96 Main Cabin seats. First class will enjoy a seat pitch of 38" and seat width of 21" for utmost comfort. Meanwhile Main Cabin Extra features 24 seats with 34" seat pitch bulkhead, exit row and 17.7" seat width. And the main cabin has 96 seats, 30" seat pitch, and seat width of 17.3-18".

About American Airlines Group
American Airlines and American Eagle offer an average of nearly 6,700 flights per day to nearly 350 destinations in more than 50 countries. American has hubs in Charlotte, Chicago, Dallas/Fort Worth, Los Angeles, Miami, New York, Philadelphia, Phoenix and Washington, D.C.
RELATED: American Airlines to Begin Daily Flights to Barbados from Charlotte
Book your American Airlines flight today!
Come in to any one of our offices or give us a call at