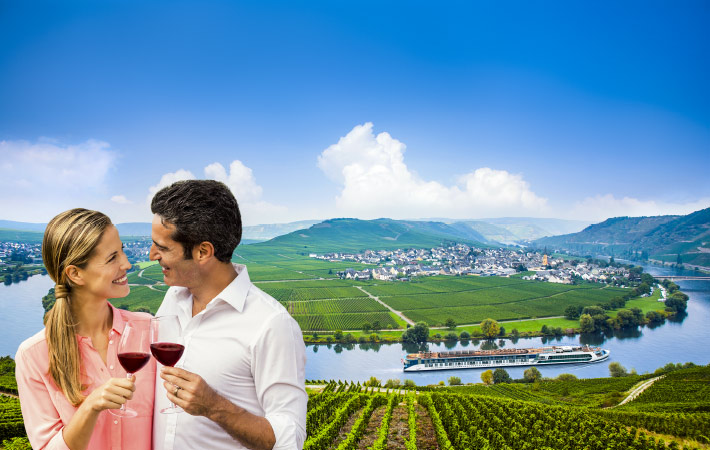 AmaWaterways' exclusive Wine Cruises uncork the timeless tradition of winegrowing in Europe's most renowned wine regions. Serious oenophiles and novices alike will enjoy delving deeper into the aromas of Cabernet Sauvignon in France's celebrated Bordeaux region, sweet Riesling and Grüner Veltliner in Austria's Wachau Valley, tawny Port in the Douro Valley through Portugal and Spain, and more.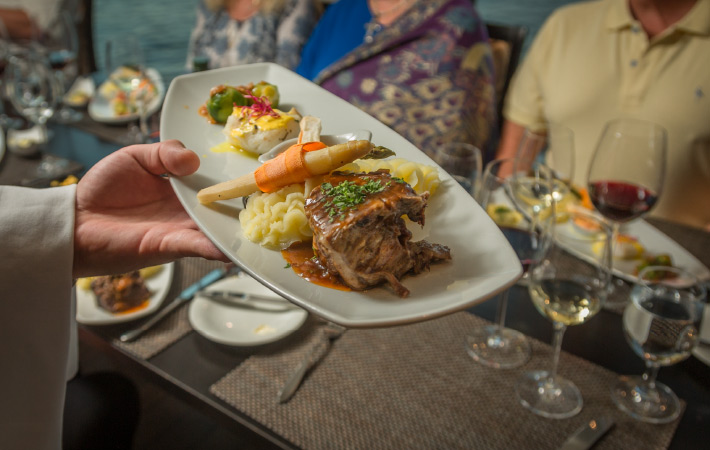 A Wine Cruise with AmaWaterways is a complex epicurean adventure, where different distinctive wines are served each night, perfectly paired with exquisite, locally inspired dishes prepared by talented chefs. Onshore, tantalizing excursions curated by AmaWaterways' owners please the palate and immerse guests in the winegrowing process from vine to extraction to barreling and bottling. Unforgettable tastings descend to romantic, candle-lit locales like Belgrade's underground Cellar Panajotović, or snake up winding paths to venues like Portugal's Alpendurada Monastery.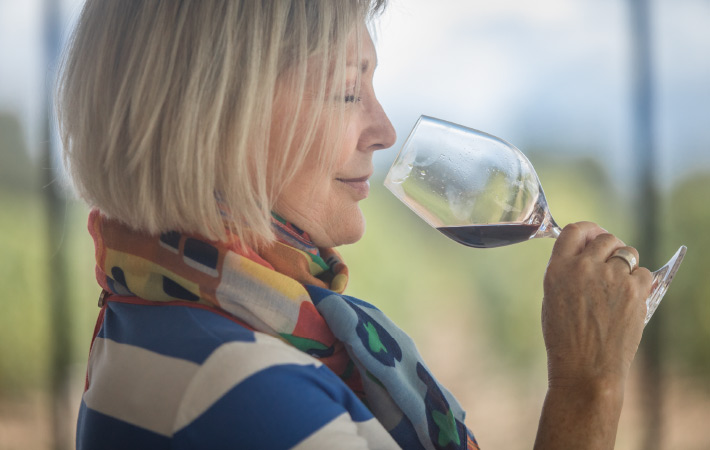 Every Wine Cruise features a dedicated Wine Host: an expert winemaker, vintner, certified sommelier or educator, eager to share their craft—and, of course, their extraordinary wines.