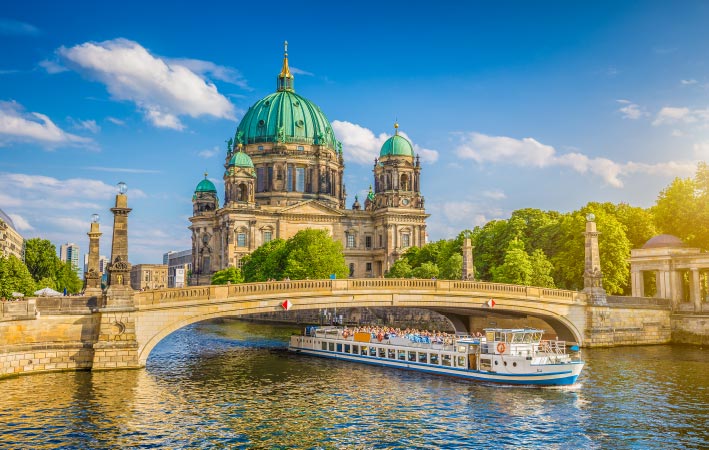 *This story originally appeared on Travel Market Report
If there was ever any doubt, a new River Cruise Report Card for Travel Agents, which surveyed executives at 13 cruise lines, has confirmed that travel agents are the key ingredient to river cruise sales. In fact, for some of those lines that participated in the study, travel agents are responsible for nine out of 10 river cruise bookings made.
The first River Cruise Report Card for Travel Agents was released, the second volume of a series of supplier policy report cards designed as a useful resource for travel professionals.
This latest addition follows the Ocean Cruise Report Card for Travel Agents, which was released in January 2017, and highlights important information on those industry suppliers who have travel agent interests top-of-mind. The second edition of the Ocean Cruise Report Card for Travel Agents will also be unveiled early this year.
"These report cards demonstrate how valuable agents are to some of the biggest companies in travel," said Anne Marie Moebes, publisher of Travel Market Report. "They are a convenient way to consult on the policies of major suppliers with regard to everything from commissions to payment schedules, co-op marketing and more."
Over half of the respondents said they either currently have or are in the process of developing a travel agency referral program for preferred agencies, some requiring a minimum sales quota to be met, while others offer such programs by invitation only.
In addition to supplier policies, the report includes articles about river cruise trends for 2018; how river cruise lines handle unpredictable water levels in Europe; a supplier training roundup; and information explaining how travel advisors' current customer databases have river cruise sales potential.