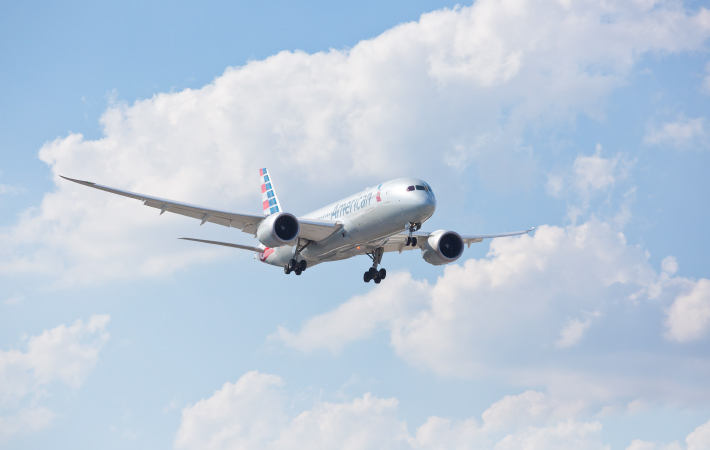 *Information repurposed from American Global Sales Update
4 December 2017 - American Airlines is changing its policy regarding "smart bags," also known as "smart luggage," effective January 15, 2018.
Smart bags contain lithium battery power banks, which can pose a possible risk if stored in the cargo hold of the aircraft. Beginning January 15, American Airlines will require that the battery must be removed from any traveller's smart bag in order to check it onto any American or American Eagle flight.

Travellers may leave batteries installed in carry-on bags; however, the battery must be removable in case checking the bag becomes necessary. Smart bags from which batteries cannot be removed will not be accepted in the cabin or luggage hold.

While this change is not required by the FAA at this time, the airline believes that it will enhance safety and is in the best interest of their team members and their customers. They realize this policy change may impact you and other travellers and want to give you advance notice to minimize any inconvenience.

American Airlines thanks you for your business.