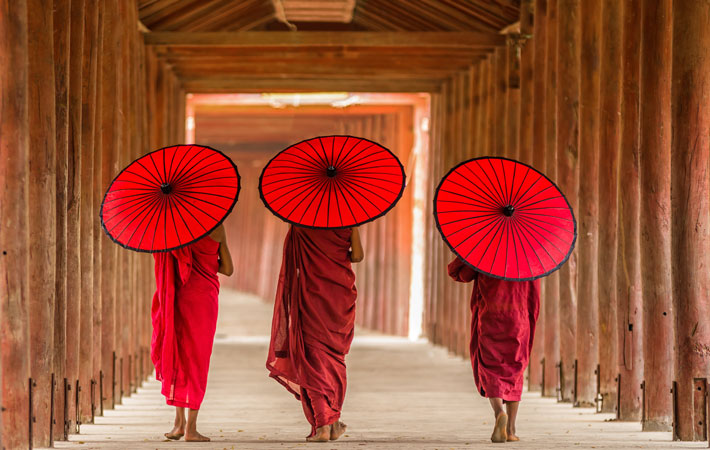 The face of travel continues to change at a rapid rate, for many different reasons. More and more people will travel to destinations to immerse themselves in the local culture and try things they've never experienced before. As such, we've come up with some of the most popular destinations to travel to this year.
Finland
Finland will celebrate 100 years of Independence this year, with events planned in every region. Known for its beautiful landscapes and unique culture, there is no better time to plan a trip to this side of the globe.
Colombia
The allure of Colombia is like no other. After many years of civil unrest, this magnificent country is waiting to be explored. From historical Cartagena in the North to the coffee regions in the centre, Colombia offers many rich experiences.
Canada
The ever so charming Canada is also on our list of 2017 travel destinations. Destinations such as Calgary, Niagra Falls and Banff should definitely be added to your bucket list.
Portugal
Known as one of the most vibrant cities in Europe, Lisbon Portugal is definitely one to be explored. The city has undergone a bit of a facelift and is now more than ever, ready to welcome you!
Dominica
Known as the 'Nature Isle of the Caribbean', Dominica is an untouched beauty, located in the Lesser Antilles of the Caribbean. From the moment you step foot on the island the only word used to describe its beauty, is enchanting.
Bermuda
The British territory of Bermuda is on the tongues of many as it hosted the 35th America's Cup race in June. It's temperate climate and cultural mix of British, American, West Indian and African, among others, is enough reason to visit.
Myanmar
Asia - home of magical experiences! If you've never been, consider Myanmar a good starting point. It's a great place to discover its unique culture and learn more about its past.
Spain
When you think Spain, there are many things that come to mind. From its cuisine to its alluring culture across different regions, Spain is always quite a treat. A few must sees are Barcelona, Madrid, Seville, Majorca and Granada, just to name a few.
Northern Iceland
All eyes are on Iceland this year. With a focus on its capital Reykjavik, in recent times, this exuberant country has a lot to offer. From whale watching in Husavik to mud pools near Lake Mývatn, Iceland will definitely be one worth exploring!
Japan
Mesmerising, Magical & Enchanting - three words that easily describe Japan. Known as one of the most cultural destinations in the world, Japan is definitely a must-do!
Contact us today! Visit our Advisor Catalogue and select an Advisor in your area here.