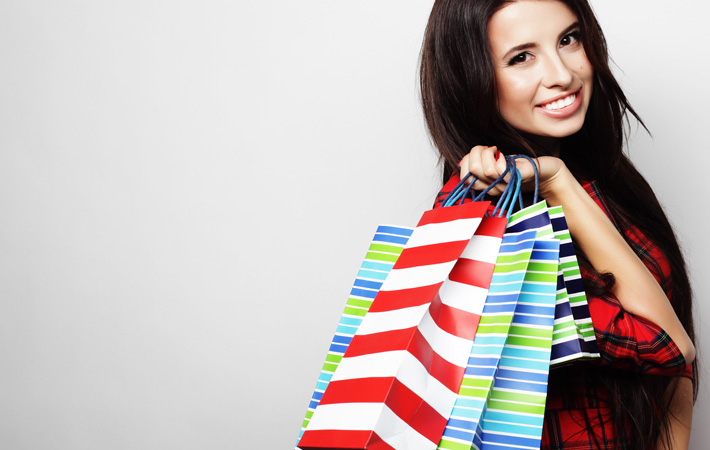 This vibrant and colorful South Florida city is well known for its exciting nightlife, sun-kissed beaches and rich and diverse culture. If you've never been to Miami, you're missing out! Here are some of the top things to do there.
Visit South Beach
South Beach is where all of the fun happens! With loads of nightclubs, cafés, art galleries and shopping plazas, you can spend an entire day just hanging out in this highly popular region of Miami. Some of the best places to visit include the Nikki Beach Club and the Opium Garden. Don't forget to stop by Joe's Stone Crab to have a piece of its legendary lime pie.
Eat in Little Havana
Experience the best in Cuban cuisine when taking a trip to Little Havana - a Cuban neighborhood that offers amazing treats! Calle Ocho (SW 8th Street) and surrounding neighborhoods is where Cubans carved their own little niche in Miami. Stop by its many cafés and restaurants for amazing Cuban food or stop by a cigar lounge to sit and relax with a cigar.
Shopping
Indulge in some shopping at the Lincoln Road Mall, once considered to be the "Fifth Avenue of the South." It's home to a number of famous clubs and cultural landmarks, as well as sidewalk cafés and boutiques. You'll find everything you need by shopping in this area!
Another great option for shopping is the popular Dolphin Mall. Dolphin Mall is known for its amazing outlet shopping and offers more than 240 retailers to choose from. You'll be spoilt for choice, as practically most of the recognised designers can be found here.
Explore the Art in Deco District on Ocean Drive
Take a scenic stroll past beautiful art deco buildings that line Ocean Drive, the city's Art Deco District. This part of the city features admirable architecture that dates back to the golden era of the 1920s. The area also has more than 800 buildings from the 1930s and 1940s and visitors can even do self-guided audio tours by visiting the Art Deco District Welcome Center.
Get some peace at Key Biscayne
While Miami Beach attracts all the beautiful 'bods' in the region, Key Biscayne offers guests a more tranquil beach experience. A visit to this northernmost island in the keys, is great for those who want to get away from the hustle and bustle of the city. The island boasts pristine beaches, two waterfront parks and picturesque views of Miami.
Visit Key West
Although it's not exactly in Miami, you should still make it a point to take a drive to Key West, where you'll be able to visit famed literary author Ernest Hemingway's home. The home has been turned into a museum and is a wonderful place to visit for literary fans. Additionally, the quirky town of Key West has lots of other attractions for visitors, too.
Enjoy amazing travel experiences and take advantage of the best deals on offer when you consult with your trusted travel advisor. Contact Going Places Travel to book your trip today!