News release - August 11, 2022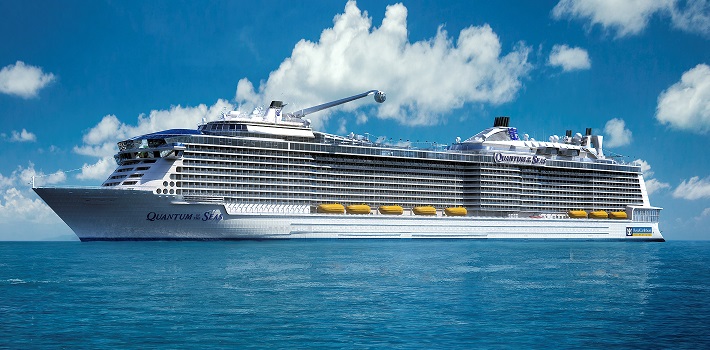 Royal Caribbean International and Celebrity Cruises eased vaccination requirements on sailings from certain destinations, starting Sep. 5.
For cruises departing U.S. ports in California, Louisiana and Texas or from ports in Europe, Covid-19 vaccination is not required on Royal Caribbean ships.
Royal Caribbean still "strongly recommends" that guests are fully vaccinated. Guests who are not fully vaccinated will need to bring a negative test result taken within three days of boarding.
Celebrity said that for sailings departing on or after Sept. 5 from Los Angeles and Europe (excluding sailings departing from Iceland), vaccination is not required. For most sailings, Celebrity still requires a negative Covid-19 test result as a condition for boarding.
The changes came just days after the three Norwegian Cruise Line Holdings (NCLH) brands eased vaccination and testing protocols, ending testing for vaccinated travelers and allowing unvaccinated ones to cruise with a negative test from most destinations, starting Sep. 3.
Royal said that some destinations it visits require that passengers be up-to-date with their vaccination status to go ashore and that those who do not meet those requirements may require additional testing onboard prior to going ashore.
By Johanna Jainchill | Aug 11, 2022
Source: Travel Weekly
Interested in Cruising? Your Going Places Travel Advisor can help you plan your next adventure!
Give us a call at