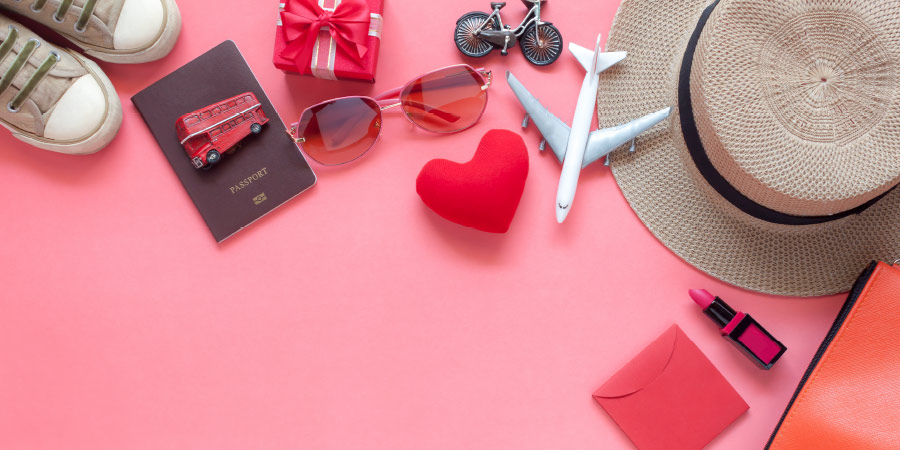 They say "in life, it's not where you go, it's who you travel with." There is nothing more romantic than seeing the world with the one you love. These are the top reasons why travel is the most romantic gift you can give.
1. It can fit into a Valentine's Day card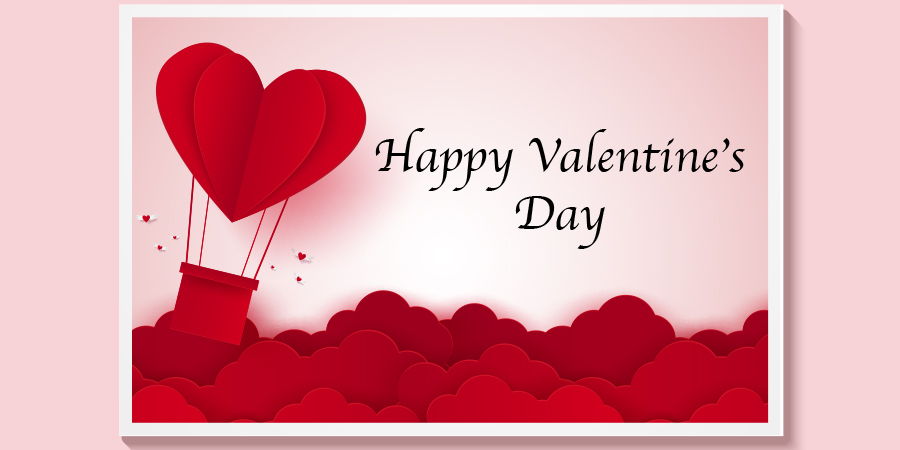 A card within a card! Some of us still love giving a good old fashioned Hallmark card for special occasions. If this is you, make your card-giving even more special by including a sneaky gift card within it. Makes for a lovely surprise that your special someone will love!
2. They can put it toward a romantic getaway - with you!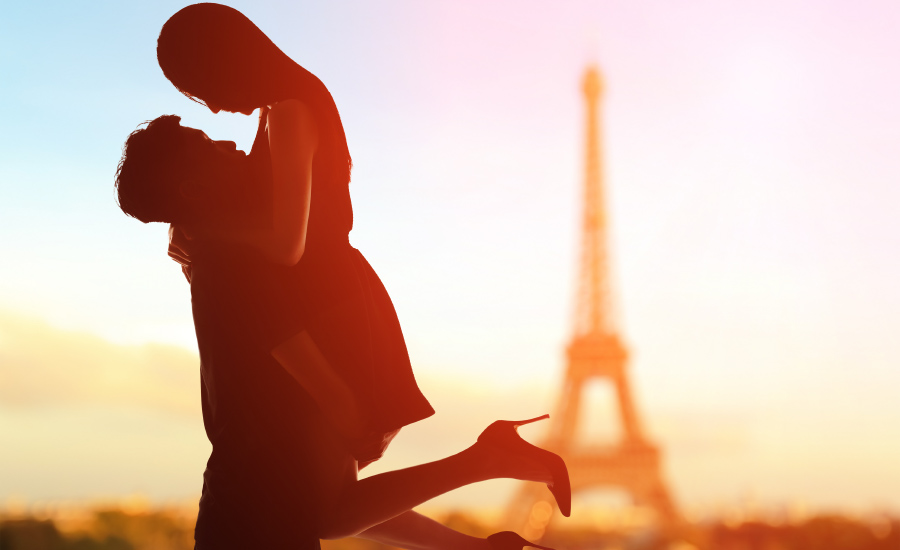 The best gifts are those that benefit multiple people at once. There might be a special someone in your life that you'd love to travel with to a romantic destination. However their situation might not allow it at the time. Why not surprise them with travel credit to put toward the trip of both of your dreams. That way, you get them a gift, and yourself a present too!
3. The traveller you love will appreciate it the most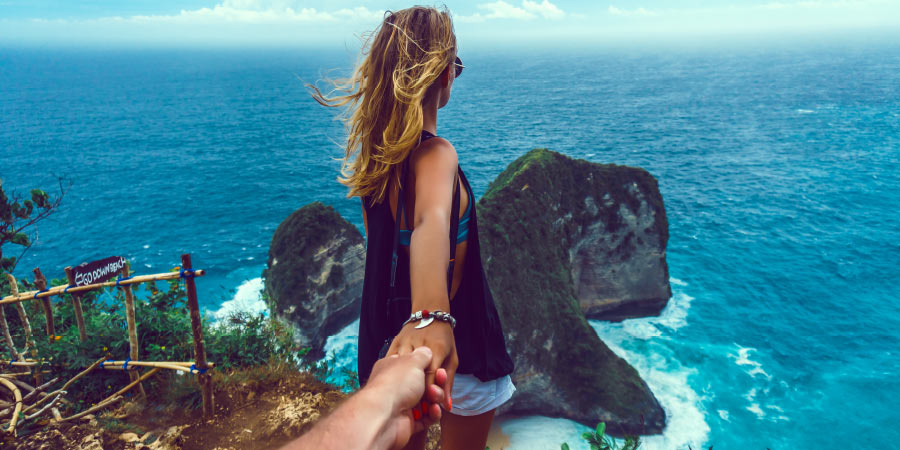 If you love someone who loves travelling, then they will appreciate receiving just that the most: the gift of travel. Make their dream come true by helping them get to the destination they've always wanted to go - whether it's in the Mediterranean, Asia, or even Africa.
4. There's no easier last-minute gift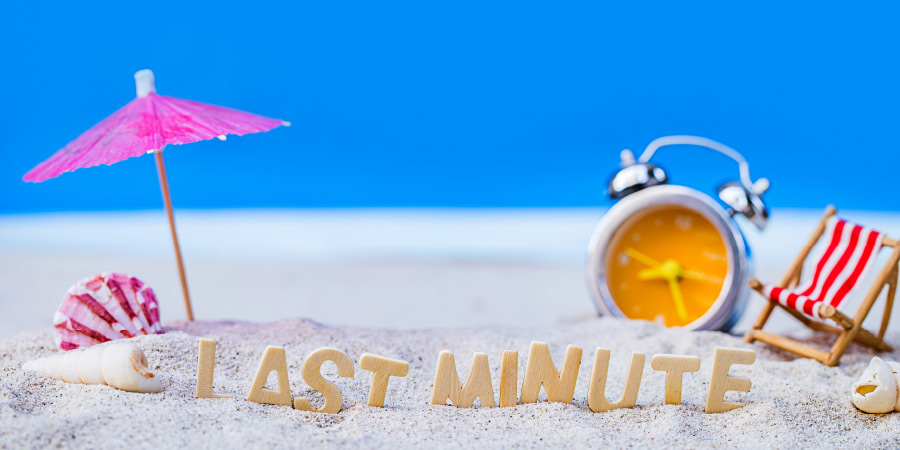 Valentine's Day will be here again faster than you know it and there's no better 'quick n' easy' last-minute gift than a travel gift card. We'll even help you make it look more special by placing them in a special gift card holder and a nice envelope. Just add a bow and off you go!
Give the gift of travel with our

Gift Cards


Come in to any one of our offices or give us a call at