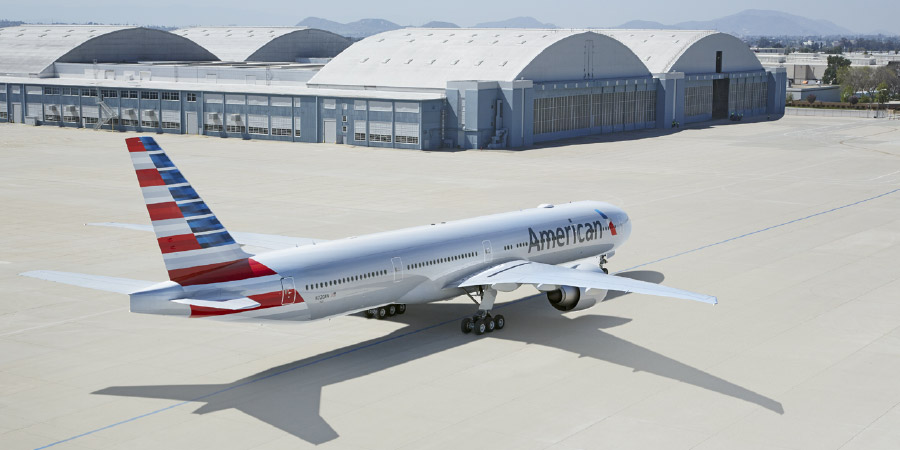 To book a flight, or not to book a flight?! Covid has changed the way we do EVERYTHING, especially travel! One of the things that may be holding us back is not knowing what to expect when we do travel, so one of our Going Places staff took a short trip to Miami to find out what all the fuss was about and came back with a list of things to expect below:
Make sure to get a rapid antigen test prior to traveling as the airline will need it in order to check you in at the airport. If you do not have a negative result, you will not be allowed to board the plane.
There are a few places that you can go to acquire a rapid antigen test in Barbados. Check out https://gisbarbados.gov.bb/blog/rapid-and-pcr-testing-now-available-at-gymnasium/ for more information! Tests cost around BD$100 per person.
Make sure to download the VeriFLY app for American Airlines which will allow you to upload your travel documents and test results electronically.
Walk with hand sanitizer (spray or gel) and wipes so that you can wipe any surfaces that you need to touch.
Walk with extra masks as it is MANDATORY to wear your mask in the airport, on the plane for the duration of your flight, and while in Miami. You can take your mask off if you are eating or drinking.
Make sure to arrive for your flight the regular 3 hours before departure
Life is pretty normal in Miami! You are NOT required to quarantine there! The malls, shops and restaurants are all open for business. You will need to wear a mask, sanitize your hands and practice social distancing. But all in all, it's a very fun and liberating experience!
Remember, YOU MUST have a negative PCR test result (taken within 72 hours of travel) to return to Barbados, so you will need to find a clinic who can provide this for you. Prices and result times vary from clinic to clinic, so make sure to ask your travel agent for a list of trusted clinics in Miami and environs who can do the job! You will have to show your negative test result to airline officials at the airport in order to board the flight.
Don't forget to fill out your Barbados Immigration form online at least 24 hours before you fly. You will need this to clear Immigration. You can find the form here: https://www.travelform.gov.bb/home
Once you land in Barbados, you are greeted by health officials who assess you and give you wrist bands so that they can track you during your quarantine.
The current protocols state that any person traveling from a "High risk" country is required to quarantine in an approved hotel. You will need to take your second PCR test on the 5th day and await your negative results in order to leave quarantine.
Once your hotel receives your negative test results, front desk staff will cut off your wrist band and you are free to leave.
We hope that this information was helpful and if you have any questions or would like to inquire further, get in touch with one of our agents by calling 431-2400 or emailing us at . We are here for you!