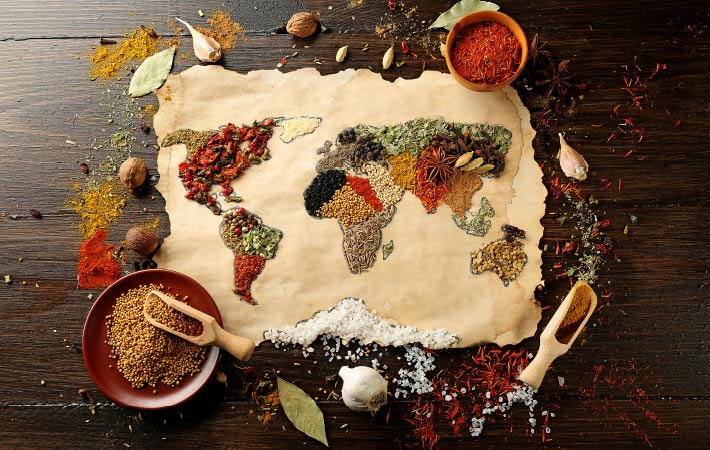 Do you love great food? So do we! That's why we compiled a list of our favourite destinations for our fellow food-lovers. Check out our top 5 destinations for foodies.
Tokyo, Japan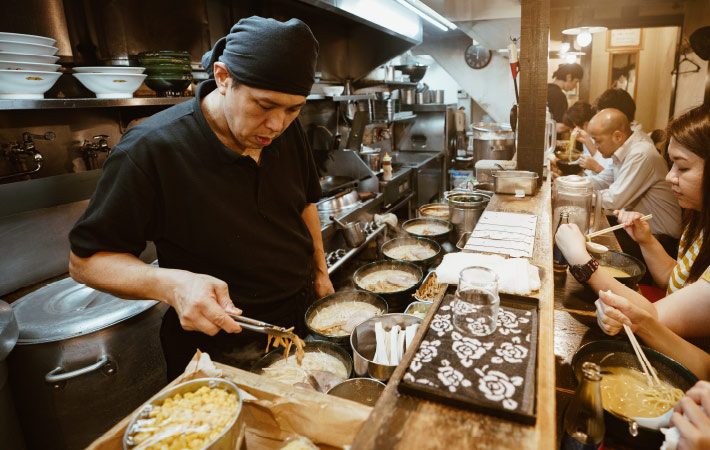 Tokyo boasts the most Michelin star-rated restaurants in Japan and is filled with elegant restaurants where every culinary delight is more tantalizing than the last. You'll find that in this advanced city the cuisine is uniformly good at several different price points – the street food is as scrumptious as the restaurant delights. And don't forget to try a sushi bar while there!
Experience it: For innovative fine dining try Tapas Molecular Bar for molecular gastronomy; for a more moderately priced option try the highly-rated sushi bar Yamazaki.
New Orleans, USA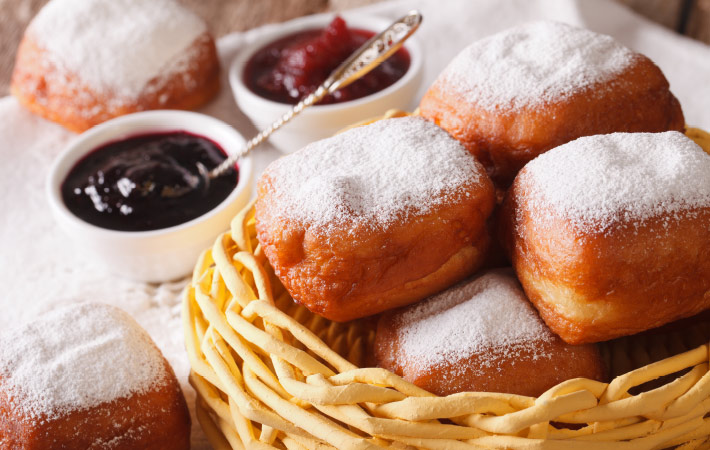 The Louisiana city, dubbed the "Big Easy," is the home of culture in the state and the cuisine is just as remarkable as the music and festivals. The influence of the French past is unmistakable in the marvelous Louisiana creole foods such as beignets and crawfish étouffée. Seafood lovers in particular will be dazzled by the array of options available including delicious chargrilled oysters, fried shrimp and fresh lobster.
Experience it: Café du Monde for beignets, Acme Oyster House and Drago's Seafood Restaurant for seafood and Commander's Palace Restaurant for gumbo.
London, England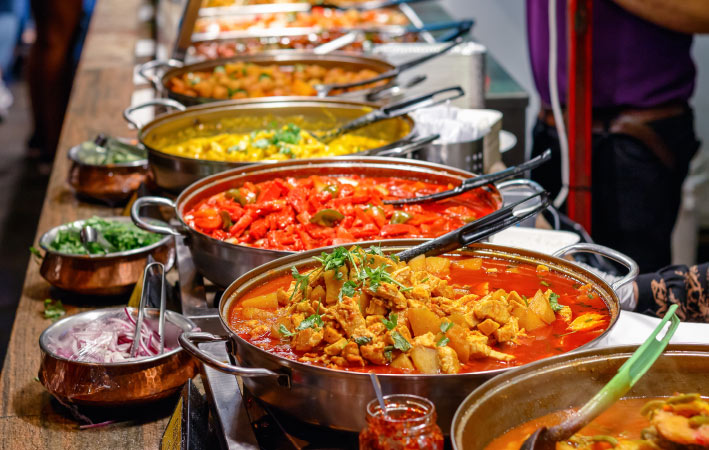 Gastronomic delights of every conceivable variety can be found in London. Even Michelin-rated chefs agree that London, due to its array of exquisite options, has arguably dethroned Paris to become the new culinary capital of the world. From Vietnamese to Indian to Caribbean to never heard before fusion cuisines, you can find it all in London.
Experience it: For haute cuisine try Artesian Bar at The Langham. For fusion cuisine try Asia de Cuba, and for a unique barbecue experience try Smokestak.
New York, USA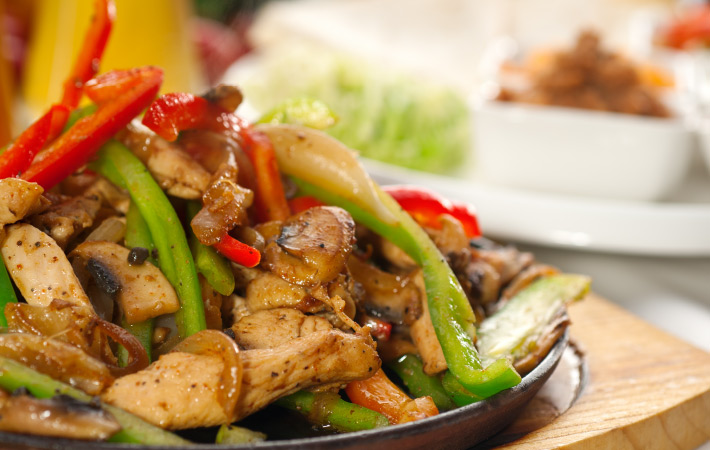 Take a bite out of the Big Apple! Dine in swanky restaurants or snack in moderately priced bistros in the city that's always setting trends. With people of every nationality living in this sleepless city you can be sure to find a wealth of culinary experiences from classic European fare to spicy Mexican food to mouth-watering Korean barbecue!
Experience it: Try the stylish, Michelin-rated Cosme for wonderful Mexican food. For the budget-conscious try Wookijip Authentic Korean Food.
Sydney, Australia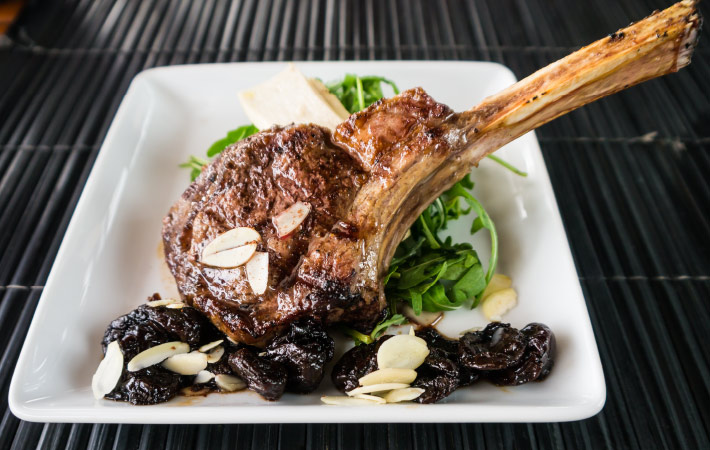 Having emerged as a city serious about upholding its reputation for cultured cuisine, Sydney reinforces this reputation by improving its gastronomy scene every year. You'll find innovative, progressive chefs in sleek fusion restaurants creating culinary masterpieces for your pleasure. Just remember to wash it all down with a bottle of shiraz for the full Aussie experience.
Experience it: Quay features contemporary Australian fare with an Asian twist. Also check out est. and Oscillate Wildly for more fine-dining options.
Going Places Travel can organize a cherry-picked travel experience just for you, in your destination of choice. Contact one of our experienced travel advisors today.