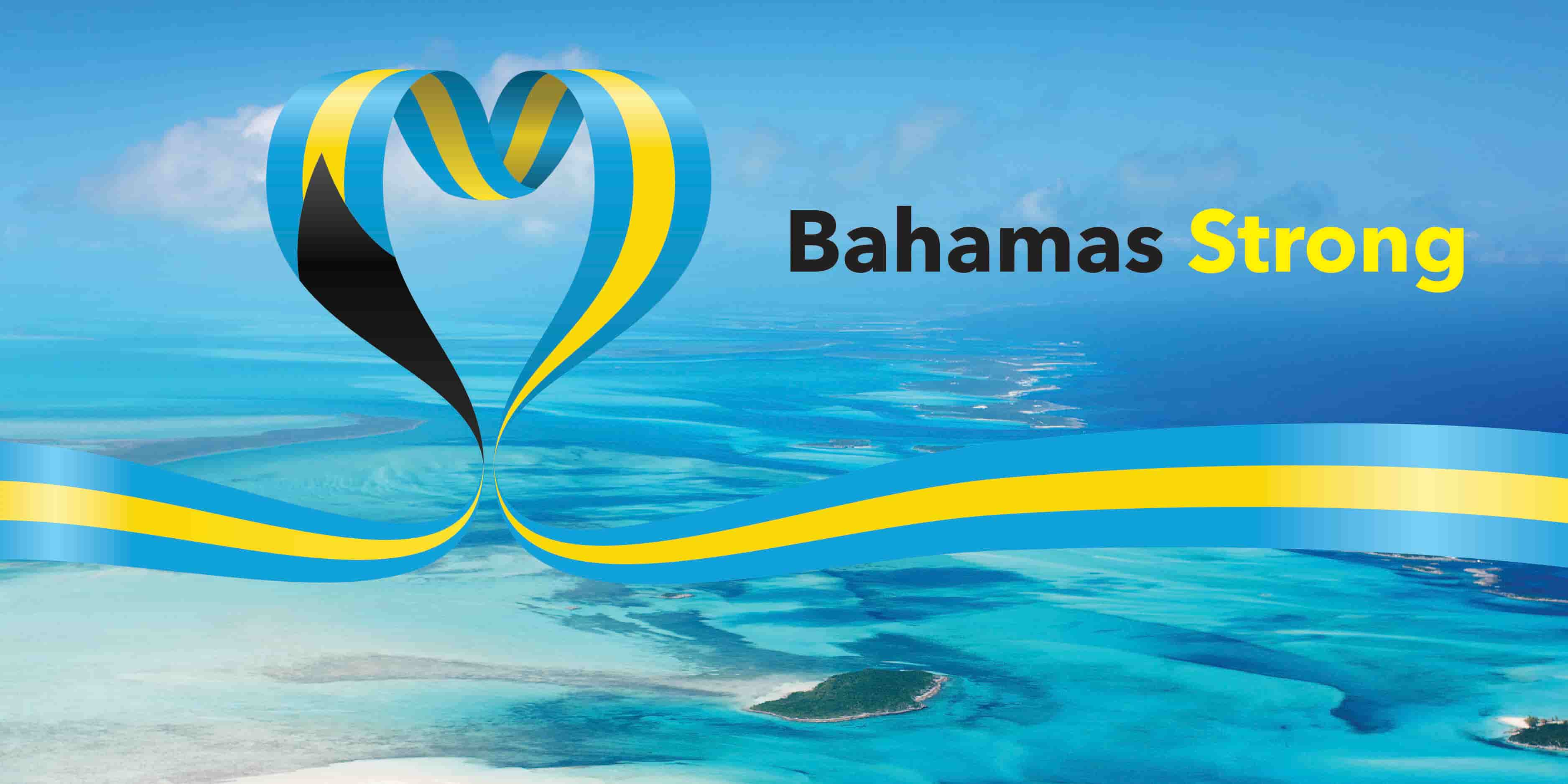 We want to take this opportunity to thank you for your calls and messages over the past week. We have received many questions about our team members and offices in the Bahamas. At this time, all team members are accounted for and remain safe. Our offices in Nassau, Exuma and Eleuthera have reopened. Our office in Freeport, Grand Bahama, has endured major damage and will not be able to re-open until we can establish a new space.
We are working with our team in Nassau to offer support to the staff and their families who have been affected in Freeport.
For travel assistance, please contact any of the Going Places Travel offices in Nassau, Eleuthera or Exuma.
We thank you for your support.
Come in to any one of our offices or give us a call at