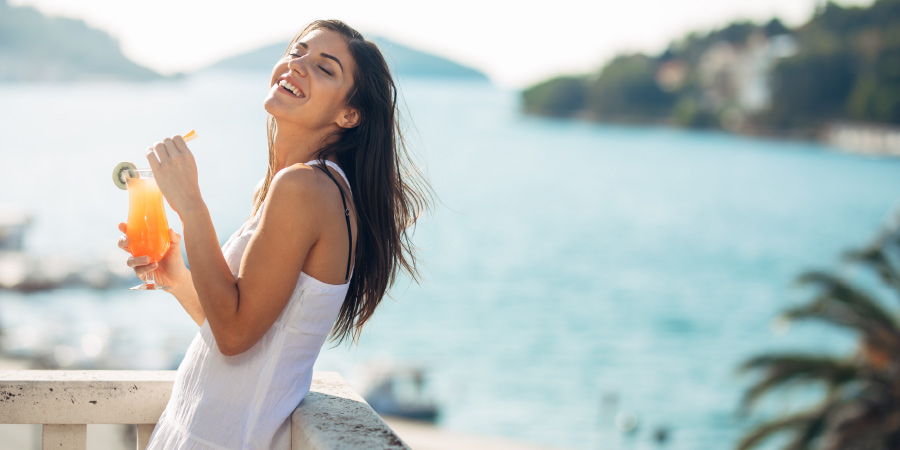 Travel isn't just exciting, it's also scientifically good for you!
The peace of mind a relaxing holiday provides is incomparable. Check out some of the numerous benefits of a life well-travelled below.
1. Travelling has psychological benefits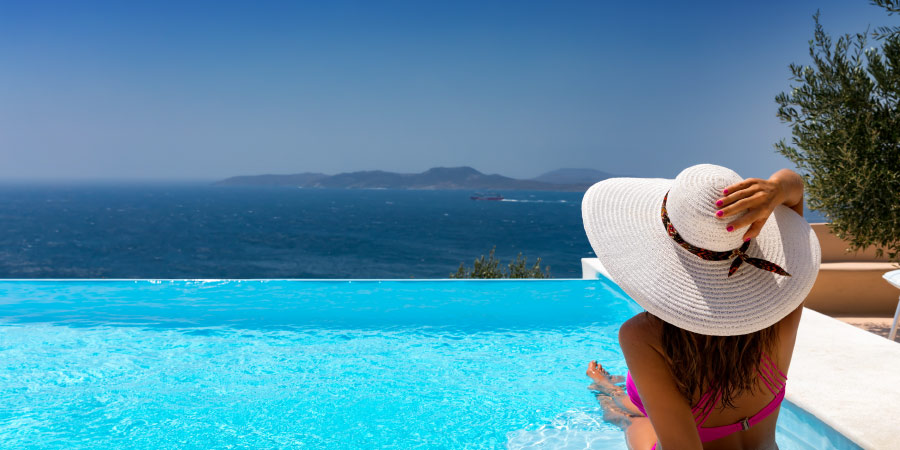 Taking time off for a beach vacation is scientifically proven to relieve psychological strain. Michigan State University undertook a study that proved that exposure to "blue spaces", such as the sea, is linked to lower psychological distress. So make your next getaway sea-side for complete peace of mind and improved mental health.
2. Travelling makes you smarter and a better worker

A 2009 study found that students who lived overseas were more likely to solve a computer task than those who had never left their home country. Travel also improves business performance: workers who vacation abroad are more productive, more positive, less stressed and reportedly suffer less burnout.
3. Travel boosts your health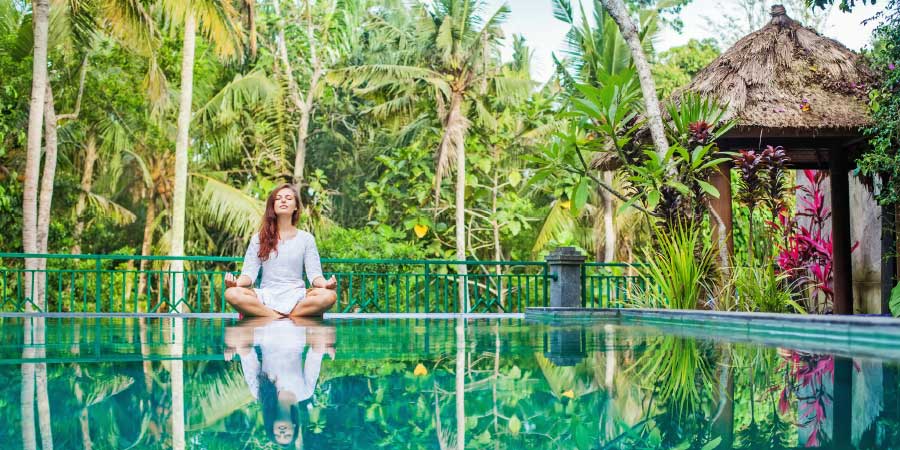 Exposure to different environments will help develop stronger antibodies and a more resilient immune system. It will also develop your brain health, increasing cognitive flexibility as adapting to new situations while immersed in different cultural environments is necessary.
4. Travel could even prevent a heart attack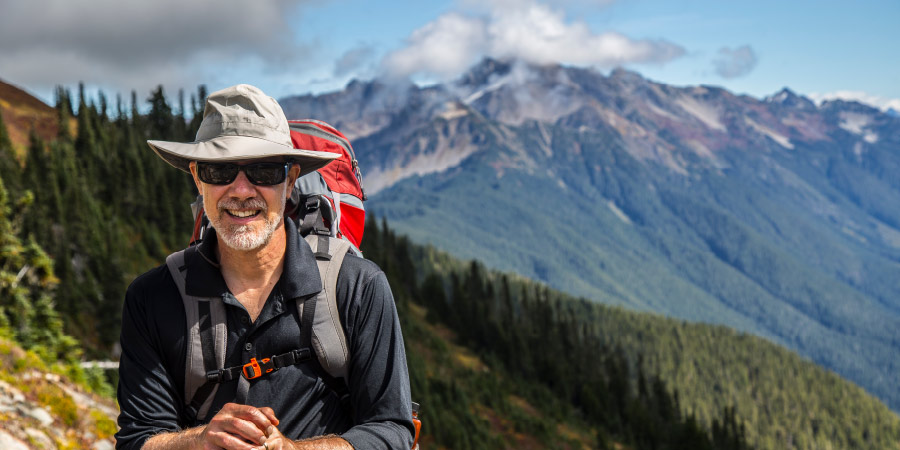 A study undertaken found that women who took trips twice yearly showed a drastically reduced risk of having a heart attack than those who travelled only once every six years. Likewise, men who took an annual trip were 30% percent less likely to suffer from heart disease than those who did not.
You deserve that getaway to renew your body and mind. Schedule some travel therapy by booking a relaxing vacation package with Going Places Travel today.
Come in to any one of our offices or give us a call at