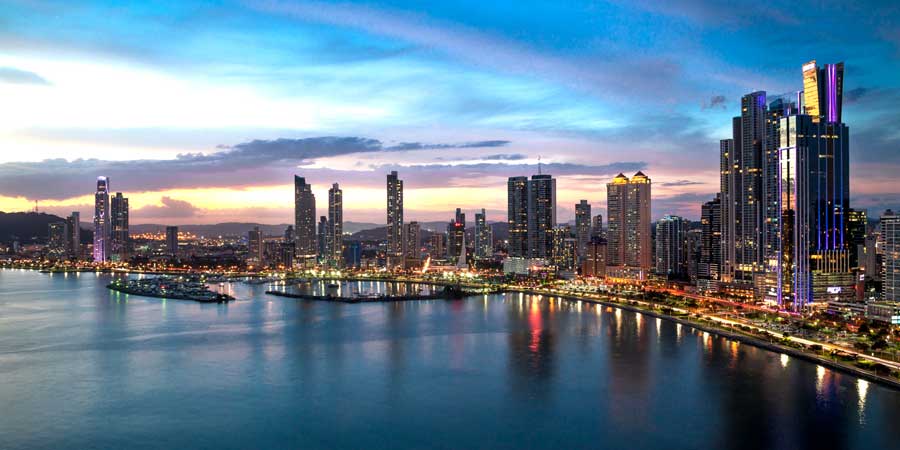 Copa Airlines launches the Panama Stopovoer program, that allows travellers to take advantage of their layover in Panama and stay for up to 7 days at no additional cost in airfare, to and from and of our 80 destinations in the 33 countries of the network.
Stay
It allows travellers to stop in Panama on their way to or from their destination between 24 hours and 7 days, without additional cost in airfare. The second stop is allowed; however, it will have a possible additional cost of USD $250.00 plus taxes.
Bookings
Reservations available through travel agencies and Copa Airlines' call centers and sales offices. Bookings must include the Panama Stopover program in the itinerary before issuing the ticket to avoid charges and/or penalties.
Bags
The baggage allowance is calculated based on Copa Airlines' baggage policy. Fees may apply when checking additional luggage to the baggage allowance permitted at Tocumen International Airport.
Taxes
The passenger is responsible for paying the entry and exit taxes applicable to Panama. These are automatically quoted on each ticket with stopover in Panama of 24 hours or more.