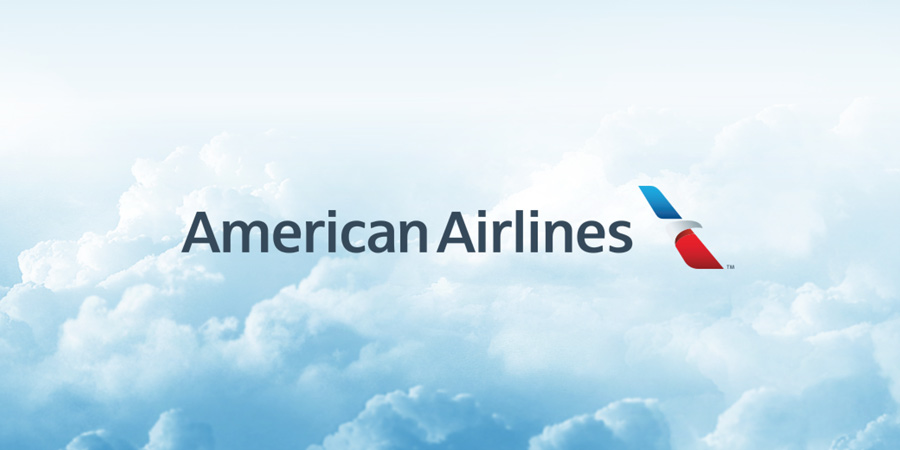 To our Valued Clients,
Following the action taken this afternoon by the FAA to temporarily ground all Boeing 737 MAX aircraft operated by U.S. airlines or in U.S. territory, we are aware that some of our clients travelling between the US to/from Barbados may be affected.
At this time, we are awaiting further information from the individual airlines on how these changes may affect your upcoming travel plans; we will provide you with an update as soon as we receive this information.
Regards,
Management - Going Places Travel
For more information from American Airlines please click here.