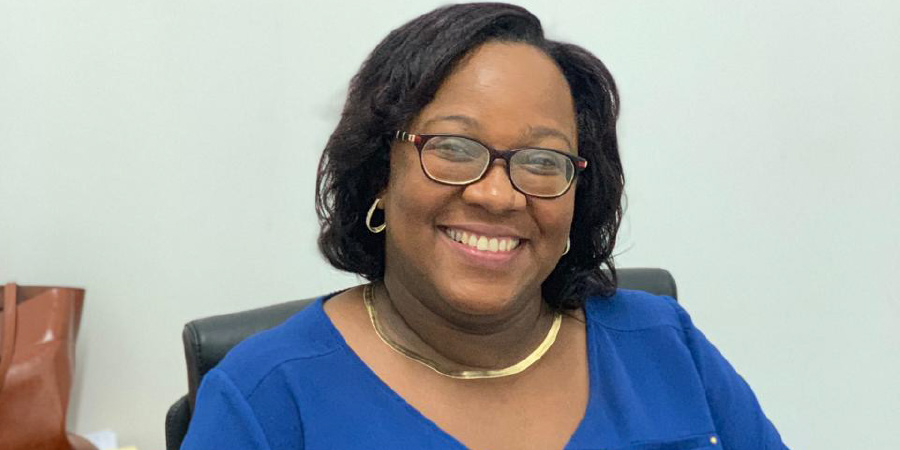 Going Places Travel, the leading travel management company in the Caribbean, has announced that Karen Charles-Samuel has joined the company as St. Vincent Country Manager.
Charles-Samuel brings with her a wealth of knowledge and experience in the travel Industry having worked with LIAT 1974 Ltd for 16 years and 7 years with Digicel SVG LTD in Business Sales and Corporate Care Department. She commenced her new post in September at the travel management company.
Going Places Travel COO, Danielle St. John shared: "We are delighted to have Karen Charles-Samuel join the team as she is an important addition to the Going Places Travel family. We are confident that we will be able to grow from strength to strength with Charles-Samuel at the helm in St. Vincent."
Charles-Samuel will be responsible for their offices in Kingstown, Georgetown and Bequia, while based in Kingstown.
Charles-Samuel enthused: "I am enthusiastic and delighted to be joining such an established company which offers such a high level of quality service to clients. I look forward to getting back in the Travel Industry and leading a team of dedicated travel professionals here in St. Vincent and the Grenadines."
Going Places Travel is the Caribbean's leading travel management company offering clients cutting edge technology coupled with service that is second to none. With 27 offices in 8 countries, including the USA, they have the distinction of being the largest travel agency group in the Caribbean. As a member of the elite Virtuoso network, they benefit from global connections and clients receive exclusive amenities from select Virtuoso travel partners.
Going Places Travel has three offices in Saint Vincent and the Grenadines: Granby Street in Kingstown; Commercial Road in Georgetown and Bayshore Mall in Bequia. Opening hours are Monday to Friday 8:00 a.m. to 4:00 p.m. and the Kingstown office is also open on Saturdays from 8 a.m. to 12 p.m. Services include flights, cruises, hotels, car rentals, packages, tours, travel insurance and more. Going Places Travel is also the agent for Moneygram.
Come in to any one of our offices or give us a call at