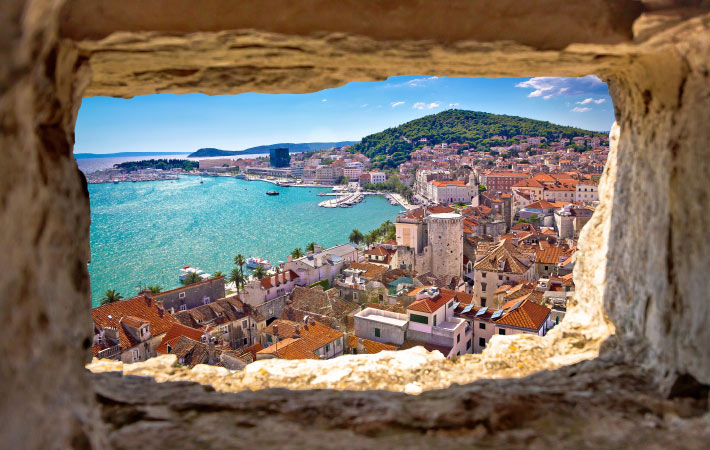 Imagine idyllic Mediterranean beaches juxtaposed by historical medieval towns. Hikes through national parks just miles away from fine dining options with impeccable wine. Ancient, storied buildings and unspoilt wild life. Refined glamour moments away from family fun. Quiet, secluded bays for couples yet an active night life for partying groups. Croatia is a diverse land of contrasts where there is something for everyone.
Beautiful beaches don't come to mind immediately when we think of Europe, but Croatia with its 1,246 islands of every kind is perfectly placed along the Adriatic Sea coast. Many of the most beautiful beaches in the Mediterranean can be found here. Here are some the top 4 things you should do while in Croatia.
1.Tour through Dubrovnik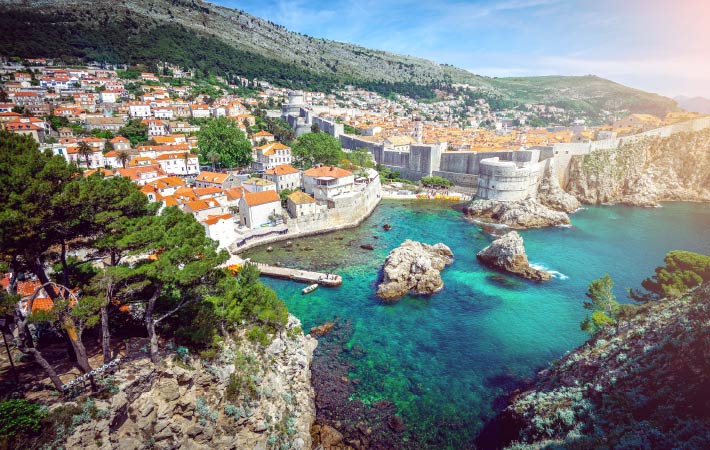 The red roofs of the ancient city of Dubrovnik is a recognizable hallmark and the defensive wall of the old town features towers, fortifications, bastions and the St. John fortress. The old town is best explored with a professional tour guide who will take you through a guided tour that includes Instagram-worthy photos of palaces, churches, museums and monasteries. The city is just brimming with rich history and culture just waiting to be explored!
2. Wine-tasting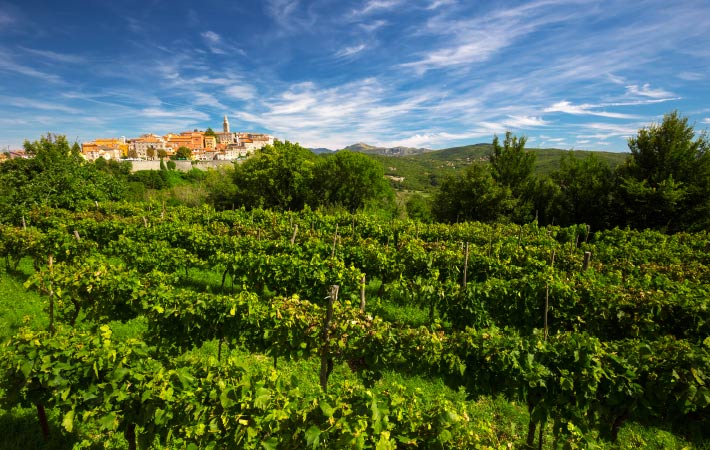 Croatia is home to over 300 wine regions, with vineyards near and far in the nation. While in Croatia be sure to visit the wine region of the year for 2017: Istria, a peninsula ideal for discovering new pairings of wine with food.
3. Take a Hike!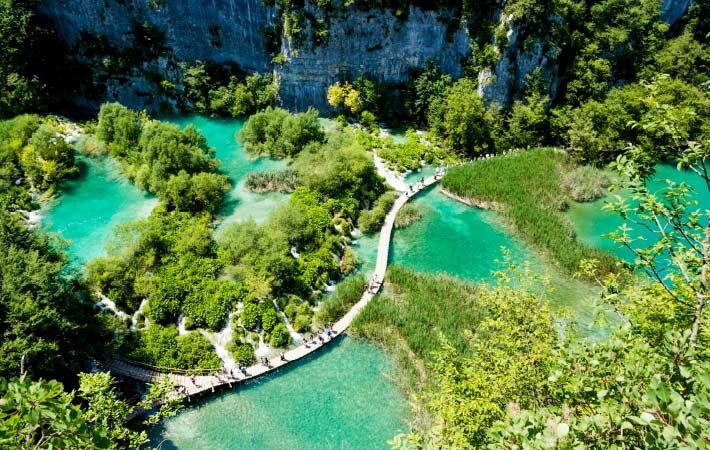 Croatia has many national parks, the most popular of which is Plitvice Lakes National Park. Picture-perfect, its mesmerizing natural beauty draws nature enthusiasts in the droves every year, peaking in July and August. The stunning national park is home to 16 terraced lakes, abundant cascading waterfalls and rivers. Also worthy of mention are Mljet National Park and Krka National Park.
4. Hit the Beach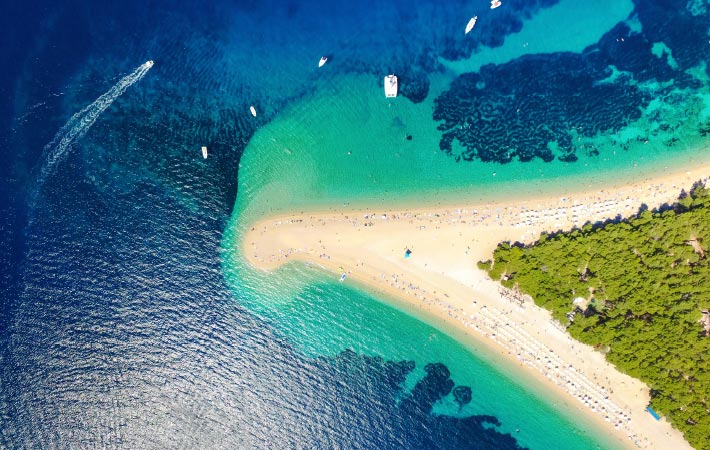 There are beaches best for families with tons of beach activities, there are secluded beaches ideal for privacy, there are beaches best for docking boats, and there are "clothing-optional" beaches. There are beaches with golden sand, there are beaches with smooth white pebbles and there are beaches with rocks. Beaches where you can walk into the glittering water for several minutes and still not find yourself knee-deep, and there are beaches with deeper waters perfect for swimming. Trust us when we say there is a beach in Croatia for everyone!