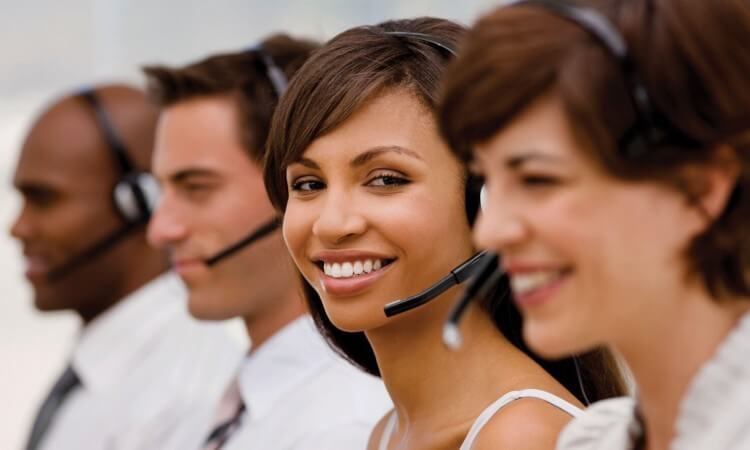 What are the Going Places Travel hours of operation in Barbados?
Going Places Travel has reduced our hours of operation to 9am – 5pm, Monday through Friday. You can reach us by calling 431-2400 or by emailing
If I call after hours, what happens?
If you call outside of operating hours, you will hear a recording which gives you our email address so that you can communicate that way. We will respond the next business day.
Can I still interact with Going Places Travel in the same ways?
We remain available via our Virtual Offices. We still support email and phone requests and our branch in SunPlaza, Worthing remains open for MoneyGram.
How are you handling requests?
The Going Places Travel team is working through a significant number of exchanges, changes, and refunds. Because this is such a fluid situation and supplier information changes daily (sometimes multiple times per day), we are processing requests based on their proximity to departure date with a higher priority for travel within the next 72 hours. This ensures the most relevant and accurate information from the suppliers is leveraged when processing records on behalf of our members and their clients.
Can I still book future travel with Going Places Travel?
Yes. We are still processing bookings for future travel.
I have a question specific to a ticket issued with my Travel Advisor at Going Places Travel. Who should I contact?
Please email and we will assist as soon as we are able.