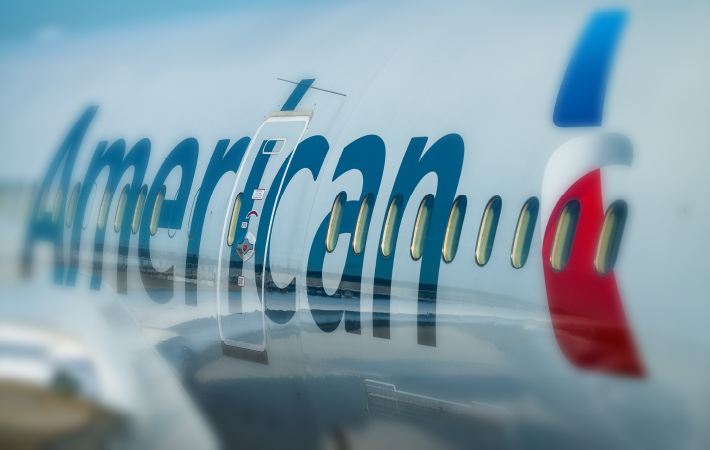 *This article has been adapted from an American Airlines press release
In an effort to provide better access to lower fares and continually meet your needs, American Airlines is eliminating the carry-on bag restriction on short haul routes with Basic Economy.
Beginning September 5, American Airlines will remove the bag restriction from short haul Basic Economy fares so that travelers who travel on Basic Economy fares – regardless of purchase date – will be allowed both a personal item and a carry-on bag like other Main Cabin fares.
Elite customers and customers with eligible AAdvantage credit cards traveling on Basic Economy tickets will continue to receive earlier boarding and free checked bags on domestic itineraries.
About American Airlines Group
American Airlines and American Eagle offer an average of nearly 6,700 flights per day to nearly 350 destinations in more than 50 countries. American has hubs in Charlotte, Chicago, Dallas/Fort Worth, Los Angeles, Miami, New York, Philadelphia, Phoenix and Washington, D.C.
RELATED: TSA to Implement New Restrictions on Powders in Carry-on Bags