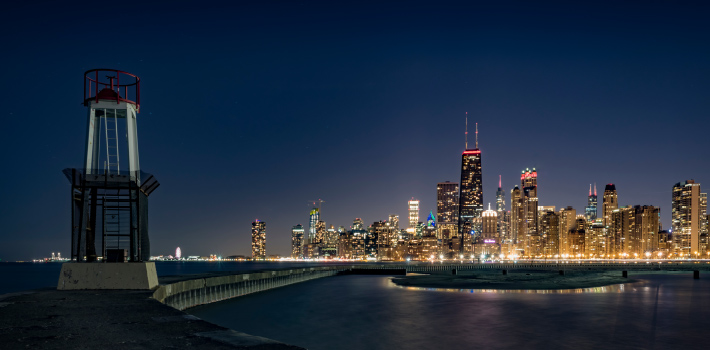 One of the best features of the large urban sprawl of cities are beautiful city lights. From the City that Never Sleeps to the City of Lights, here are the metropolises with the most stunning night time skylines, and where to see them.
New York City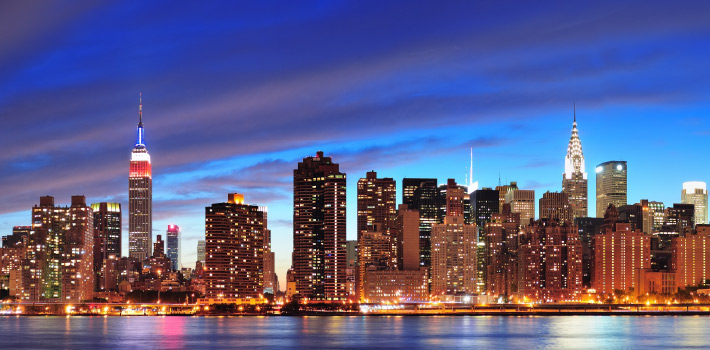 There are many vantage points to admire the city lights of New York City, such as Brooklyn Bridge & Promenade and the Empire State Building. However, Top of the Rock can accomplish one thing the more popular Empire State Building cannot. And that's give you a view that includes the Empire State Building! Still, if you seek the best view of all, splurge on a helicopter. Liberty Helicopters does a tour called The Big Apple Tour that lasts approximately 15 minutes and includes seeing the World Trade Center, Central Park and the Statue of Liberty in all of her glory from on high.
Toronto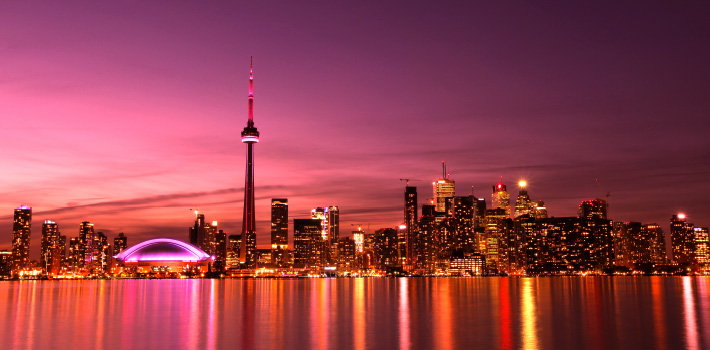 The CN Tower in Toronto is the most popular spot to see the beautiful city. But if you enjoy taking beautiful photos, here's a tip: many photographers much rather prefer the view from Polson Pier, as the reflection of the city lights on the harbor is peerless.
Paris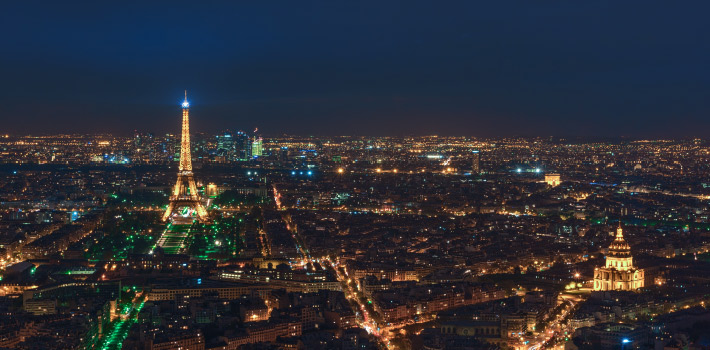 The central focus of the City of Lights is the Eiffel Tower and it won't come as a surprise that this architectural wonder is the most popular spot for breathtaking night views. However, if you're really after views that include the Eiffel Tower, try Parc de Belleville, a public park where a spellbinding view can be found – after a hike to the top, that is!
Shanghai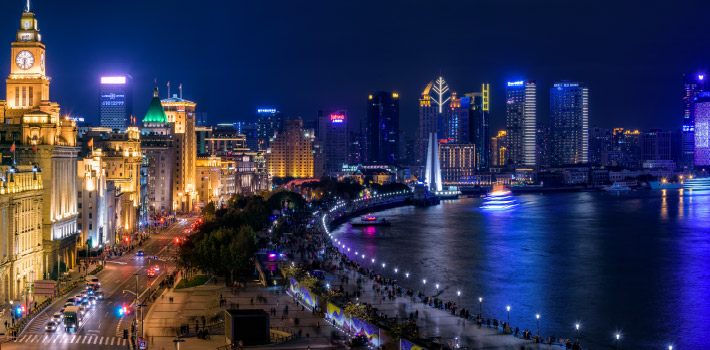 The Oriental Pearl Tower in the Pudong district features an observation floor several hundred feet above the ground that boasts dizzying views of Shanghai below. Also try The Bund for views that include Shanghai World Financial Center, Jin Mao Tower, Shanghai Tower and of course the aforementioned Oriental Pearl TV Tower.
Chicago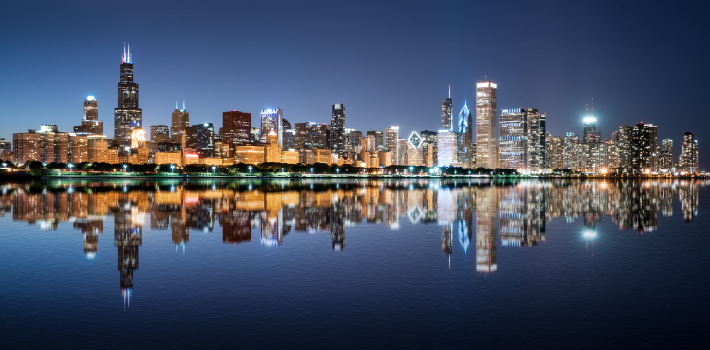 If you're a thrill-seeker you will love the Willis Tower, where a transparent glass ledge extends outward over the city so it feels as though you're suspended in mid-air. If that sounds too terrifying, another great way to experience the city is to have dinner at the Signature Lounge on the 96th floor of the John Hancock building, where a stunning nighttime cityscape awaits your arrival.