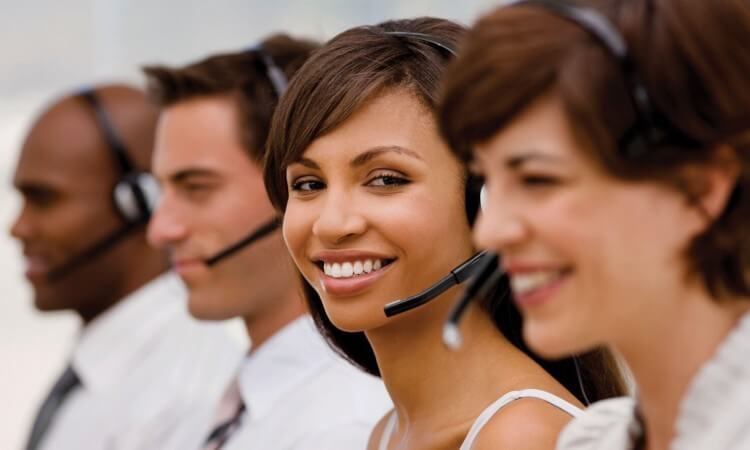 What are the Going Places Travel hours of operation?
Going Places Travel has reduced our hours of operation to 9am – 3pm EST, Monday through Friday. All phone and email messaging has been updated with a reminder for the new operating hours.
How are you handling requests?
The Going Places Travel team is working through a significant number of suspensions, exchanges, changes, and refunds. Because this is such a fluid situation and vendor information changes frequently, we are processing requests based on their proximity to departure date. This ensures that time sensitive issues are handled accordingly. Rest assured that we will follow up with you.
If I call after hours, what happens?
If you call outside of operating hours, you will hear an option that allows you to leave a voicemail or you can send an email to . We will respond to your inquiry as soon as possible. Our goal is to always follow up within 24-hours of the inquiry based on our operating business hours.
Can I still interact with Going Places Travel in the same ways?
We remain available via our Virtual Offices. We still support email and phone requests during our reduced operating hours.
Can I still book future travel with Going Places Travel?
Yes. We are still processing bookings for future travel.