*Only applicable in select territories.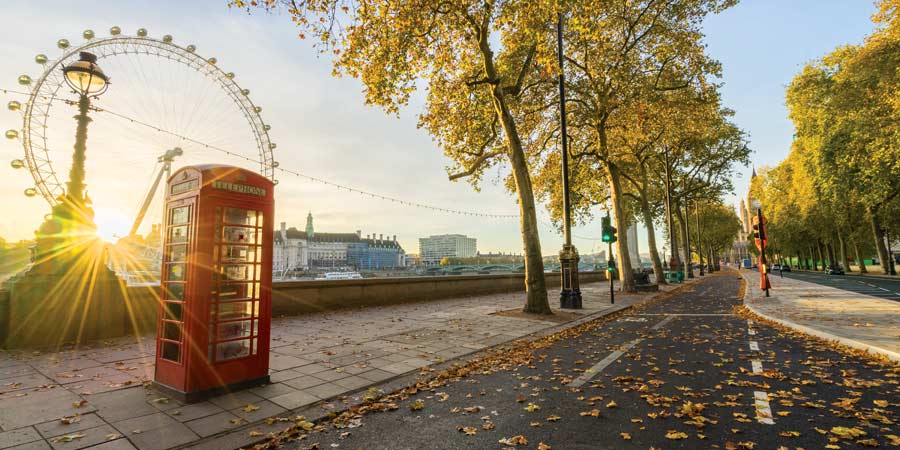 Take advantage of these limited-time offers to London!
N.B. Service fee is not included in the rates below.
Reminder - Always speak to a Travel Advisor to hear the best deals! Our team members will leave no stone unturned to make sure you have the best time possible!
Barbados-London-Barbados
Economy Light from US$801* per person
Economy Classic from US$848* per person
Economy Delight from US$2,024* per person
Travel outbound between Nov 1 - Dec 26, 2019
All travel must be completed by Jan 31, 2020
All tickets must be booked and paid by Nov 10, 2019.
Terms and conditions: Promotional prices will not be available on every date during the travel period due to very limited availability. US$801 is currently available for departure on select dates in December and returning on select dates in January subject to availability.
Call for more information about flights from our other territories!
Come in to any one of our offices or give us a call at