*Only applicable in select territories.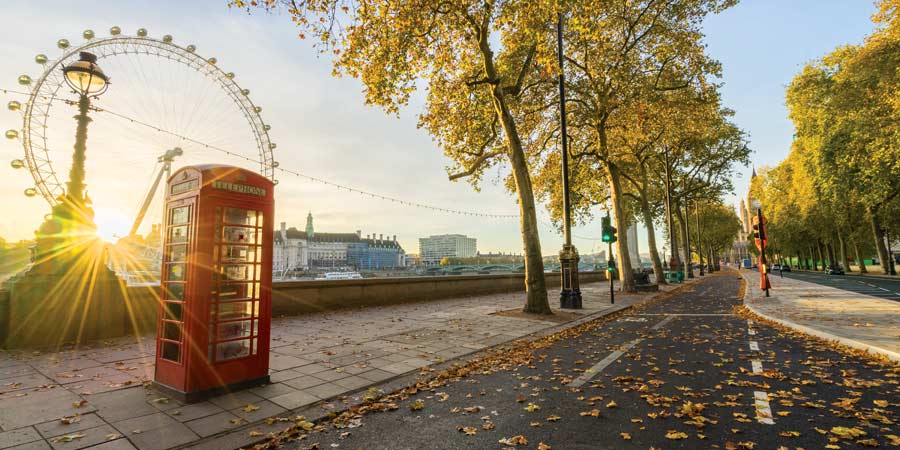 Receive up to US$135* off selected flights to the UK on Virgin Atlantic!
Promotion is valid on all direct Caribbean to UK routes, however select dates may be excluded from the Sale event.
Purchase tickets by: January 31, 2022
For travel up until: September 30, 2022.
Applicable routes:
Nassau to London Heathrow
Antigua to London Heathrow
St. Lucia to London Heathrow
Grenada to London Heathrow
St. Vincent to London Heathrow
Barbados to London Heathrow
Barbados to Manchester
Barbados to Edinburgh (ends in February)
Terms and conditions: Prices are subject to availability and may change without notice. Special conditions apply.
Reminder - Always speak to a Travel Advisor to hear the best deals! Our team members will leave no stone unturned to make sure you have the best time possible! In addition to flights, they can book your hotel, car rental, sightseeing, travel insurance and more. They will also advise you on the travel protocols for your particular destination.
Call for pricing information!
Come in to any one of our offices or give us a call at