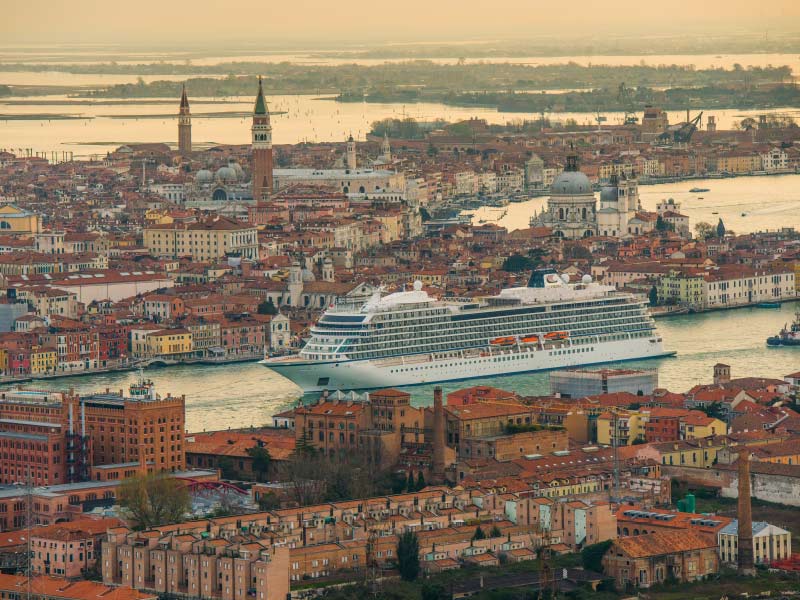 Our intimate, inclusive cruise itineraries are designed to help you explore and engage with your destination through its food, culture, countryside and customs. Here is some of what we feel defines the Viking Difference.
The Thinking Person's Cruise®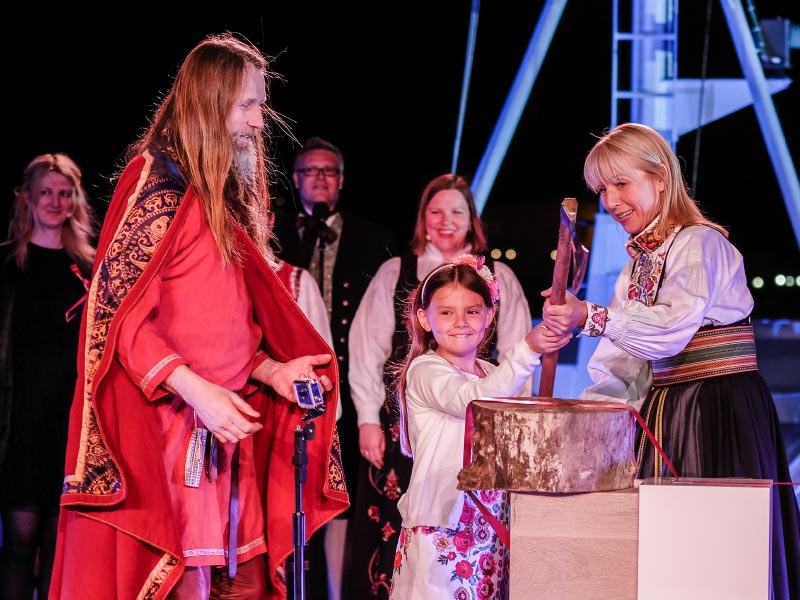 Every aspect of your Viking cruise is designed for the curious traveler seeking rich cultural immersion: on shore, on board, as well as pre- and post-travel. We travel to explore, to learn, to understand. As the world's leading river cruise line, we believe in offering you extraordinarily well-designed cruises that bring you closer to the cultures of the world. That's why our intimate, inclusive itineraries are designed to help you explore nuances of your destination: its food, culture, people and customs.
On Shore
The Viking Way of exploration takes you deeper, offering behind-the-scenes insights and opportunities. While we include the expected and iconic, such as visits to renowned museums and notable landmarks, we also go beyond, offering Local Life, Working World and optional Privileged Access experiences in places otherwise difficult to visit.
On Board
Every detail on board a Viking ship is meant to enrich and enhance your travel experience, helping you fully immerse yourself in the rich cultures you are visiting. From our thoughtfully curated shipwide library and the insights of our guest lecturers and Viking Resident Historians to cooking classes with our chef and wine tastings with our sommelier, Viking helps you connect to your destination in every possible way.
Pre & Post Travel
Looking for inspiration and perspective before you depart on your Viking voyage? Consult our online filmography, a comprehensive list of movies sure to complement your travel experience. Reading recommendations, cultural profiles and videos help you delve more deeply into your destinations—all produced to provide insight into different world cultures and to inspire you once traveling.
The Viking Way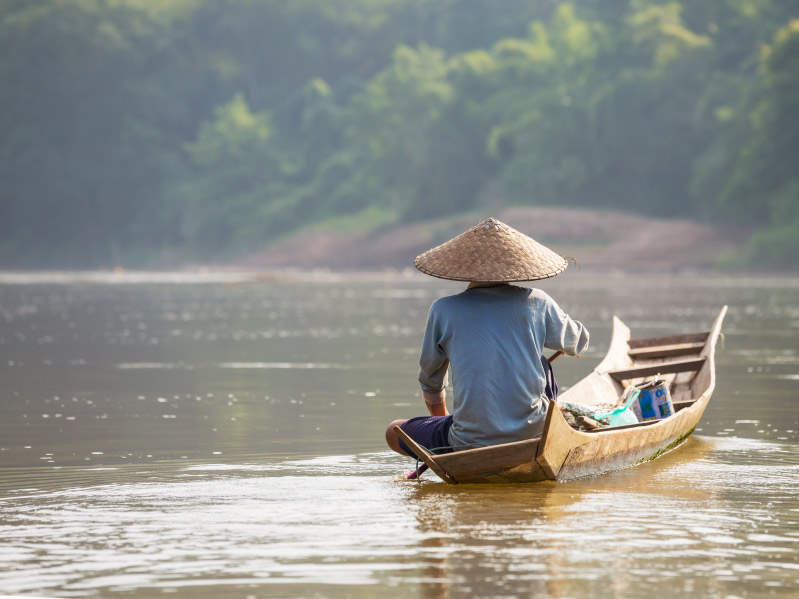 With more itineraries in more destinations worldwide, we offer behind-the-scenes insights and opportunities that set us apart from other travel companies. In addition to our included tours of must-see cultural highlights, we also go beyond, sharing with you The Viking Way® with our Local Life, Working World and Privileged Access® experiences—opening doors to people and places otherwise difficult to visit.
Local Life
Viking provides fascinating insights into Local Life during excursions that reveal the rhythms of daily living in your destination. Experience Saigon's vibrant streets by pedal cab. Peruse the dusty stacks at the most famous bookstore in Paris. Taste your way through a culinary tour of Sydney. This is the ideal way to experience a place like a local.
Working World
Witness wood carving in Bali. Tour the vineyards and wine cellars of Italy, New Zealand and beyond. Meet the harvesters of the world's farms, from the banana plantations of Caribbean St. Lucia to the spice farms of Indian Goa. Glimpsing the world at work helps you tap into its passions and see its people anew.
Privileged Access
We have arranged exclusive entry for Viking guests to cultural treasures all around the world. Go behind the scenes at world-class museums, visiting collections seldom seen. Attend cultural performances of folklore, ballet and opera. Get an insider's view during these private tours.
The Small Ship Experts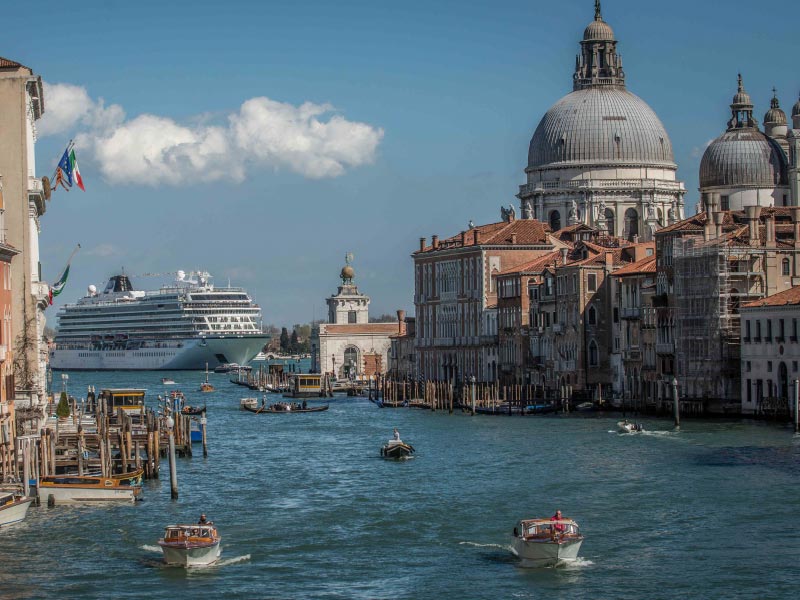 A leader in the river cruise industry for more than two decades, we are experts in small ship cruising and have taken our award-winning, destination-focused experience to the seas. We dock in places larger ships cannot, and provide you with more time to explore the world's greatest destinations.
Viking Inclusive Value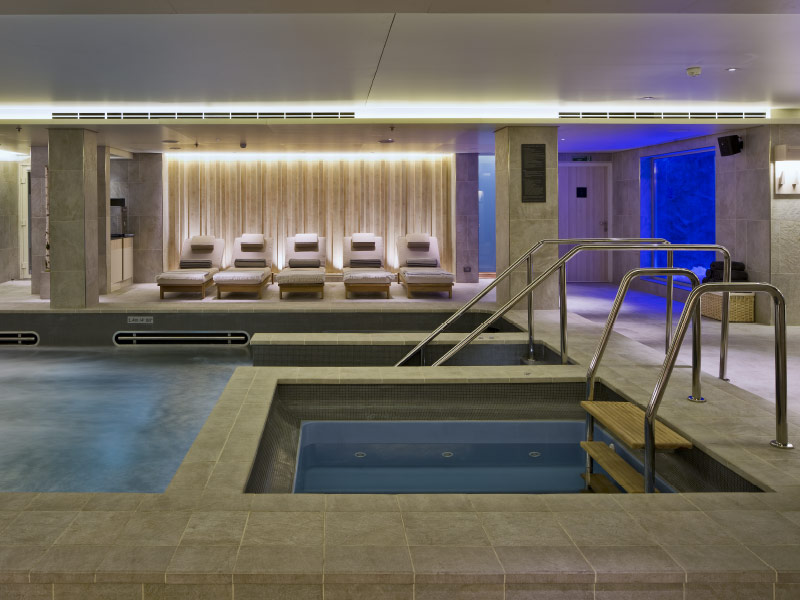 Cruise fares include a variety of features and services valued at over $200 per person per day. These all add up to the very best value in cruising.
INCLUDES MORE FEATURES & SERVICES THAN OTHERS:
One complimentary shore excursion in every port of call
Unlimited free Wi-Fi
Alternative restaurant dining at no extra charge
24-hour room service
Beer, wine & soft drinks with onboard lunch & dinner
24-hour specialty coffees, teas & bottled water
Access to top-rated spa & state-of-the-art fitness center
Self-service launderettes
Port taxes & fees
Ground transfers with Viking Air purchase
YOUR STATEROOM INCLUDES:
Private veranda
King-size Viking Explorer Bed with luxury linens & pillows
Separate seating area
42" flat-screen LCD TV with intuitive remote & complimentary Movies On Demand
110/220 volt outlets & USB ports
Spacious closet & drawers
Mini-bar; security safe; hair dryer
Spacious glass-enclosed shower
Heated bathroom floor & anti-fog mirror
Premium Freyja® toiletries; plush robes & slippers
Stateroom steward & twice-daily housekeeping
Destination-Focused Dining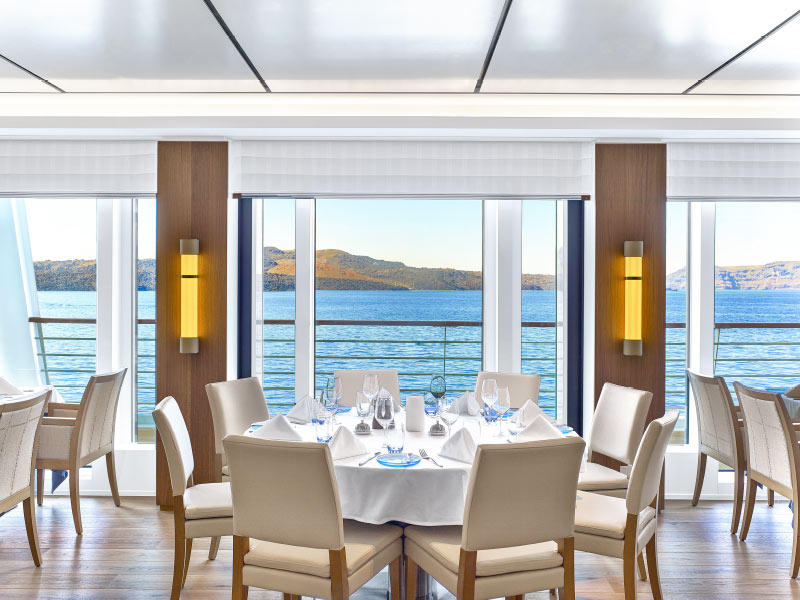 Choose from multiple dining options, all with no additional charge. From sophisticated regional dishes and chef's selections with wine pairings to rustic Italian cuisine and global fare, our venues offer the finest cuisine at sea.
Cultural Enrichment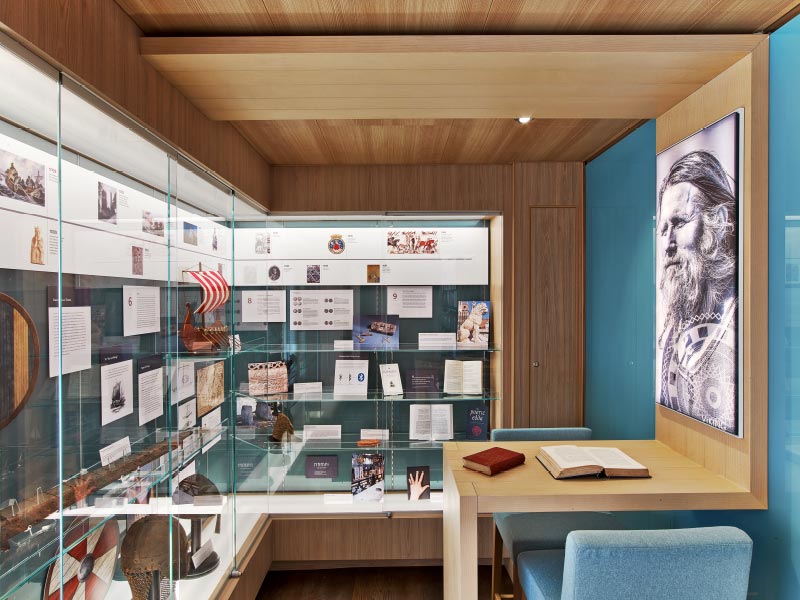 Our onboard cultural enrichment program is curated to supplement your experiences ashore and features a collection of carefully selected experts and brand partnerships.
Viking Resident Historians®
World-Class Lectures
TED Talks
Destination Performances
Munch Moments
The Met Under the Stars
Port Talks
Destination Insights
Viking Art & Design Guide
Viking Resident Musicians
The Kitchen Table
What Viking Is Not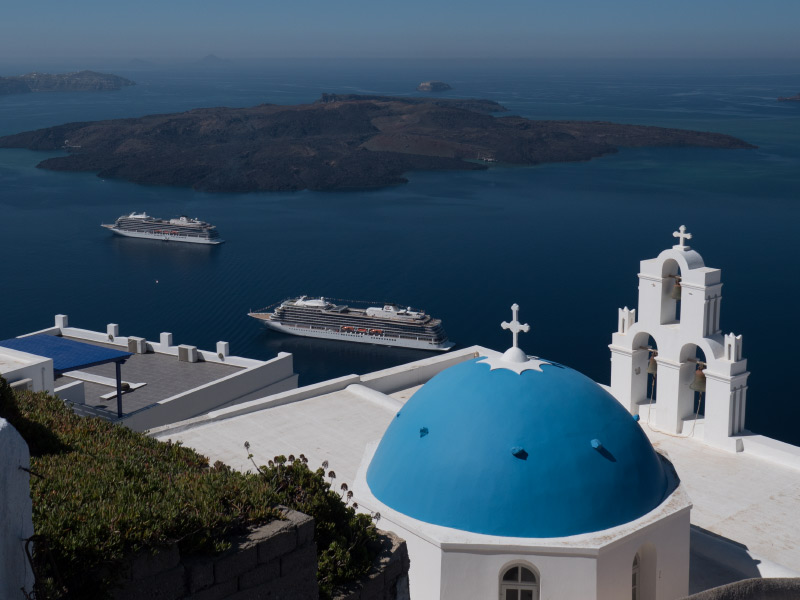 When most cruise lines are building bigger and more over-the-top ships offering a multitude of experiences to a broad spectrum of ages, we provide you with all that you need, and nothing you do not.
No casinos
No children under 18
No umbrella drinks
No photographers
No art auctions
No charge for beer & wine at lunch & dinner
No charge for alternative restaurants
No charge for unlimited Wi-Fi
No charge for use of launderettes
No entrance fee for The Spa
No sales pressure for spa services
No inside staterooms
No smoking
No lines
No formal nights, butlers or white gloves
No nickel and diming
Call us today at 1-866-456-1266 for
Exclusive Virtuoso Amenities & much more...