Explore The 7 Continents Discovering The World's Most Intriguing Destinations
Discover the world's most intriguing ports while travelling in extraordinary style aboard Silversea's intimate luxury cruises. Our small luxury ships offer enormous opportunities for you to explore the 7 continents and over 800 fascinating destinations on an all-inclusive cruise. Sail directly into the heart of St. Petersburg, around the tip of Cape Town, along the oil-rich sheikdoms of the Middle East, across bustling Sydney Harbour and through breathtaking Chilean fjords. On our expedition cruises, every journey is new and unique. Fully immerse yourself in the world's most unspoiled landscapes, from the primeval Galápagos Islands to the lush, tropical edens of Polynesia to the frosted wilderness of Antarctica.
Silversea Celebrating 10 years in Expedition Cruising!
---
Galapagos Islands
Take a Galapagos Expedition cruise and discover the species that inhabit this famous archipelago. Experience this living museum of natural history and its creatures that are as engaging as they are unique.
Enjoy a Galapagos Expedition to snorkel with sea lions and hike along lava tunnels and back to the beginning of time. Silversea's Galapagos cruise ships take you to the remote islands, whilst indulging you in the unrivalled all-suite comfort and elegant sophistication which has made us famous. Watch bellowing elephant bulls challenge each other in a spectacular display. Admire the courtship of a Blue-footed Booby. Step over iguanas basking in the sun. It is not only the abundance of wildlife, but their fearlessness that makes the Galápagos island cruise a nature lover's dream.
EFFERVESCENT WONDERS
Aromatic "incense" trees. Saltwater lagoons within volcanic tuff cones. Cave inscriptions from the 1800s. You'll discover these wonders and many more on a 7-day Western Galápagos adventure. Explore this treasure trove of natural splendour while encountering the many species that so captivated Darwin — wild flamingos, giant tortoises, penguins playing around on Pinnacle Rock. Whether you're walking along black lava shorelines, learning about the islands' defunct whaling industry or hearing historic tales at Post Office Bay, you'll understand what makes these islands so special
VOYAGE HIGHLIGHTS
Swim with green sea turtles, sea lions and manta rays
Encounter the largest colony of Marine Iguanas
Watch for a unique species of Flightless Cormorant
Visit one of the most volcanically active places on Earth
Observe giant tortoises and sea lion colonies
Snorkel with penguins
---
AN ICONIC ARCHIPELAGO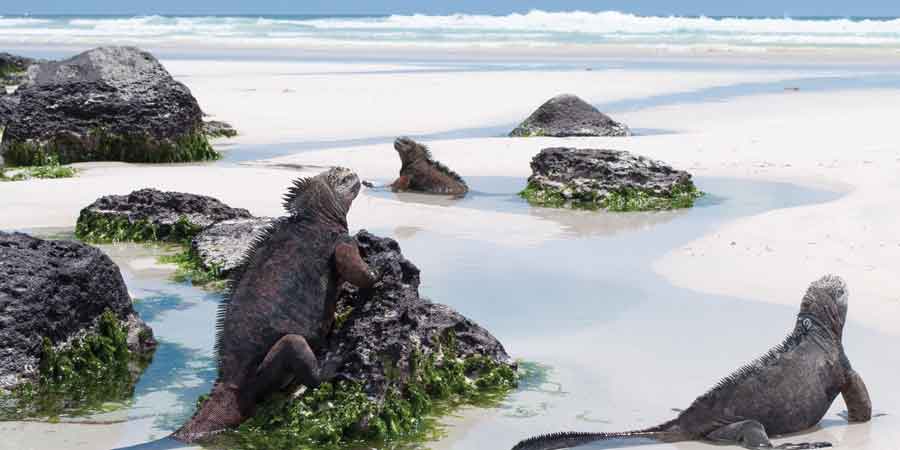 On a Silversea voyage through the north central Galápagos, you'll get a chance not only to know the fearless creatures here — from red and blue-footed boobies to marine iguanas and sea lions — but to fully explore this primeval landscape. See spectacular water-spouting "blowers", hike up an extinct volcano, snorkel in a stunning underwater world and learn about the history of these fascinating islands. The distinctive natural beauty alone will enrapture you.
VOYAGE HIGHLIGHTS
Observe sea lion families and the famed giant tortoises
Admire Red-footed, Blue-footed and Nazca Boobies on one island (Genovesa)
Find corals and bones on raised North Seymour Island
Explore natural underground lava tunnels and hike across lava flows
Climb Prince Philip's Steps through a thriving seabird colony
See the Waved Albatross (in season — April to December)
---
Antartica Luxury Cruises
Take an Antarctic Expedition cruise and set foot on this last continent, a place untouched by humanity - and enjoy what is probably the most southernmost afternoon tea in the world.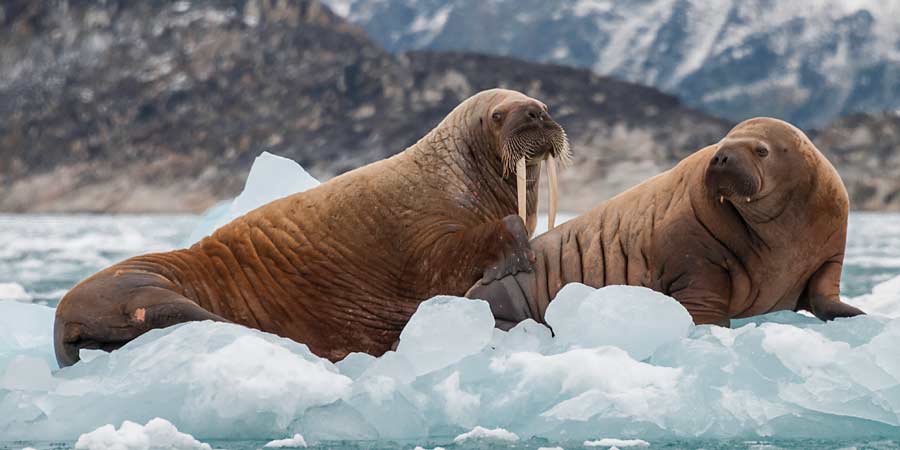 Awaken your soul to the wonder of Antarcticawith one of Silversea's Antarctic cruises. Revel in the beauty and overwhelming power of nature. Admire the staggering abundance of wildlife. Meet the personal challenge of reaching the earth's last great wilderness frontier. You'll cruise across seas of glass, passing giant prisms of ice riding an ink-blue sea. And you'll share the landscape with bellowing elephant seals and raucous rookeries of penguins, unafraid and unperturbed by your presence. Silversea's luxury Antarctica cruises offer the highest standards of comfort, safety and style aboard either Silver Explorer or the newly refurbished Silver Cloud.

Arctic & Greenland Luxury Cruises

The brief summer thaw allows us to take you into this magical land, one of the planets most inspiring places. Our Arctic and Greenland Expedition cruises narrate your own personal story.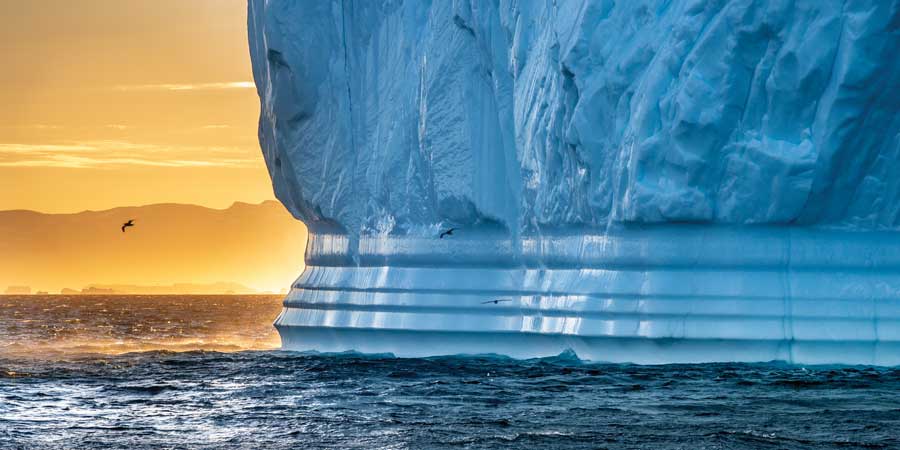 Cruise to Arctic and Greenland and create memories you'll never forget on our Arctic expeditions. From abundant wildlife and dramatic landscapes, to the Midnight Sun follow in the wake of the Vikings to Greenland and Iceland. Explore Svalbard where the polar bear roams freely. Hike and Zodiac amid icebergs and spectacular tundra. Vast colonies of birds pocket the rugged cliffs. Seals and walrus haul out on rocky outcrops. Whales spout and breach before your eyes. Our trips to the Arctic and Greenland delve into the wonder of one of the planet's most inspiring places.
SUPREME COMFORT, THRILLING VIEWS
Call 1-866-456-1267 to book your Silversea Expeditions