*Only applicable for US residents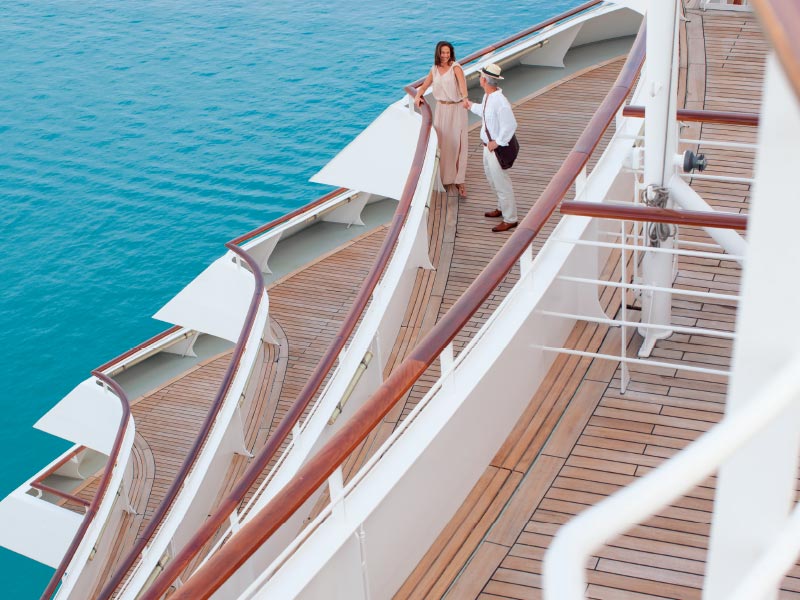 Crystal Cruises offers a collection of savings programs to give you a world of choices, savings, and incentives, trailored to your travel preferences when booked by March 31, 2018.
Crystal Clear ChoicesTM
Choose from 3 Exclusive Savings Opportunities
Your Choice of one of the following:
1. Cruise Fare Savings of $400 per guest*
2. Crystal Air Credit of $500 per guest* or Low-cost Business Class Air Add-on for just $999* per guest
3. Shipboard Credit of $600 per guest*
A world of savings valued up to $1,200 per stateroom* or suite when you book by March 31, 2018
Featured Voyages
Baltic Bliss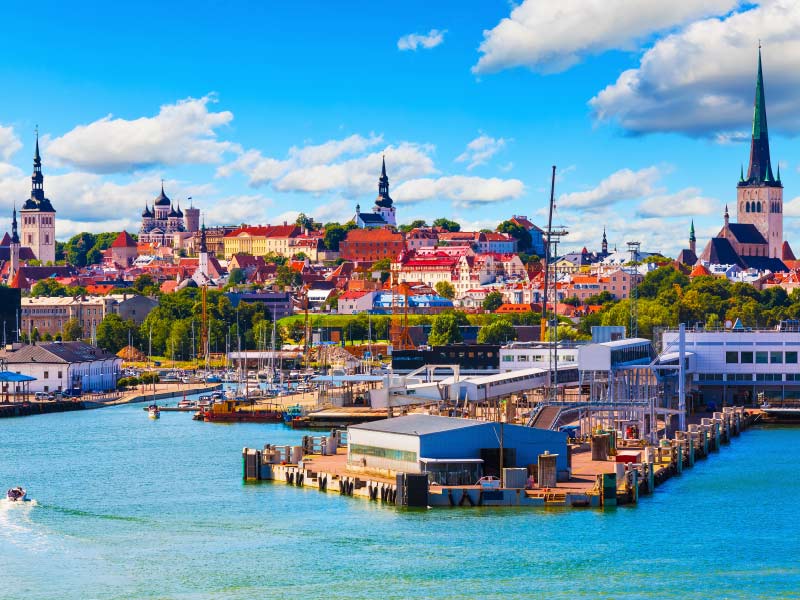 From Stockholm to London
June 19, 2018 | 12 days
Aboard Crystal Serenity
Stockholm, Sweden | Helsinki, Finland | St. Petersburg, Russia | Tallinn, Estonia | Cruising the Baltic Sea | Berlin/Warnemunde, Germany | Copenhagen, Denmark | Cruising the North Sea | London/Dover, England
Fares from $4,405 per person*
Caribbean Serenade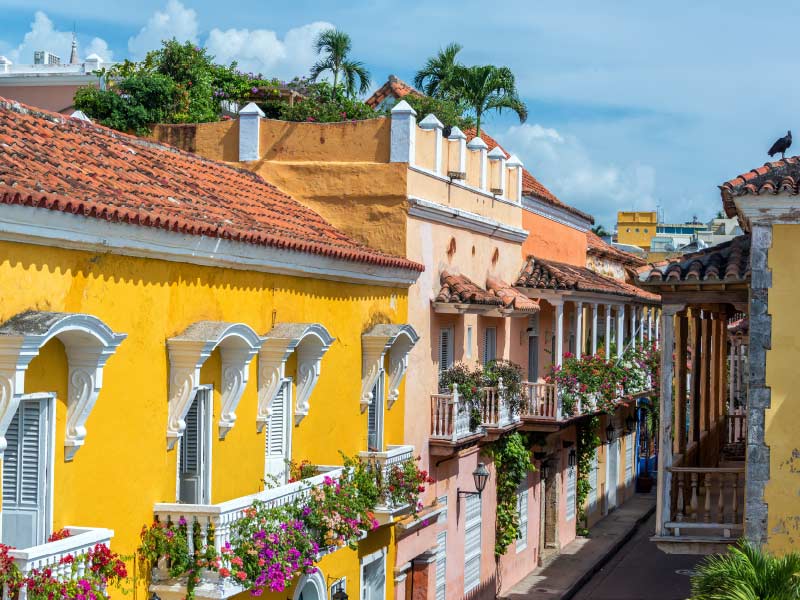 From Colón to Fort Lauderdale
April 19, 2018 | 11 days
Aboard Crystal Symphony
Colón, Panama | Cartagena, Colombia | Santa Marta, Colombia | Oranjestad, Aruba | Cruising the Caribbean Sea | Gustavia, St. Barts | Cruising the North Atlantic Ocean | Key West, Florida, USA | Fort Lauderdale, Florida, USA
Fares from $4,490 per person*
Crystal River Early Booking Savings
Book by March 31, 2018 and enjoy up to $1,000 savings per suite on the unparalleled luxuries found aboard the all-suite, butler- serviced Crystal Mozart and the all-suite, all-balcony sister ships Crystal Bach, Crystal Debussy, Crystal Mahler and Crystal Ravel.
Featured Voyages
Treasures of the Danube (Oktoberfest River Cruise visiting Budapest)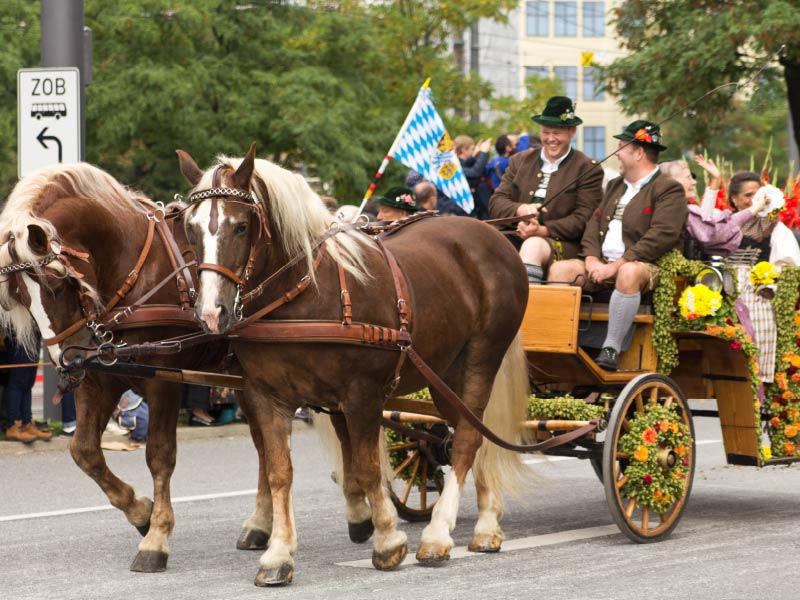 Roundtrip Vienna
September 20, 2018 | 10 days
Aboard Crystal Mozart
Vienna, Austria | Dürnstein, Austria | Melk, Austria | Linz, Austria | Passau, Germany | Bratislava, Slovakia | Budapest, Hungary | Vienna, Austria
Fares from $5,955 per person*
Splendors of the Rhine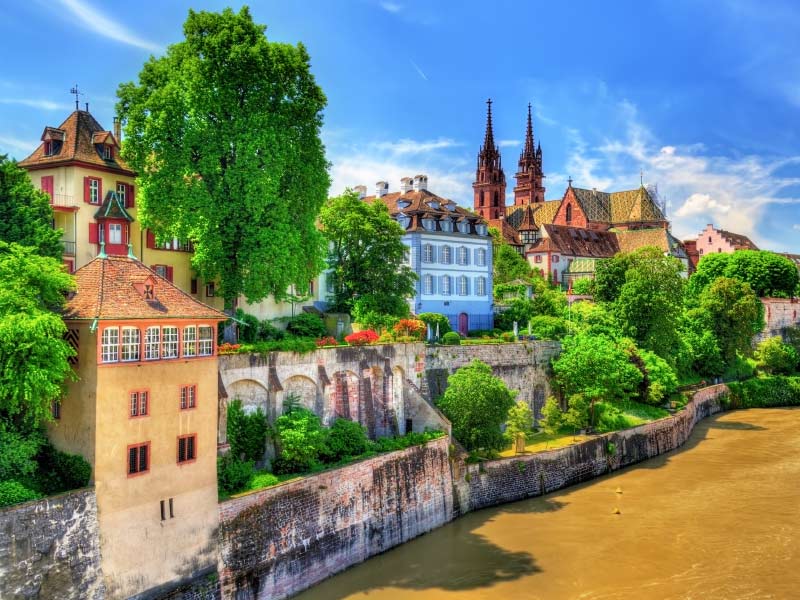 From Amsterdam to Basel
November 13, 2018 | 10 days
Aboard Crystal Debussy
Amsterdam, Netherlands | Cruising the Rhine River | Cologne, Germany | Koblenz, Germany | Rüdesheim, Germany | Speyer, Germany | Kehl, Germany | Breisach, Germany | Basel, Switzerland
Fares from $4,800 per person*
Kids Sail Free
Share precious time with your most loved ones and indulge in the All Exclusive luxury of the Crystal Experience®. Junior cruisers age 17 and under sailing with two full-fare adults can enjoy complimentary third berths when booked by March 31, 2018, plus enrichment and entertainment programs designed especially for them.
Featured Voyages
New England Vistas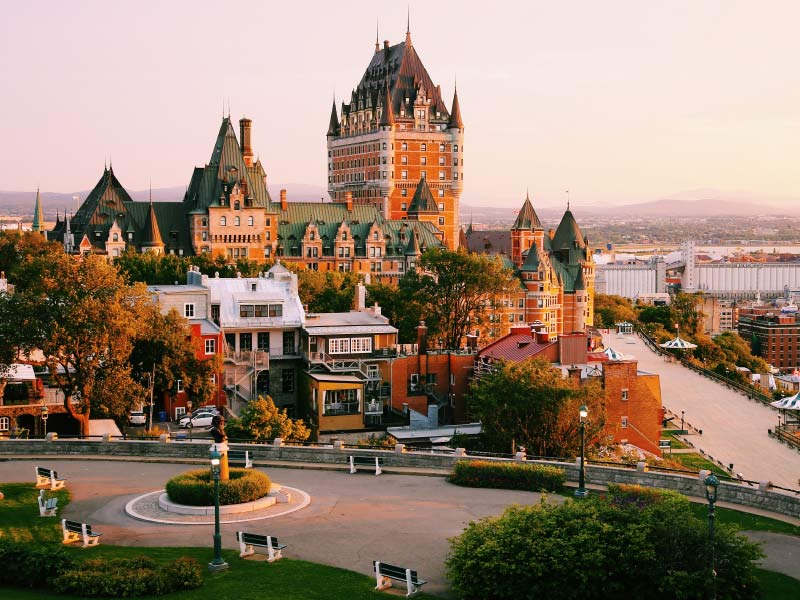 From New York City to Montreal
August 30, 2018 | 14 days
Aboard Crystal Symphony
New York City, New York | Newport, Rhode Island | Boston, Massachusetts | Portland, Maine | Rockland, Maine | Bar Harbor, Maine | Halifax, Nova Scotia | Cruising the Gulf of St. Lawrence | Prince Edward Island/Charlottetown | Gaspe, Quebec | Cruising the Saguenay River | Saguenay, P.Q. | Quebec City, P.Q. | Montreal, P,Q.
Fares from $4,460 per person*
Additional Voyages Available
Call us today at 1-877-238-1248 for
Exclusive Virtuoso Amenities & much more...
*Terms & Conditions: All offers may not be combinable with other promotions, are capacity controlled, are subject to availability, and may be withdrawn or changed at any time at the discretion of Crystal Cruises without notice. Crystal Cruises reserves the right to correct errors or omissions. For complete terms & conditions contact your Travel Advisor. Printed in USA. ©Crystal Cruises, LLC. December 2017. Ships' registry: The Bahamas and Malta. SA1700-218_C
*Crystal Clear Choices Terms and Conditions: Your Exclusive Fares are cruise only, apply to new bookings only as of January 1, 2018, must be booked by March 31, 2018, are per person in U.S. dollars based on double occupancy, and do not include additional taxes, fees and port charges which vary by departure. Crystal Clear Choices Offer applies to the first two full-fare guests (third berth not eligible) and requires each guest to choose his/her choice of credit/benefit to apply to the booking. Solo Traveler Fares are available upon request. Maximum Cruise Fare credit/savings of $400 per person, Air Travel credit/savings of $500 per person and Shipboard spending credits of $600 per person are non-transferable, non-refundable, and may not be reimbursed for cash value or used in the casino or for Bingo. Cruise Fare Savings and shipboard credit offer is only applicable to the first cruise of back-to-back bookings including featured Explorer Combination voyages and Full World Cruise voyages. Crystal Clear Choices Offer, including air-add-ons, is not combinable with Crystal Getaway voyage bookings and/or any promotional reduced-fare bookings. All offers may not be combinable with other promotions, are capacity controlled, are subject to availability, and may be withdrawn or changed at any time at the discretion of Crystal Cruises without notice. Optional Personal Select Air program is available from Crystal Cruises' designated gateway cities in the U.S. and Canada only, and includes all government fees and taxes.Crystal Cruises offers each guest the opportunity to dine at least once on a complimentary basis in Prego and at least once in Umi Uma and Sushi Bar, Silk Road or the Sushi Bar (Sushi Bars are not available for pre-reservation via PCPC and is available on a first-come, first-served basis). Additional reservations including "walk-in" visits are subject to a $30 per person fee, subject to availability. Restrictions apply. Crystal Cruises reserves the right to correct errors or omissions. For complete terms & conditions contact your Travel Advisor. ©Crystal Cruises LLC. January 2018. Ships' registries: The Bahamas and Malta MK17000-210_C
*Early Booking Savings Terms & Conditions. Crystal River Cruises' Early Booking Savings promotion applies to all 2018 River voyages with the exception of voyages RBA180322-04, RBA180407-12, RBA180419-12, RBA181227-07, RMZ180325-05, RMZ180409-10, RMZ180910-10, RMZ180930-10, RMZ181010-11, RDB180416-07, RDB180423-10, RDB180503-07, RDB180510-10, RDB180520-07, RDB180527-10, RDB180606-07, RDB180613-10, RDB180623-07, RDB180630-10, RDB180710-07, RDB180717-10, RDB180727-07, RDB180813-07, RDB180830-07, RDB180906-10, RDB180916-07, RDB180923-10, RDB181003-07, RDB181020-07, RDB181106-07, RMH180326-07, RMH180403-07, RMH180410-07, RMH180417-07, RMH180424-07, RMH180501-11, RMH180512-16, RMH180528-16, RMH180715-16, RMH180731-16, RMH180901-16, RMH180917-16, RMH181003-16, RRV180621-07, RRV180628-07, RRV180712-07, RRV180802-07, RRV180809-07, RRV180913-07, and RRV180920-07. Your Exclusive Fares are cruise-only, per person in U.S. dollars, based on double occupancy for the first two full-fare guests in suite, include transfers (airport to vessel on embarkation day/vessel to airport on disembarkation day), do not include taxes, fees or port charges starting at $175, and apply only to categories W2/S5. All Fares and savings vary by category and departure dates. Early Booking Savings Promotion applies to new bookings made between January 1, 2018 and March 31, 2018 on most 2018 Crystal river sailings, is capacity controlled, and may not be combinable with other offers. Solo Traveler Fares and Optional Personal Select Air Program are available. Ask for details. All itineraries, fares, programs, promotions and policies are subject to change at the discretion of Crystal Cruises. Crystal Cruises reserves the right to correct errors or omissions and to change any and all fares, fees, promotion without notice. Contact your Travel Advisor for the most updated Terms & Conditions. ©Crystal Cruises, LLC. Ships' registries: Malta. December 2017. Printed in USA. MK17000-227_R
*Kids Sail Free Terms & Conditions: All Fares are cruise only in U.S. dollars, per person based on double occupancy. Fares are correct at time of printing, apply to new bookings only as of January 1, 2018 must be booked by March 31, 2018 and do not include additional taxes, fees and port charges which vary be departure. Kids Sail Free promotion offers complimentary third berths on select voyages for Junior cruisers age 17 and under when they sail in the same stateroom with two full-fare adults. Offer subject to availability of third-berth capacity staterooms and suites at time of booking and a third berth waiver is required. Dedicated Junior Activities directors available on select sailings. Ask for details. All offers may not be combinable with other promotions, are capacity controlled, are subject to availability, and may be withdrawn or changed at any time at the discretion of Crystal Cruises without notice. For complete terms & conditions contact your Travel Advisor. ©Crystal Cruises LLC. December 2017. Ships' registry: The Bahamas MKL17000-231