*Only applicable for US residents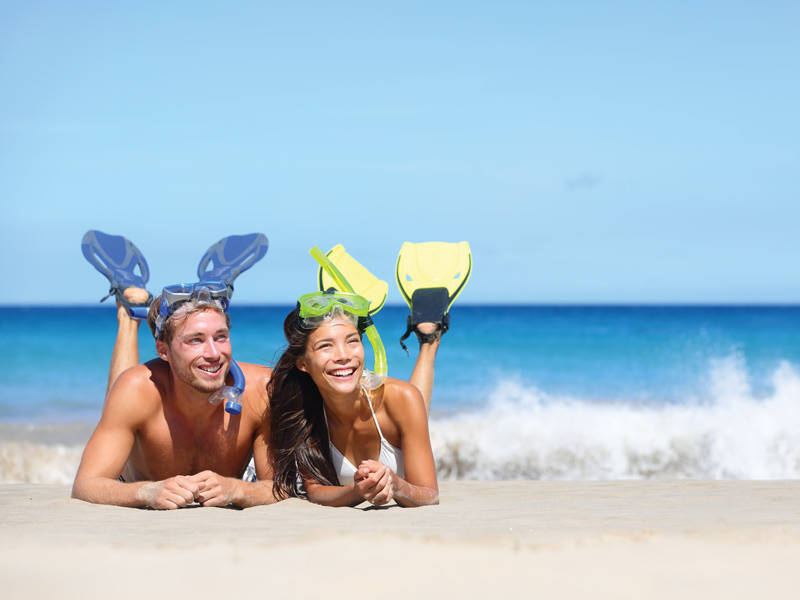 Go off the beaten path and book the faraway vacation of your dreams. Dig deep into your bucket-list travel destinations and automatically receive 5 Free Offers with Norwegian's Distinctive Voyages package PLUS it's combinable with Norwegian's Free at Sea so that you receive even more value!
Distinctive Voyages Offer Details:
120 Minute phone call package
250 Minutes Internet Package
$50 USD per port shore excursion credit
$200 USD Air credit
$100 USD Hotel credit
Booking Window: April 1, 2018 - May 31, 2018
BONUS OFFER
Norwegian's Free at Sea Offer Details:
Choose up to 5 FREE options below:
FREE Unlimited Open Bar
FREE Shore Excursions
FREE Specialty Dining
FREE WiFi
Friends & Family Sail FREE
Free At Sea is combinable with Distinctive Voyages
Featured Voyages
Scandinavia, Russia & Baltic from Copenhagen
Roundtrip Copenhagen, Denmark
Departing August 18, 2918 | 9 Days
Aboard Norwegian Breakaway
Copenhagen, Denmark | Berlin (Warnemunde), Germany | At Sea | Tallinn, Estonia | St. Petersburg, Russia | Helsinki, Finland | Stockholm (Nynashamn), Sweden | At Sea | Copenhagen, Denmark
Fares from US $1,299 per person*
Mediterranean from Rome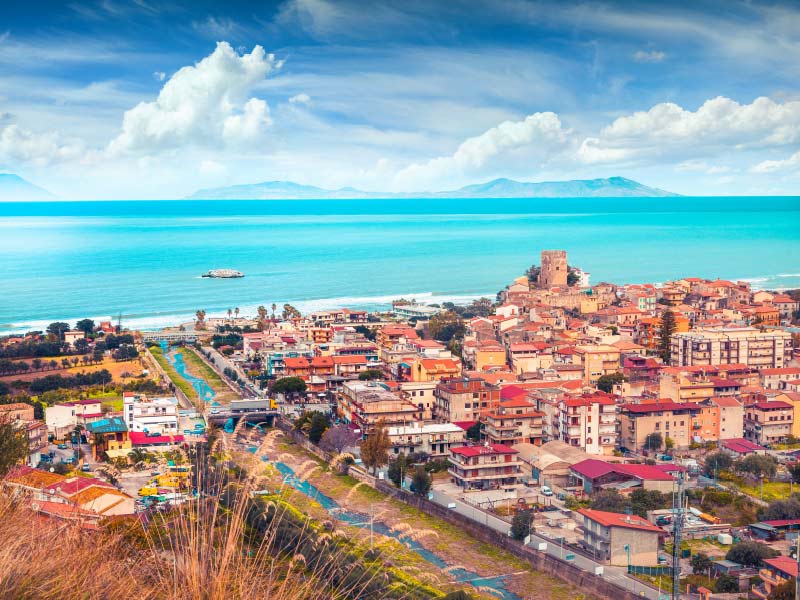 From Rome to Barcelona
Departing November 11, 2018 | 11 Days
Aboard Norwegian Spirit
Rome (Civitavecchia), Italy | Naples, Italy | Messina (Sicily), Italy | Valletta, Malta | Cagliari, Sardinia | At Sea | Granada (Malaga), Spain | Almeria, Spain | Valencia, Spain | Palma, Majorca, Spain | Provence (Marseille), France | Barcelona, Spain
Fares from US $879 per person*
Canada & New England from Quebec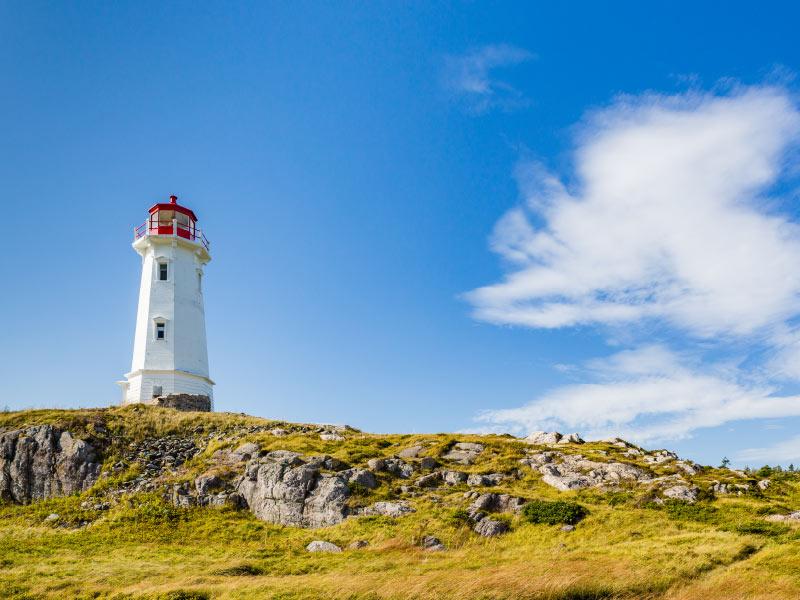 From Quebec to New York City
Departing September 19, 2018
Aboard Norwegian Gem
Quebec City, Quebec | At Sea | Charlottetown, Prince Edward Island | Sydney, Nova Scotia | Halifax, Nova Scotia | Saint John, Bay of Fundy, New Brunswick | Boston, Massachusetts | Newport, Rhode Island | New York, New York
Fares from US $699 per person*
Western Caribbean Cruise from New Orleans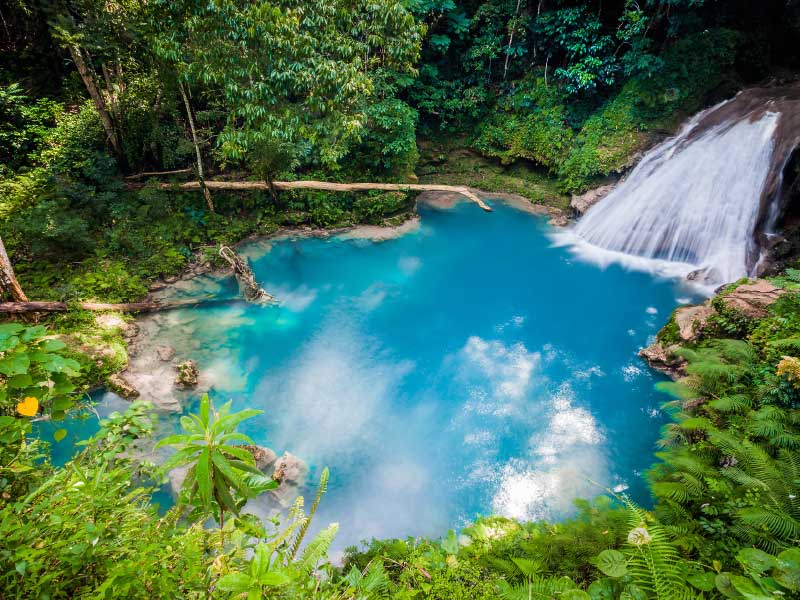 Roundtrip New Orleans
Departing February 7, 2019 | 10 Days
Aboard Norwegian Breakaway
New Orleans, Louisiana | At Sea | Cozumel, Mexico | Harvest Caye, Belize | Belize City, Belize | At Sea | George Town, Grand Cayman | Ocho Rios, Jamaica | At Sea | New Orleans, Louisiana
Fares from US $799 per person*
Call 1-866-456-1267 for
Exclusive Virtuoso Amenities & much more...
Terms and Conditions: Not applicable to categories IX, OX, BX, MX (Sail Away Categories). Offer is for new individual FIT reservations. Qualifying new individual FIT reservations can be moved into an existing speculative group and count towards tour conductor credits. Offer is not combinable with existing group block rates. Promotion cannot be held as group block. Offer not valid for affinity groups. Offer is capacity controlled and can be withdrawn at anytime.
2018 Jewel Alaska Cruisetours are only applicable when selecting the cruise tour primary package. Please see primary package type tab for more details. Cruisetours booked as a secondary land package are not eligible for this offer. This promotion is not applicable on the land portion of Cruisetours or BUNDLE promotions. Guest cannot substitute or customize this offer. All guests in stateroom must choose same offer. Government taxes, port expenses & fees, discretionary on board service charges and/or gratuities are additional. Cancellation Fees also apply based on the booking/sailing date; therefore, Norwegian Cruise Line strongly recommends the purchase of travel protection on all bookings. Onboard credit has no monetary value and is non-transferable. It may not be used toward on board service charges, pre-purchased activities or foreign exchange transactions. Not applicable to chartered dates and group types: CMI OP EVENT, CMI OP LG EVENT, INCREG & INCLARGE. Anything consumed above the promotional benefit will be the responsibility of the guest at prevailing rates. No components included in this offer have any monetary value, are non-refundable and non-transferable. Offer and combinability with other promotional offers is subject to change at any time per Norwegian Cruise Line's discretion. Other restrictions may apply. Applicable to NCL MIAMI, NCL INTL, AUSTRALIA, NCL BRAZIL, NCL ASIA, NCL LONDON, NCL BERNE, NCL FRANKFURT, and NCL OSLO. This is a lower level promotion.
120 Minute Phone Call Package:
120 minute phone calls will be applied to the first guest in the stateroom. All guests in the stateroom will be able to utilize this offer. Offer only valid on calls made from ship to shore on the fixed phone located in the booked guest's stateroom and not from the guest's wireless devices. Calling restrictions apply to a variety of countries (ex: Cuba, Russian Federation, Bolivia, Australia..etc). Please check with your Internet Manager onboard for a full list. Subject to satellite availability onboard. Phone call package can only be used during the cruise portion of the vacation.

250 Minutes Internet Package:
250 minute will be applied to the first guest in the stateroom. Internet package is per stateroom. One login per stateroom. Internet package is not available at Great Stirrup Cay or Harvest Caye. On Breakaway, stateroom receives an internet package of 250 minutes or 1000 MB of data. Internet package includes activation fee. Internet package can only be used during the cruise portion of the vacation.

$50 USD Per Port Shore Excursion Credit:
$50 USD per port shore excursion credit is per stateroom. Credit has no monetary value and is nonrefundable. In the event a port of call or excursion is missed, for any reason, no refund or credit will be issued. Shore excursion credit is applicable for each port, including debarkation port, and is not transferable to other ports. Use the credit or lose it. Does not include embarkation ports. Overnight stays count as one port, except Bermuda sailings which can receive up to 3 individual days of shore excursion credit. Shore excursion credit can only be redeemed by calling 1-866-625-1167 or booking onboard. Shore excursion credit can only be used during the cruise portion of the vacation.

$200 USD Air Credit:
$200 USD air credit valid for round trip airfare for guests 1 & 2 only. 3-8th guests pay prevailing rates.
$100 USD air credit valid for one way airfare for guests 1 & 2 only. 3-8th guests pay prevailing rates.
NCL LONDON, NCL BERNE, NCL FRANKFURT, NCL OSLO: 150 EUR or GBP air credit valid for round trip airfare for guests 1 & 2 only. 3-8th guests pay prevailing rates.
NCL LONDON, NCL BERNE, NCL FRANKFURT, NCL OSLO: 75 GBP or EUR air credit valid for one way airfare for guests 1 & 2 only. 3-8th guests pay prevailing rates.
Air credit will automatically be applied when air is booked through Norwegian Cruise Line. Air routing, scheduling and carrier are at the discretion of Norwegian Cruise Line. Air subject to availability.

$100 USD Hotel Credit:
Hotel credit is per stateroom. Hotel credit will automatically be applied when hotel is booked through Norwegian Cruise Line. Hotel credit is not applicable to bundles or cruisetours. Credit can only be used on Pre or Post hotel, but not both. Maximum credit of $100 USD per stateroom. Hotel subject to availability.

Important Notice: Norwegian Cruise Line reserves the right to charge a fuel supplement without prior notice should the closing price of West Texas Intermediate Fuel increase above $65.00 USD per barrel on the NYMEX (New York Mercantile Exchange Index). In the event a fuel supplement is charged, Norwegian Cruise Line will have sole discretion to apply the supplementary charge to both existing and new bookings, regardless of whether such bookings have been paid in full. Such supplementary charges are not included in the cruise fare. The fuel supplement charge will not exceed $10.00 USD per passenger per day Norwegian Cruise Line is not responsible for typographical errors or omissions. Ships' registry: BAHAMAS and UNITED STATES OF AMERICA. ©2018 NCL Corporation Ltd