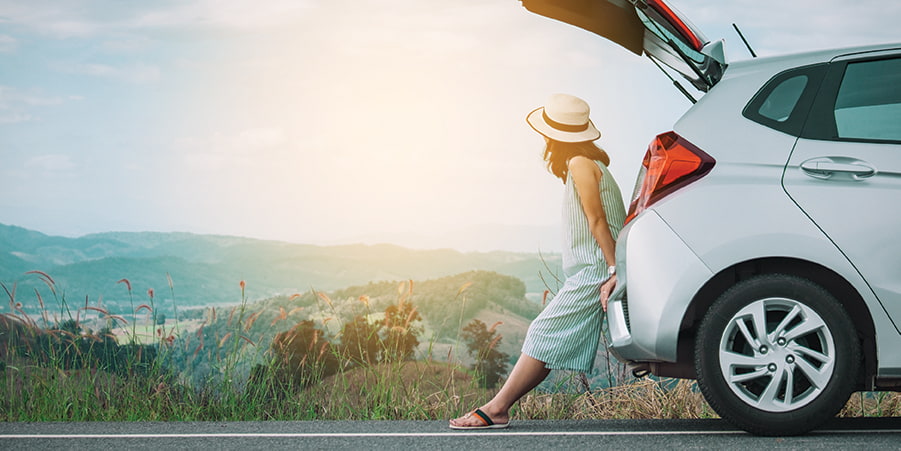 Move on your own time when you travel with rentals from Alamo.
*Offer available exclusively from Going Places Travel.
Whether traveling with a family of four or traveling alone, wishing to drive in style or be gas efficient, the extensive range of rentals ensures that no matter your need, you can find a car at Alamo. When speaking with your Going Places Travel Advisor, let them know whether you will need child safety seats, GPS navigation, a toll pass device/waiver, a ski rack or snow tires, all of which are available from Alamo. Say goodbye to waiting on your ride or sharing it someone else, this summer you're moving on your own time and you're going places!
Come into any one of our offices or give us a call at
Terms & Conditions: Rate is subject to availability and includes CDW insurance, all local/state, airport fees, and taxes, plus one (1) additional driver. Rate is valid for Florida rentals only and applies to pre-paid bookings only. Renter must be in possession of a valid Caribbean driver's license. Promotional rates are based on availability & seasonality and may be withdrawn from Alamo without prior notice. Similar rates are available in the continental USA and Canada. Other restrictions may apply. Offer ends June 30 2019.