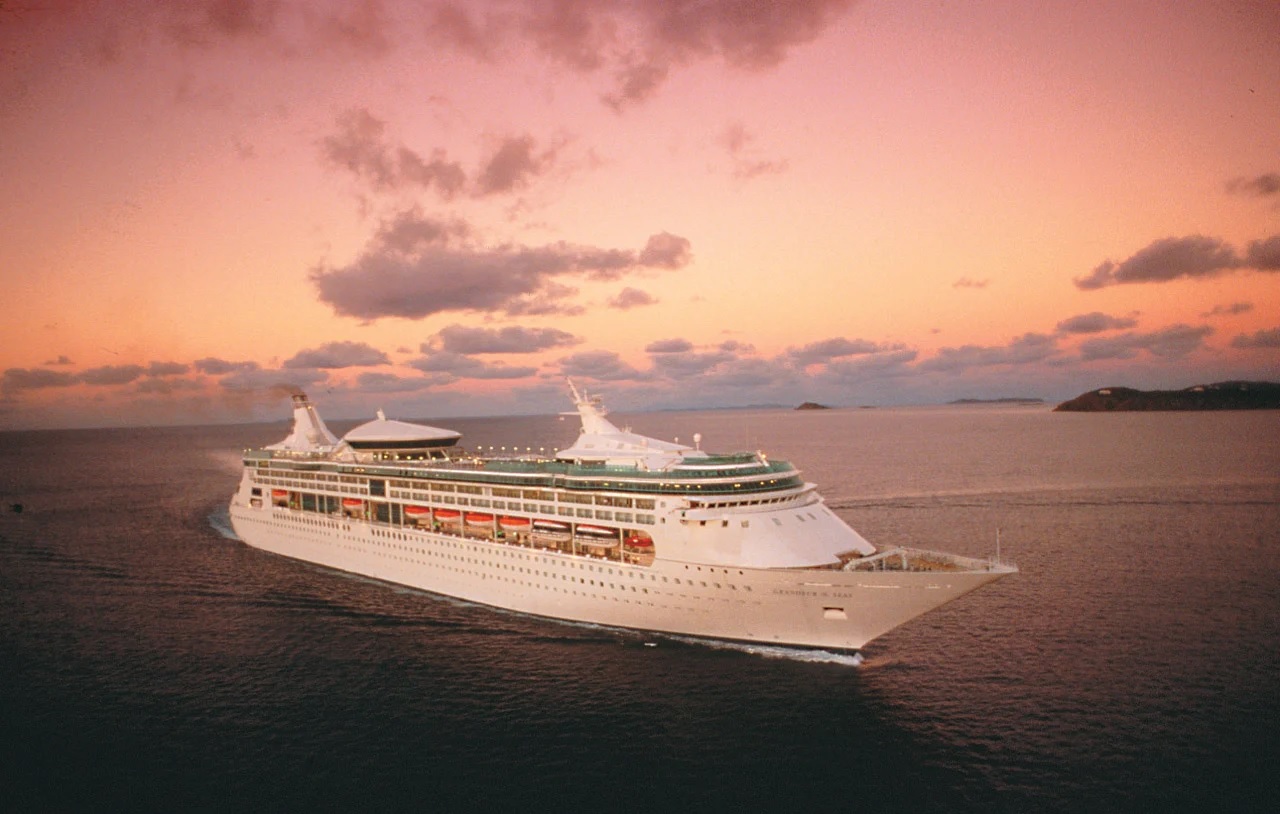 Grandeur of the Seas from Barbados
7 Nights Southern Caribbean - 5th December 2021
Interior Cabin - From US$601 per person
Oceanview Cabin - From US$695 per person
Spacious Oceanview Balcony - From US$1103 per person
Itinerary - Barbados / Tobago / Trinidad / Grenada / St. Vincent / Dominica / St. Lucia / Barbados
7 Nights Southern Caribbean - 19th December 2021 (Christmas Sailing)
Interior Cabin - From US$798 per person
Oceanview Cabin - From US$933 per person
Spacious Oceanview Balcony - From US$1414 per person
Itinerary - Barbados / Tobago / Trinidad / Grenada / St.Vincent / Dominica / St. Lucia / Barbados
14 Nights Southern Caribbean - 20th February 2022
Interior Cabin - From US$1174 per person (quad occupancy)
Oceanview Cabin - From US$1283 per person (quad occupancy)
Itinerary - Barbados / St.Vincent / Grenada / Curacao / Bonaire / Cruising / Colombia / Panama / Costa Rica / Cruising / Aruba / Cruising / Trinidad / Barbados
7 Nights Southern Caribbean - 3rd April 2022 - (Easter Weekend Sailing)
Interior Cabin - From US$720 per person
Oceanview Cabin - From US$824 per person
Spacious Oceanview Balcony - From US$1226 per person
Itinerary - Barbados / Tobago / Trinidad / Grenada / St. Vincent / Dominica / St. Lucia / Barbados
NO U.S. VISA REQUIRED!
The minimum deposit for this fare is Non-Refundable.
A change fee of US$100 per guest will apply for ship or sail date changes.
All rates provided are Interior, Oceanview and Spacious Oceanview Balcony cabins and are based on double occupancy per person inclusive of all taxes, fees and onboard gratuities for the 7 days sailings and priced based on quad occupancy for the 14 day sailing.
Call (246) 431-2400 to book today!