*Only applicable in select Caribbean territories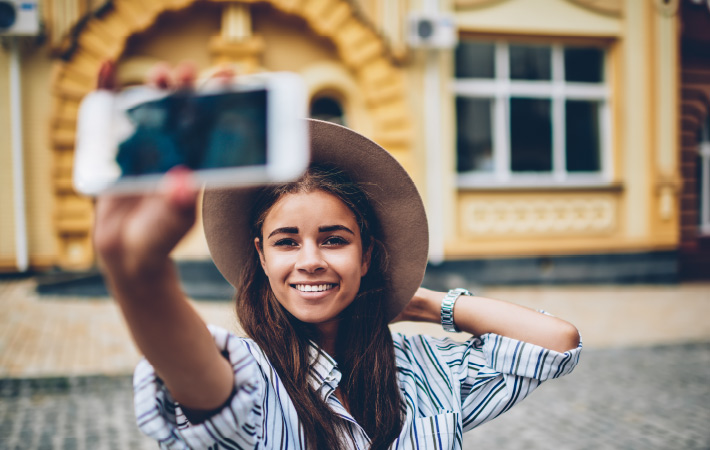 Are you a Caribbean blogger that would love the opportunity to work with the leading travel management company in the Caribbean?
A Going Places Travel Ambassador is someone who:
Loves to travel!
Is fun, outgoing, and spontaneous
Has an active blog presence and Instagram presence
Has at least 5,000 followers on instagram
Is well-spoken, articulate and professional
Is able to film videos and produce high-quality, engaging photos
Has a flexible schedule
Is this you? If it is, fill out the form below by 31 July, 2018.
Selected Bloggers will be awarded with travel credit*
*Term and Condtions
Amount will be disclosed once winners are chosen.