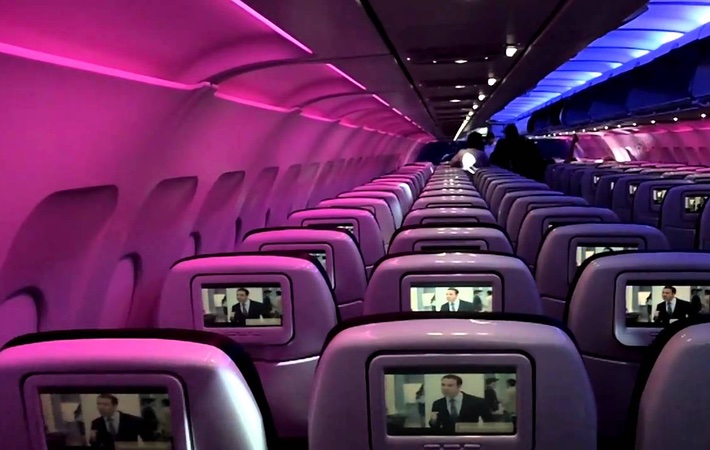 As of April 2017, Virgin Atlantic has announced it will increase flights in to Barbados from London, Gatwick, and Manchester.
Arrivals have risen by 10% out of the UK over the first quarter of 2016 in Barbados.
"This scheduled increase demonstrates Virgin's confidence in Barbados and, we will do our part to support the airline and ensure its sustainability of this increased airlift," said Barbados Tourism Marketing Inc. (BTMI) director, UK, Cheryl Carter.
This is great news for Brits looking to leave the UK, and the people of Barbados as it will make it much easier to fly between the two popular destinations. The decision was made to assist the in enabling get increased demands during peak season.