Receive up to $1,000* per person off your cruise fare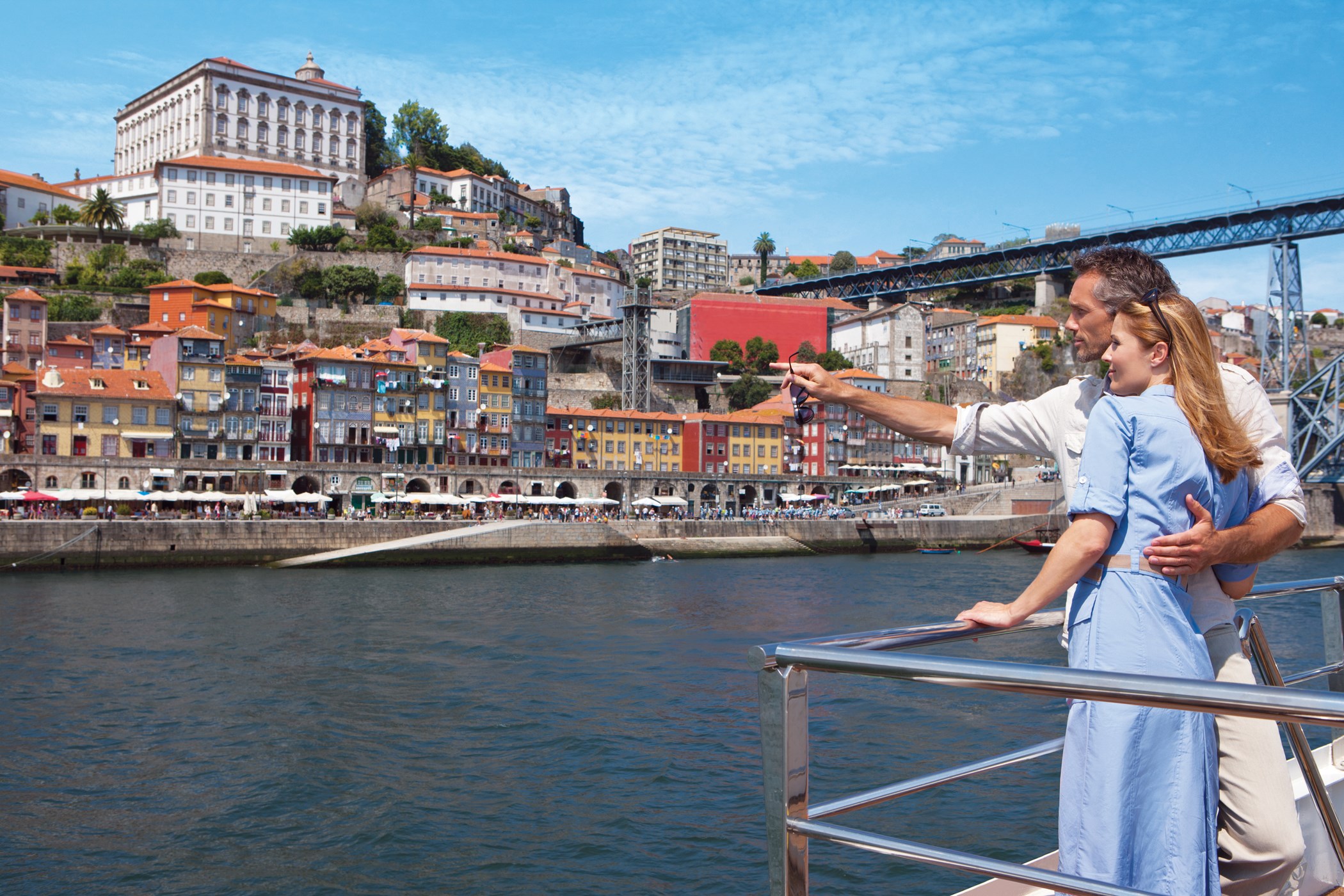 You Deserve The Best
Book by June 30, 2017 on select itineraries and receive a complimentary stateroom upgrade and
Up to $1,000* per person off your cruise fare when you book air with your cruise, for a total value of up to $2,200 per person.
Featured Voyages
Gems of Northern Italy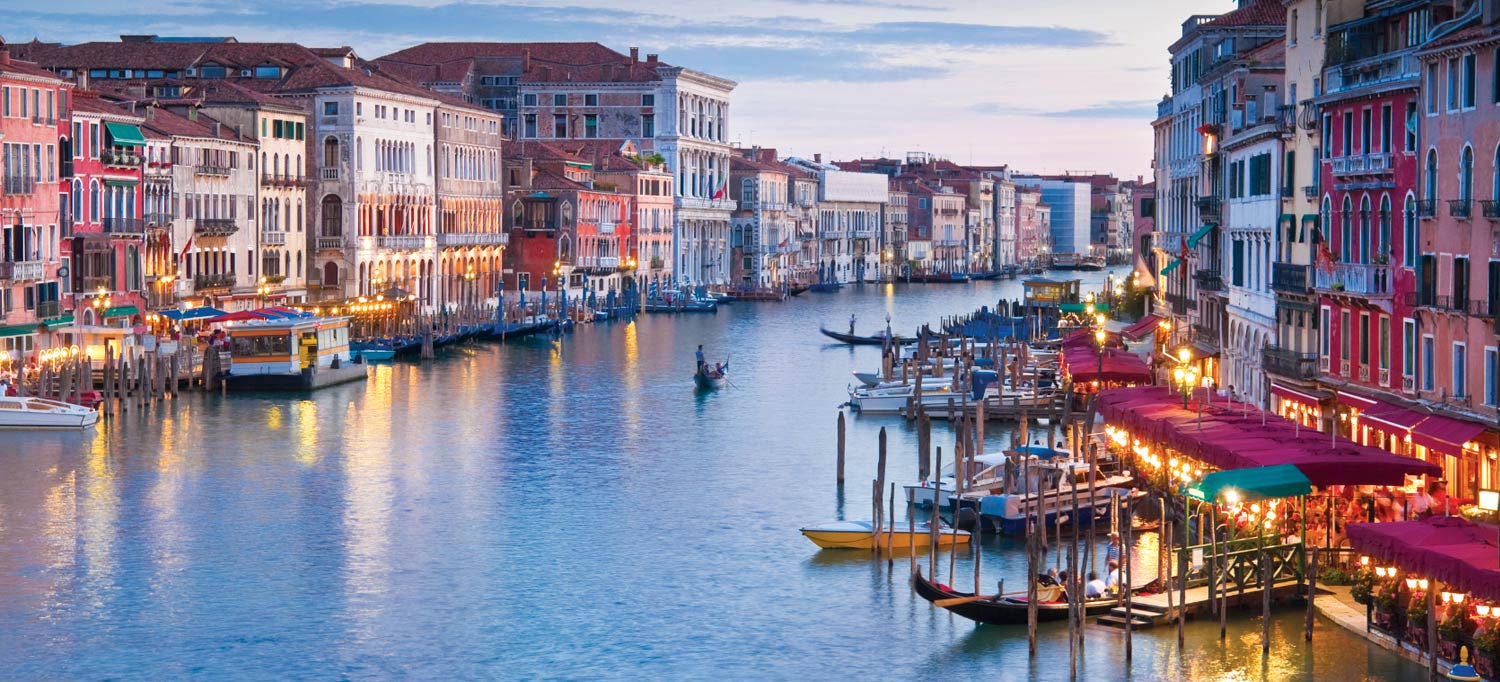 10 Days from Milan to Venice
Fares Starting at US$3,749*
Castles Along the Rhine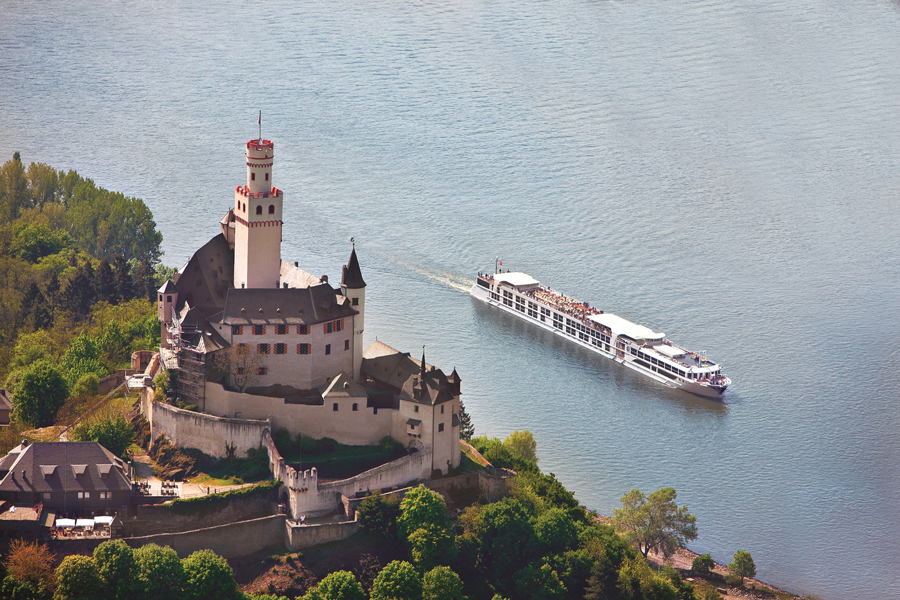 8 Days from Basel to Amsterdam
Fares Starting at US$3,149*
Bordeaux, Vineyards & Châteaux

8 Days Roundtrip Bordeaux
Fares Starting at US$2,949*
Enchanting Danube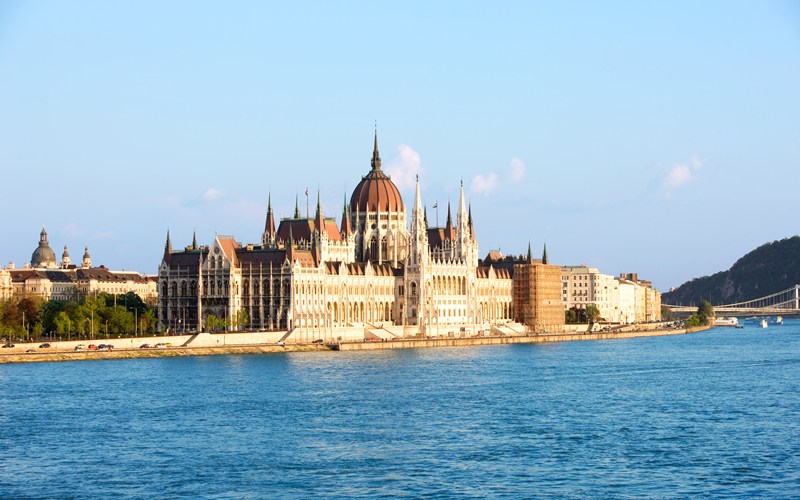 8 Days from Budapest to Passau
Fares Starting at US$2,949*
Additional Voyages Available
Call us today at 1-877-238-1230 for
Exclusive Virtuoso Amenities & much more...
*You Deserve the Best promotion is valid on select 2017 voyages for new individual bookings made between March 1, 2017 and June 30, 2017. The promotion is $1,000 savings off the cruise price when purchasing international business class air from Uniworld, or $750 off for cruise only. Guests will also receive up to Category 1 cabins for European and Egypt itineraries, Colonial Suites on Ganges Explorer and Signature Suites on Mekong Navigator. The offer is a free 1-cat upgrade for guests booking a qualifying cat. Reservations should book guests into the desired cat & refer to the promo excel for the correct price difference between the booked cat and the next lowest cat. Not applicable to Suites, Cat 5, or Cat 5 Single. Not applicable to Cat 3 on RA/RB. Not applicable Cat 4 in Egypt. India only applies to Cat 1 Colonial Ste & Cat 2 Signature Ste. Vietnam only applies to Cat 1 Signature Ste & Cat 2 Vista Ste. Ok to combine with the Bus Cl Air, Econ Air & Cruise only offers for the You Deserve the Best promotion.
Air itineraries will be booked at the discretion of Uniworld. Availability of all categories of accommodation cannot be guaranteed. This promotion is capacity controlled, subject to availability and may be modified or withdrawn at any time without notice. Offer may not be combined with any other promotional offer. Offer applies to full fare bookings only. Additional restrictions may apply. All fares displayed are cruise-only per guest unless otherwise noted, based on double-occupancy.
Savings are listed in US dollars and are for new bookings only. Savings offers are not combinable. Subject to availability. Capacity controlled. Other restrictions may apply. Uniworld reserves the right to withdraw or change offers at any time.
Photo courtesy of Uniworld Boutique River Cruise Collection